Posted on
LMNOLA
He didn't become Instagram royalty for nothing. We caught up with King Keraun in Beverly Hills the other day and in under 90 seconds with the IG/entertainment star, we learned a whole lot about life, love, and hip hop lyrics.
A lot of people thought King Keraun's rise to Instagram fame would only earn him 15 seconds in the spotlight. But years later, he's still making hits for his 1.1 million followers. His videos are hilarious, but Keraun doesn't shy away from anything – even the mushy stuff. Check out his Instagram feed and you'll lose days of your life cracking up to his big funny guy personality but turn to total putty when he posts about his young daughter:
Check out LMNO L.A.'s exclusive video with the man, the myth, the legend. Make sure you have a notepad and something to write with because you're about to get some 2015 life advice from the King himself.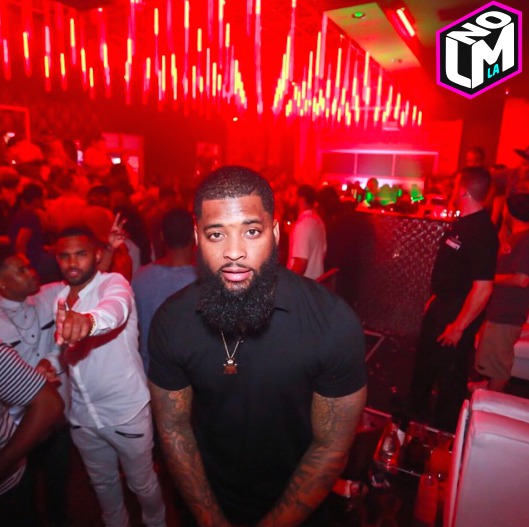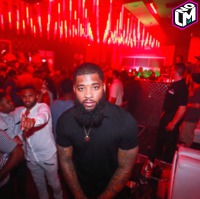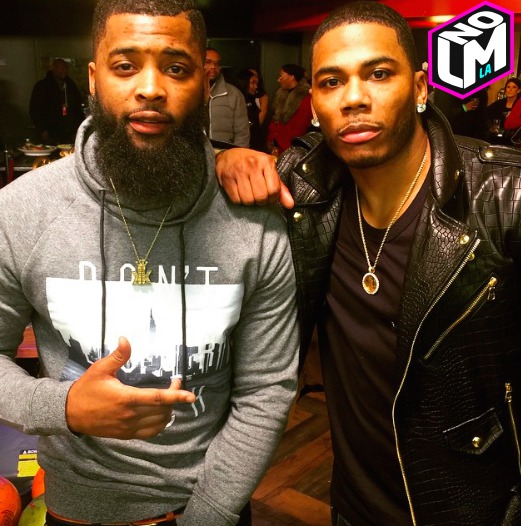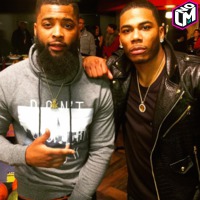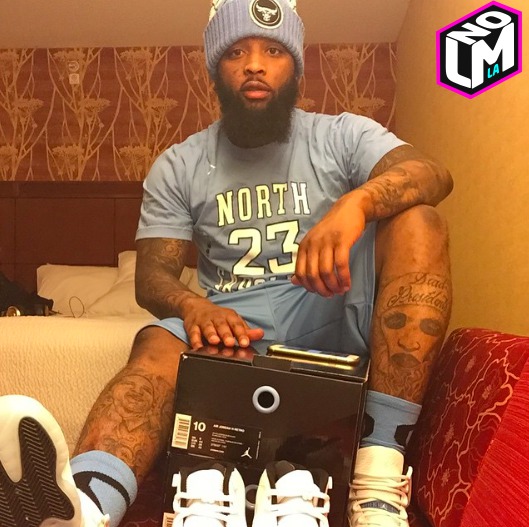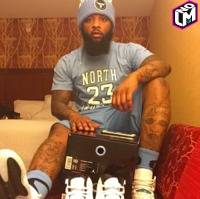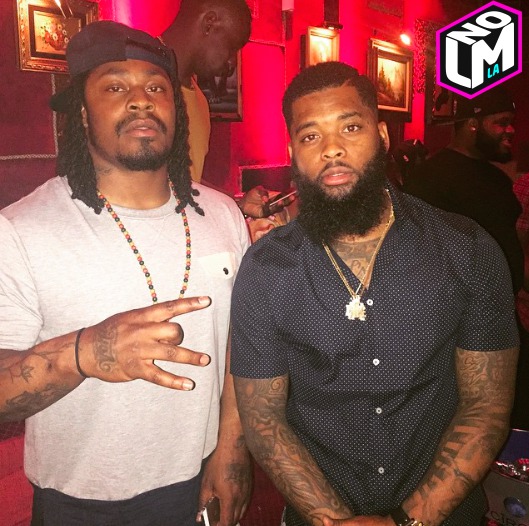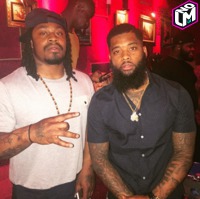 Photo: Instagram