Posted on
LMNOLA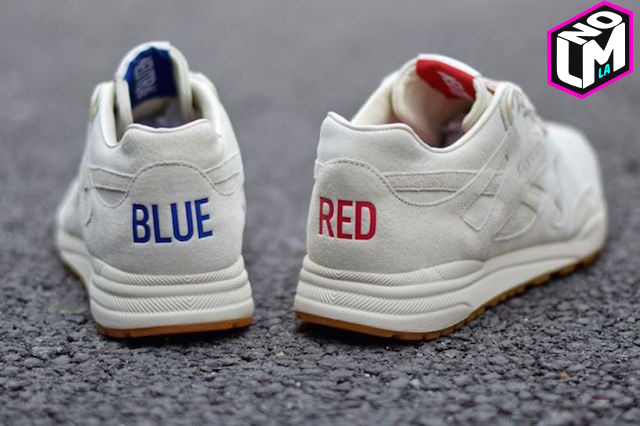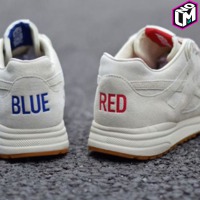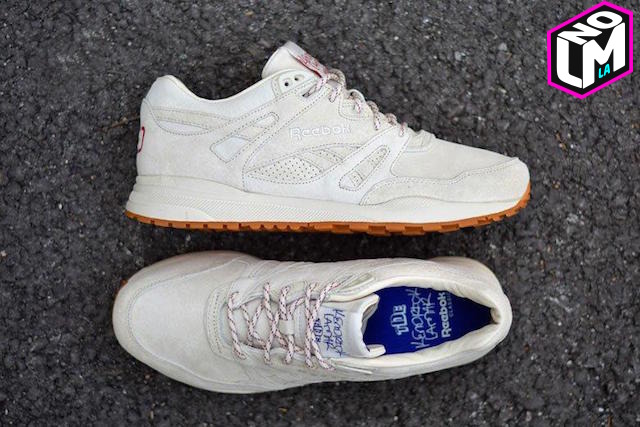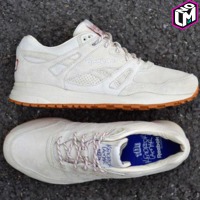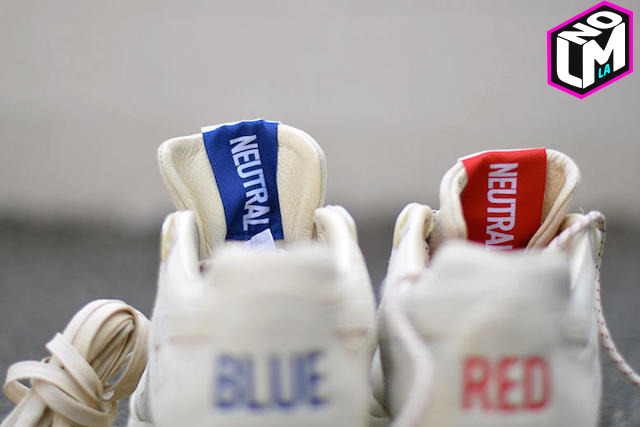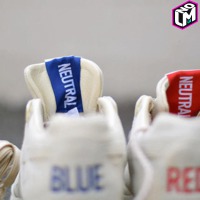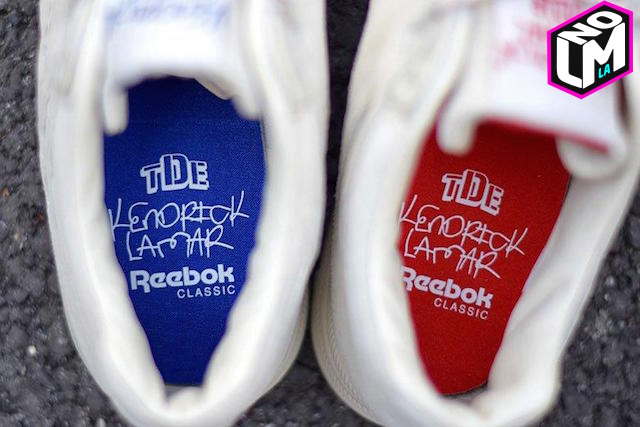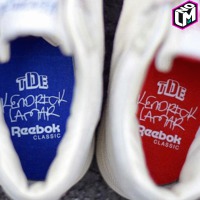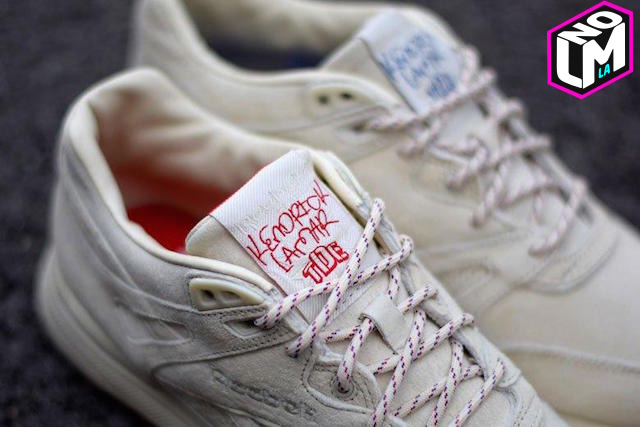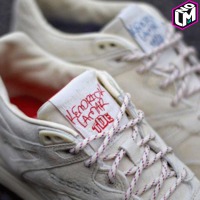 Leave it up to Kendrick Lamar, Currently Hip-Hop's Most Highly Acclaimed Artist, to bring a powerful message to his first Shoe Collaboration.
Kendrick and Reebok have expanded their "Ventilator" line into a walking, breathing message… to help bring a Stop to Gang Violence.
As a Native of the City Of Compton, Kendrick is no stranger to Gang Warfare. Sadly even recent news clippings will find articles of those
who have lost their lives from wearing the wrong colors in the wrong neighborhoods.. Even down to their shoes.
So the ingenious idea brings the word "Blue" (usually associated with the Crips) Highlighted in Blue on the left shoe, and the word "Red" (usually associated with the Bloods) Highlighted in Red on the Right shoe.
The front tongue and insole of the shoe features Kendrick's Signature along with the logo for TDE, Top Dawg Entertianment, the Label that secured Kendrick before hopping on to Dr. Dre's Aftermath / Interscope Imprint in 2012.
But the inside of the tongue is the real kicker, with the word "Neutral" on both shoes.
With Kendrick's latest album "To Pimp A Butterfly" being considered this year's Hip-Hop Salvation, it's No Wonder that Kendrick would be the first to forgo a traditional focus of Fashion and Sport in order to bring such a message to a pair of shoes.
The Message to our World… It's Time To Walk on to a Better, More Peaceful and Unified Existence.
Thanks for the Blessings Kendrick !!
Photo/Writer: Sid West, @lmnotweets (Twitter), lmnogram (Instagram), lmnola.com (Website)