Posted on
LMNOLA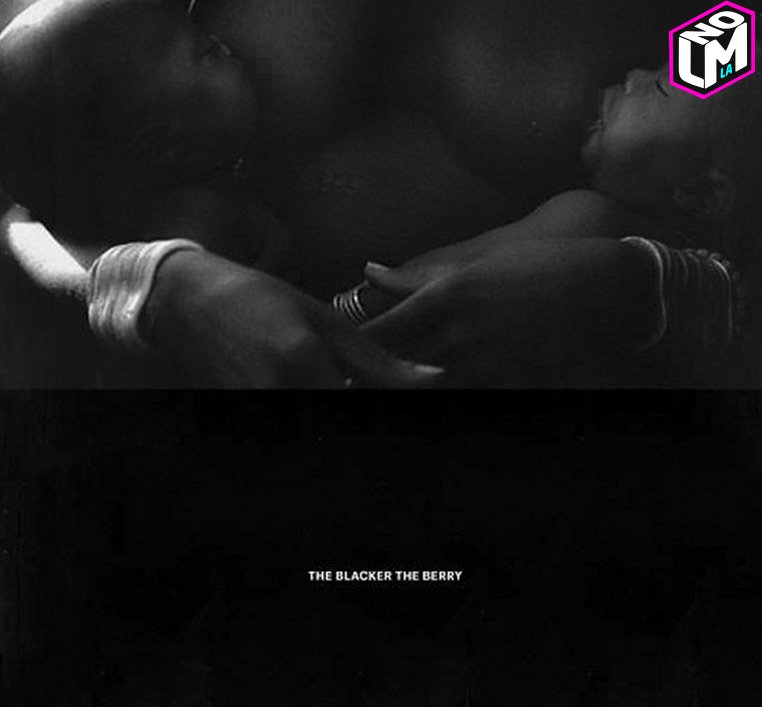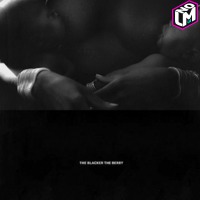 No Good Deed Goes Unpunished.
Kendrick Lamar's unprecedented moves in the creation and promotion of his critically acclaimed album "To Pimp A Butterfly" has captivated hip hop fans worldwide and attracted the attention of Fox News naysayers. The album received 20 million streams in its first two days of release and his most recent music video for "Alright" is already considered the video of the year. He even teamed up with Reebok to create a pair of shoes with a message to end gang violence.
So there's definitely a dude out there now who thinks he deserves a piece of the Kendrick pie, and is fighting to gain it. Freelance photographer Giordano Cipriani is claiming ownership over the photo he says he shot in Africa in 2011. The photo in question shows an African woman breastfeeding her two children and is used as the single cover art for Kendrick's "The Blacker The Berry."
Giordano, who makes his living from licensing the use of his photographic work, says he has not been paid by either of the labels or Kendrick himself, nor had he given them permission to use the photo. So now he has filed a copyright infringement suit in the Federal District Court of Eastern New York, naming Kendrick Lamar Duckworth, Interscope Records, Aftermath Entertainment and Top Dawg Entertainment as defendants. Cipriani is seeking $150,000 in damages for every time the photo was used or uploaded to media and/or social media by the labels or Kendrick, which could amount to millions"?and legal fees on top of that.
Keep up with us as at LMNO as we bring you developments of this story.
Photo/Writer: Sid West, @lmnotweets (Twitter), lmnogram (Instagram), lmnola.com (Website)