Posted on
LMNOLA
Sharknado 3 premieres July 22nd on Syfy but one of the stars of the show Cassie Scerbo who plays Nova Clarke might have given up a spoiler for the show.
So if you're a huge Sharknado Fan (and actually follow the plot) and don't want a huge part of the plot to be spoiled for you. Do Not Watch This Clip!
And do not read the next line I am about to write! Right below this sentence…
After this sentence…
Just watch the damn clip. Let's just say Harry Potter > Malcolm in the Middle.
Damn I said too much…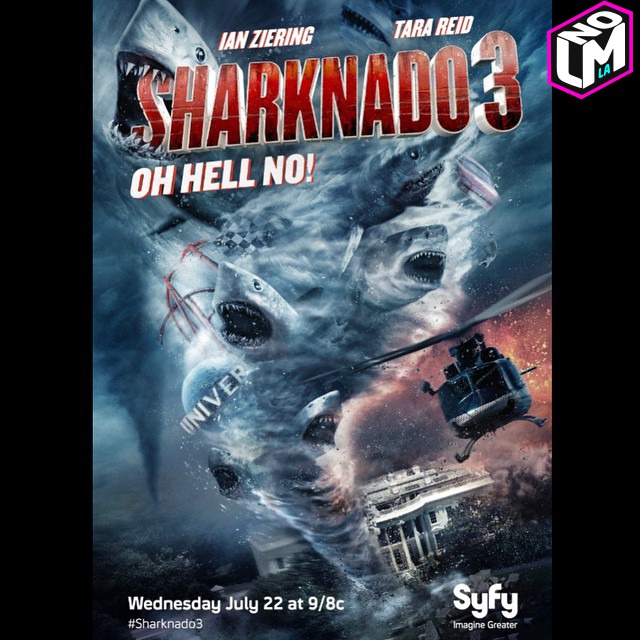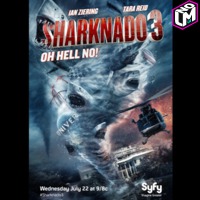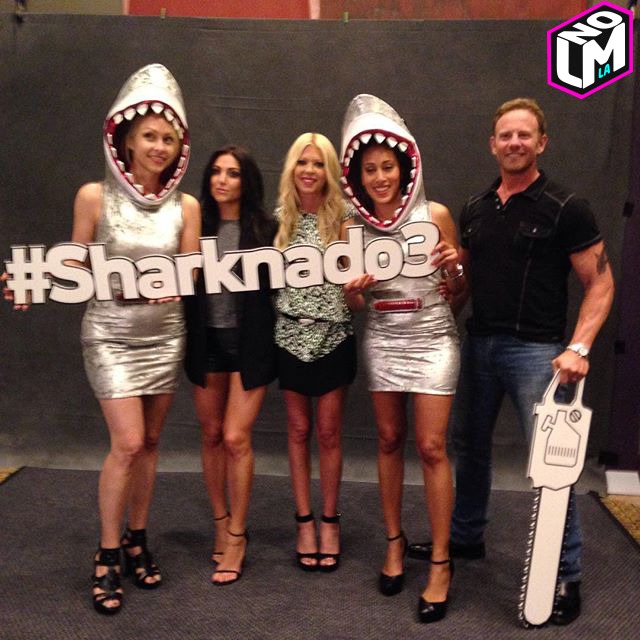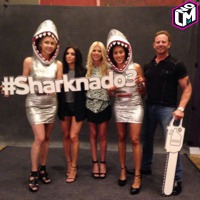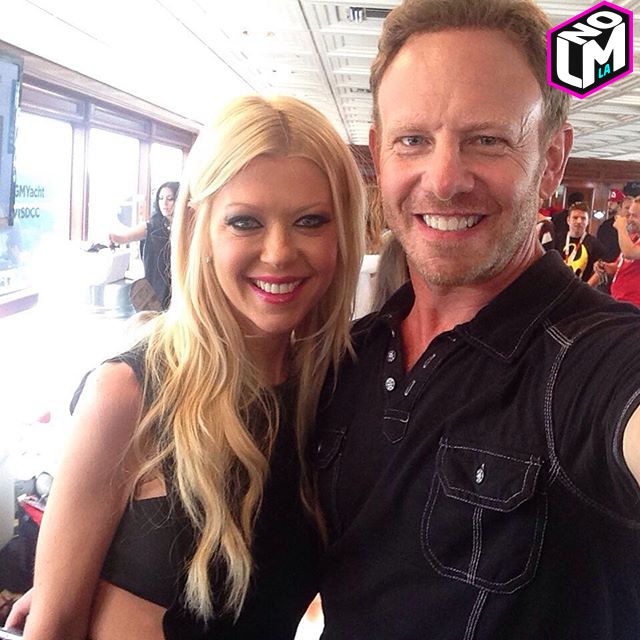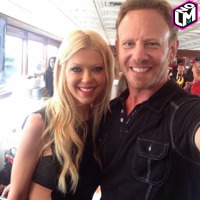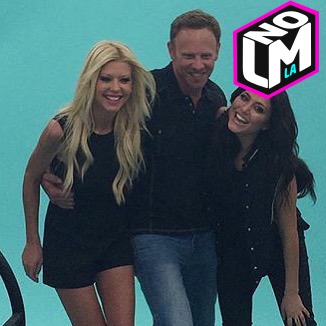 Photo/Video/Writer: Sid West, @lmnotweets (Twitter), lmnogram (Instagram), lmnola.com (Website)