Posted on
LMNOLA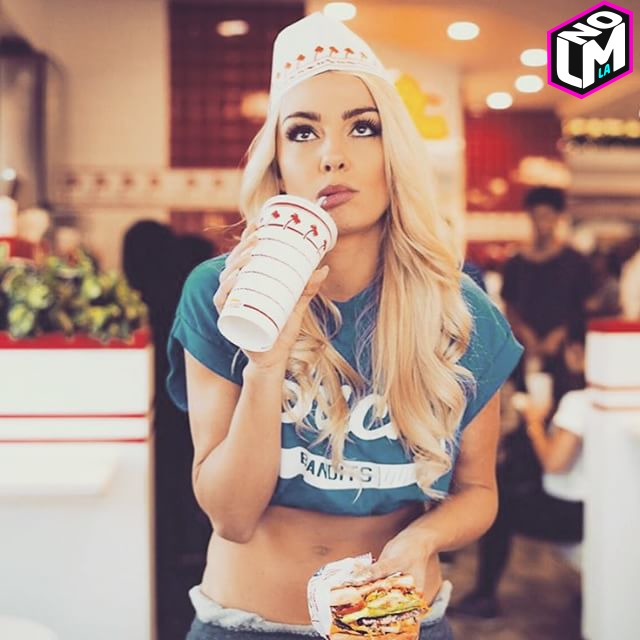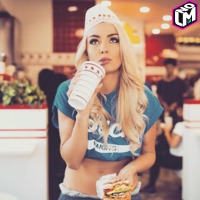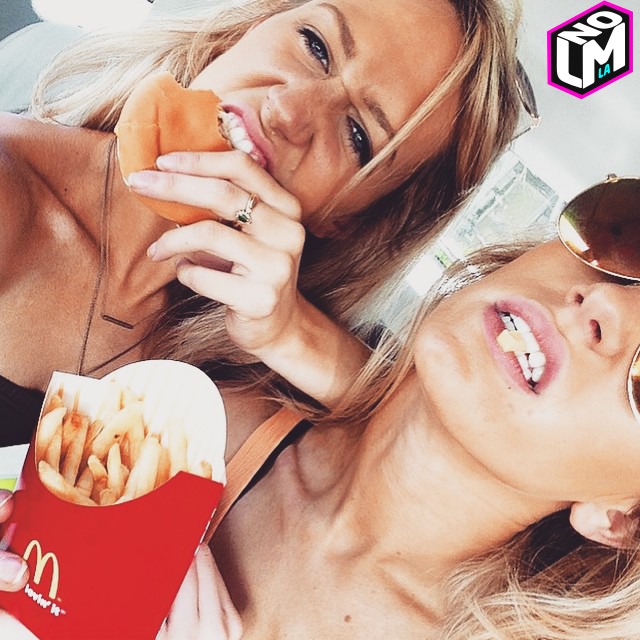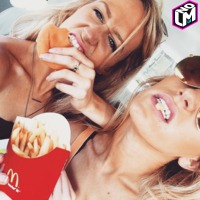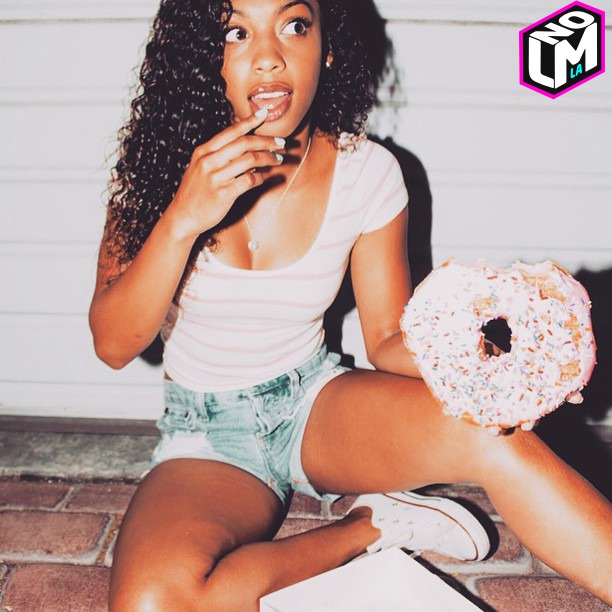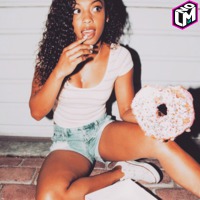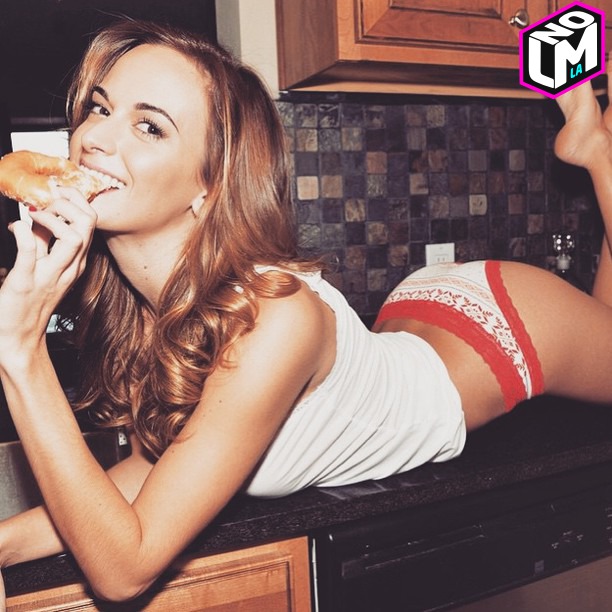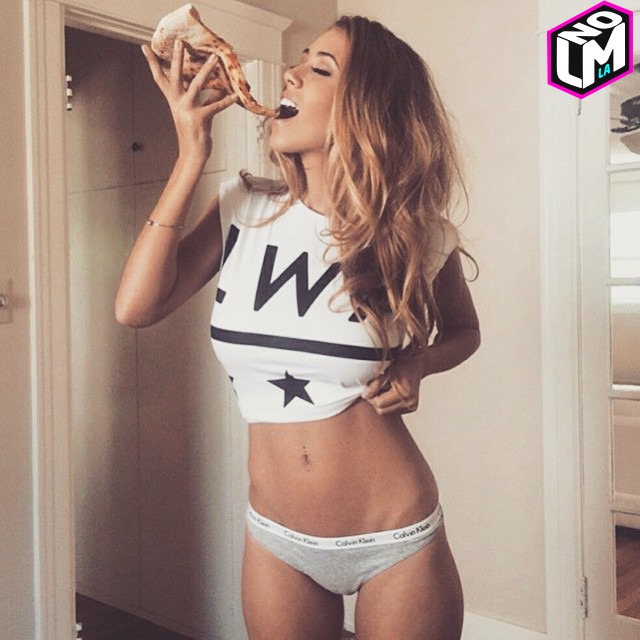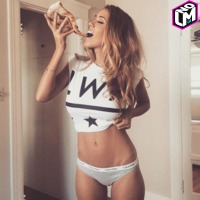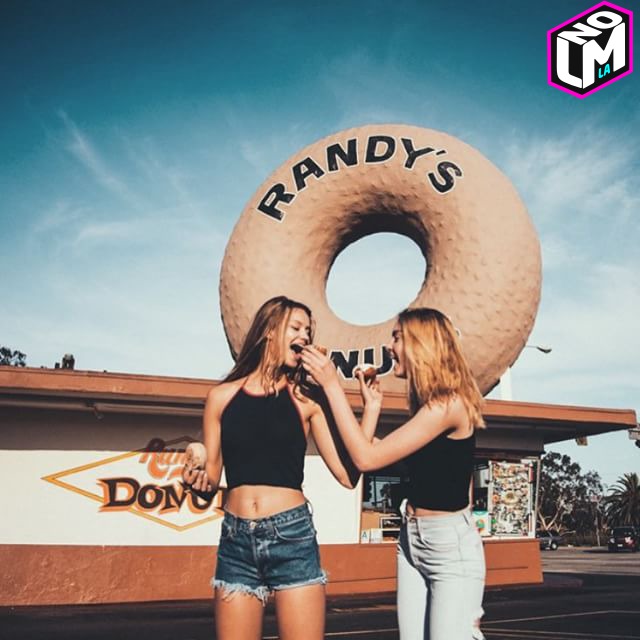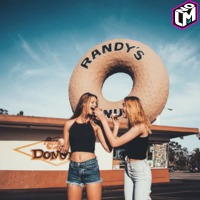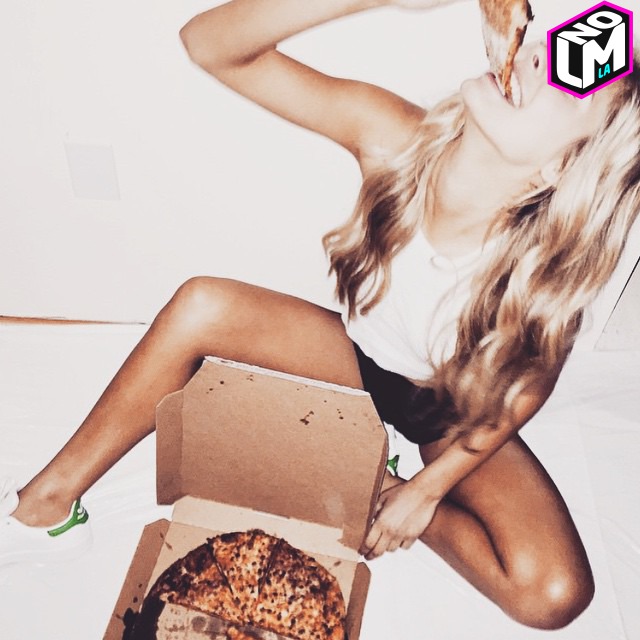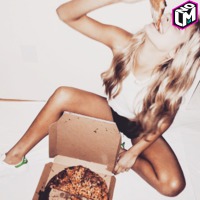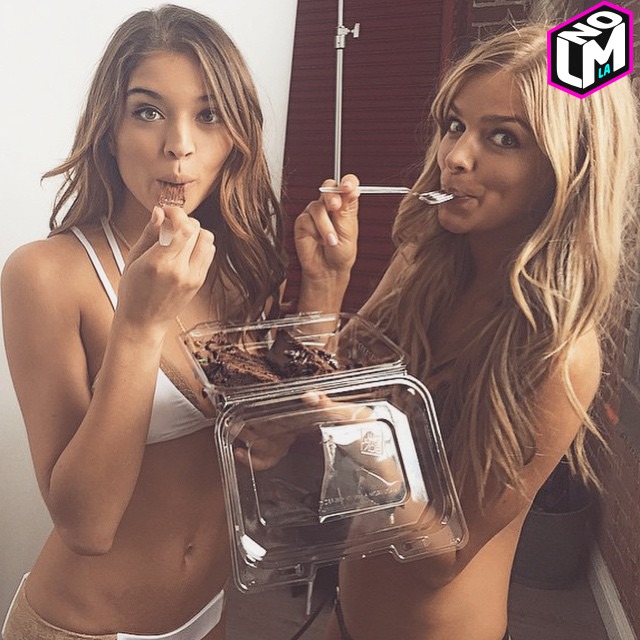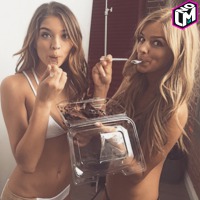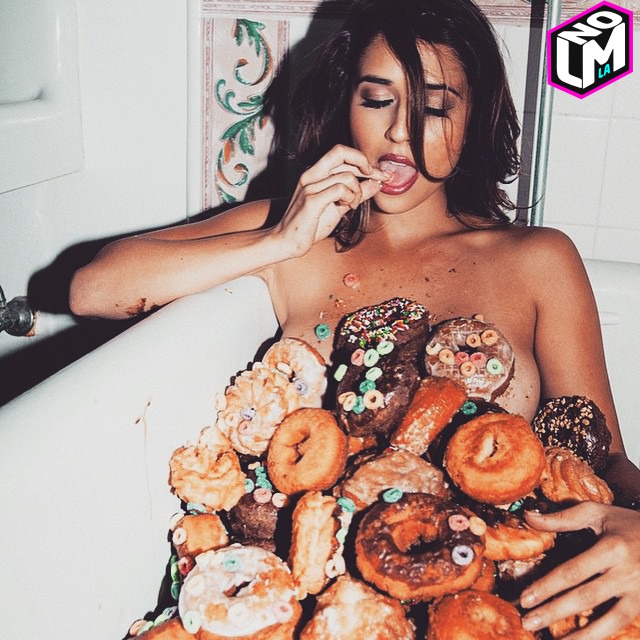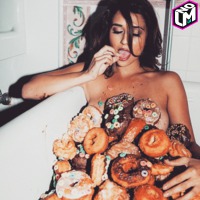 Miley Cyrus Is NOT Going To Like This…
We all know the Gram is a place where people satisfy their voracious hunger in watching people (primarily of the female gender) expose and reveal their everything in extravagance..
Whether it's your practically Nude Body, your Travel Destinations or your Foods… Instagram's Success is attributed to the Voyeurism of the Greener Grass Life.
So how about not giving a Damn on the Gram about what you're eating, and sticking it to those with Celiac Disease and Victoria Beckham trying to stay Fit for David.
@GirlsWithGluten feeds our Unhealthy Obsessions for Women and Food by showing off ladies indulging in all things Gluten.
Yeah !! Eat That Donut… Scarf down a dozen in your panties. Chocolate Covered Croissants and a Pizza on Top, in a Barely There Bathroom Selfie.
Straddle That Baguette the way you do !! Throw Some More Cake On Those Cakes !!
Our World Today. Giving You What You Want Or Don't Want. Whether You Like It Or Not.
Photo/Writer: Sid West, @lmnotweets (Twitter), lmnogram (Instagram), lmnola.com (Website)