Posted on
LMNOLA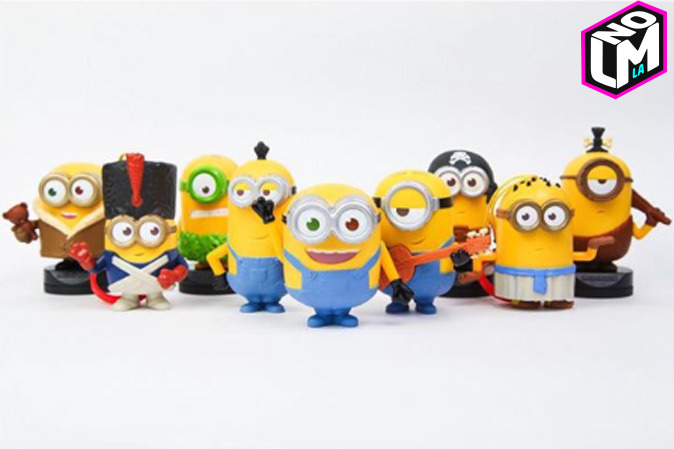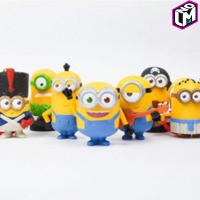 Most Fast Food Restaurants love Marketing their Kids Meals with Successful Children's Movies
The New Despicable Me Spinoff Film "Minions" is No Different.. and The Illumination Entertainment / Universal Pictures Film is On Schedule to earning around $120 Million at this Weekend's Box Office. Very Successful Indeed.
But what might not have been an original inclusion to this level of success is what parents are complaining about Nationwide thanks to Minions toys that accompany McDonald's Happy Meals.
Apparently Parents are up in arms claiming that the little yellow characters are screaming "WTF" when tapped to make their sounds. Parents are posting Videos online that are easily racking views in the millions.
McDonald's Spokeswoman Lisa McComb gave this statement: "We're aware of a very small number of customers who have been in touch regarding this toy, and we regret any confusion or offense to those who may have misinterpreted its sounds. The allegation that this toy is saying anything offensive or profane is not true."
We've heard about Subliminal Messages before in movies, cartoons and even toys. Do you think this is another one of those cases ?
Check out the videos below and Decide for yourself
Photo/Writer: Sid West, @lmnotweets (Twitter), lmnogram (Instagram), lmnola.com (Website)