Posted on
LMNOLA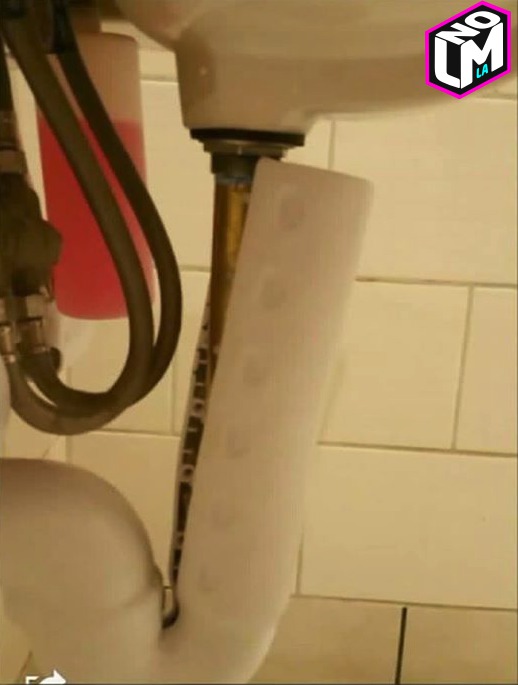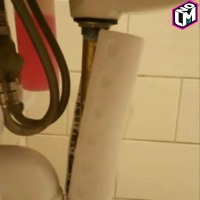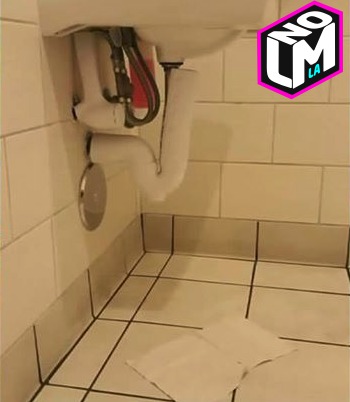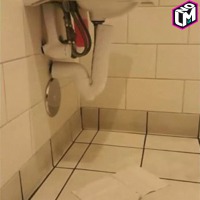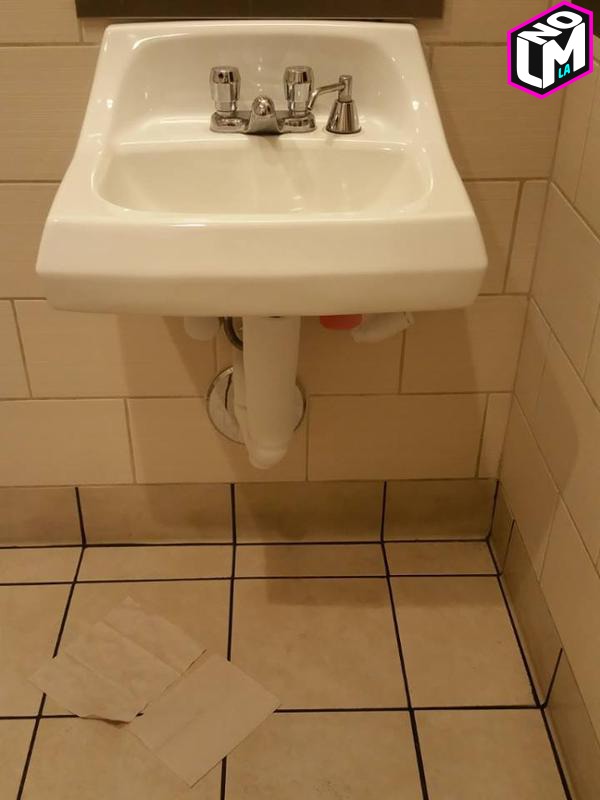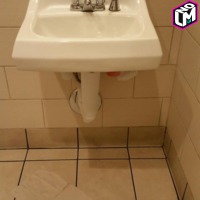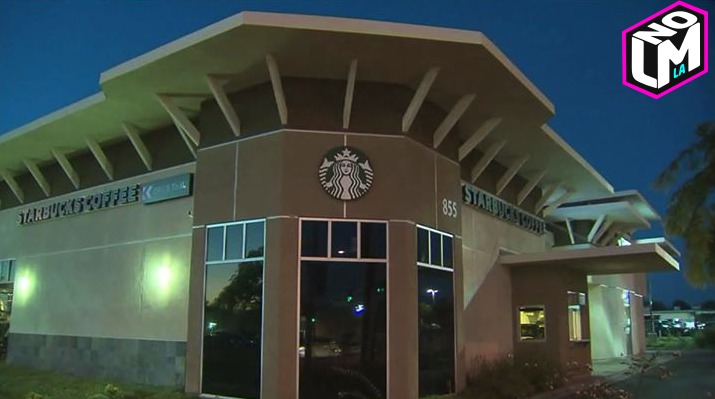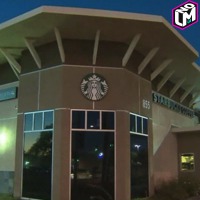 Turns out somebody was trying to be a Pee-ping Tom
A Mother made a shocking discovery when her 5-year-old son found what appeared to be a cell phone under the sink of a Lancaster, California area Starbucks.
The woman, who chose to remain anonymous, spoke to KTLA5 telling them what happened at around 10:30am. "My son used the restroom first and I used the restroom after him," she said. "I noticed he was staring at the sink a little bit perplexed. I asked him what was wrong and he said, "'Mommy, why is there a phone under there?'"
The woman notified the Starbucks Employees who immediately notified the authorities. "The deputies discovered that the cellphone was running in a video-recording motion," said Lt. Joseph Fender with the Lancaster Sheriff"'s Station. Authorities had not yet known how long the phone had been there or where footage was being sent. They have obtained surveillance of the area but authorities have still not stated what has been found.
A spokesman for Starbucks released a statement about the incident:
"We are disturbed by this incident and take our obligation to provide a safe environment for our customers and partners (employees) very seriously. Our store partners took swift action as soon as they became aware of the incident by immediately alerting the Sheriff"'s Department of the situation."
Photo/Writer: Sid West, @lmnotweets (Twitter), lmnogram (Instagram), lmnola.com (Website)