Posted on
LMNOLA
Sorry Scarface, you've been dethroned. Rappers have a new, real-life badass to look up to: El Chapo.
Rapper French Montana is no stranger to going against the grain. While Donald Trump is beefing up his security following death threats from infamous Mexican drug lord El Chapo, French is actually heralding him as a hero.
French didn't make it to the ESPYs last night but of course he was there for the after party in Hollywood. Check out the video and listen to the bad boy rapper sing his praises about El Chapo.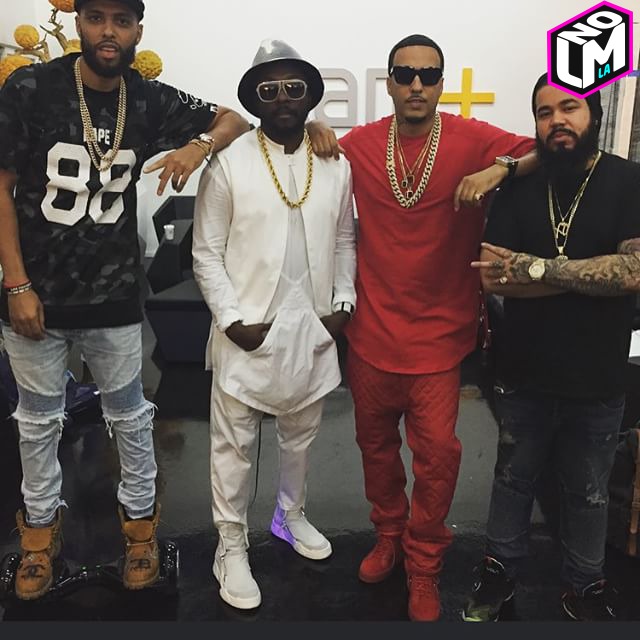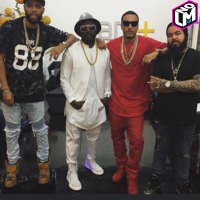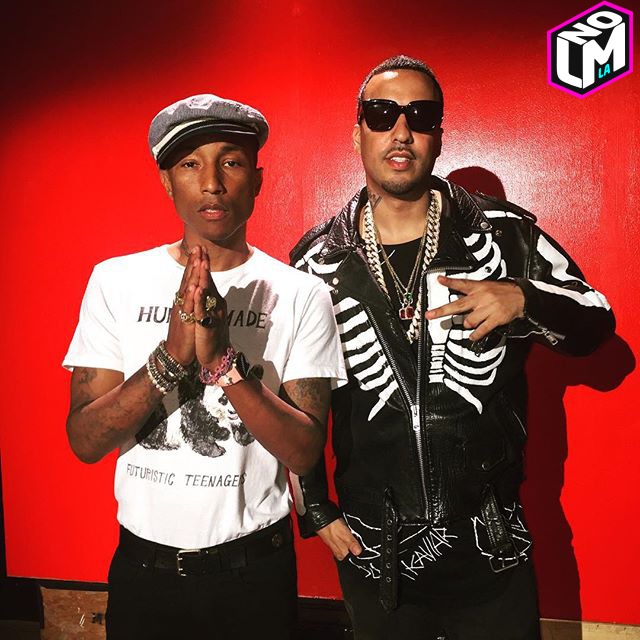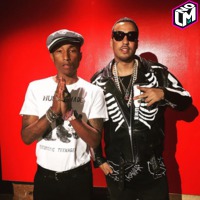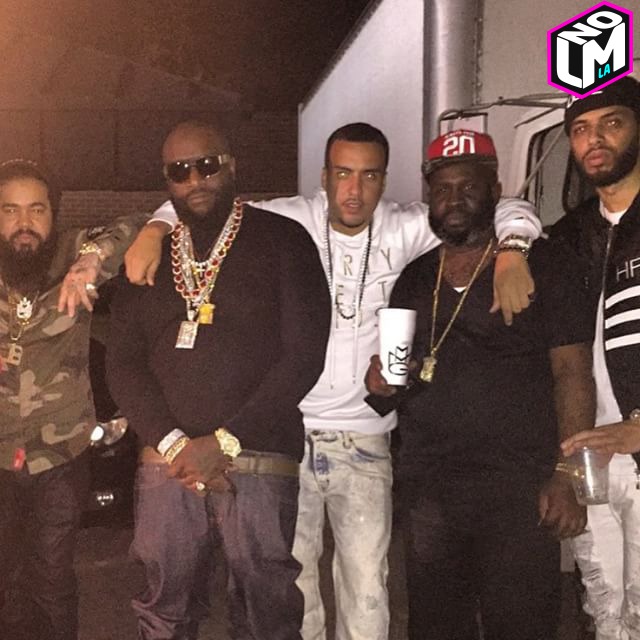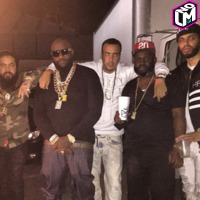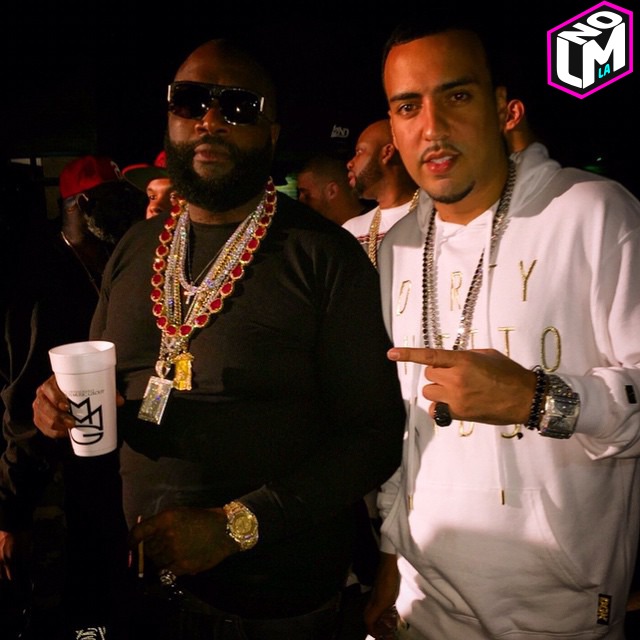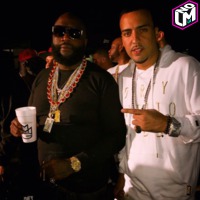 Photo/Video/Writer: Sid West, @lmnotweets (Twitter), lmnogram (Instagram), lmnola.com (Website)