Posted on
LMNOLA
Ronda Rousey isn't afraid to speak her mind about Floyd Mayweather, and she's got plenty of men and women, including Megan Rapinoe backing her up.
Last night at the ESPYs, Megan and her World Cup champion teammates got outpourings of love and congratulations from fellow athletes. It's been a hell of a week for Megan and her U.S. Women's National Team. She recently threw the first pitch (and killed it) at the Mariners game in Seattle and is on the cover of Sports Illustrated. She was definitely feeling good when we spoke to her last night and we don't blame her. Soccer, baseball, kicking ass"?is there anything she can't do?
Check out the video to see how she feels about Ronda Rousey and her great pitch that made America love her even more.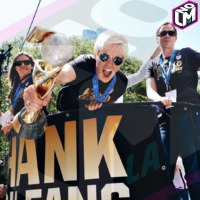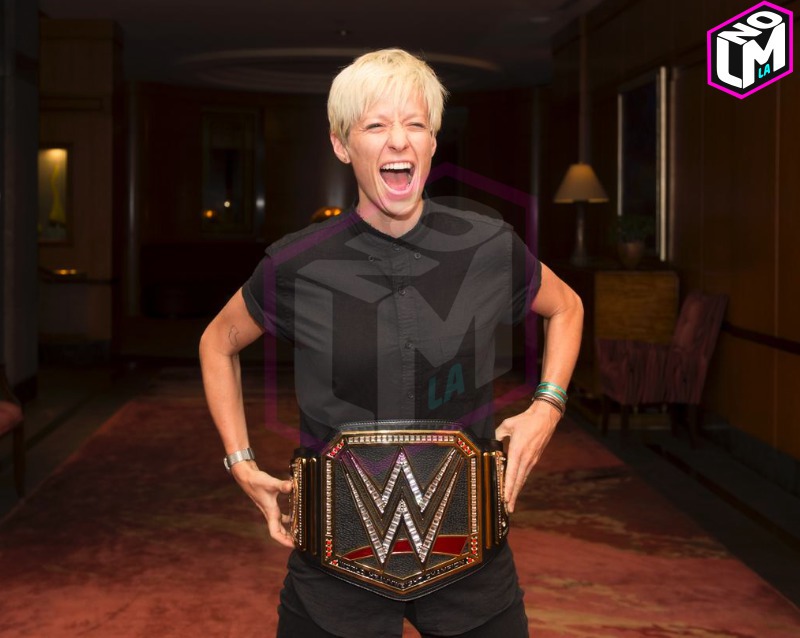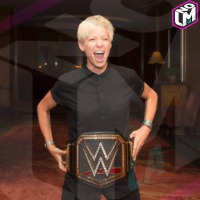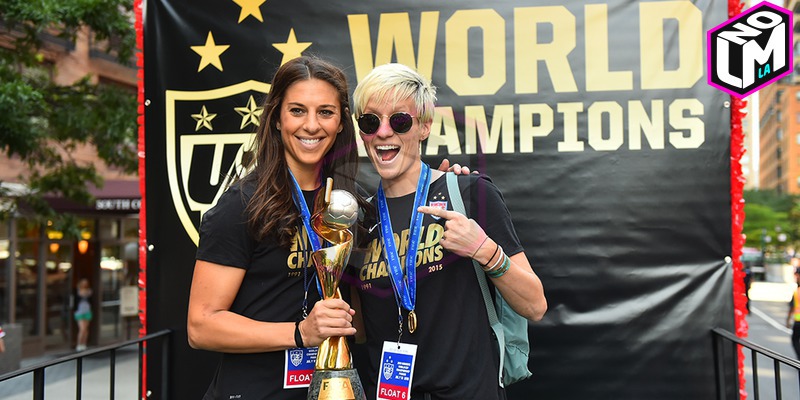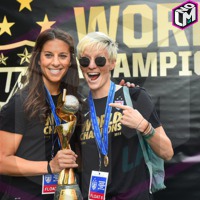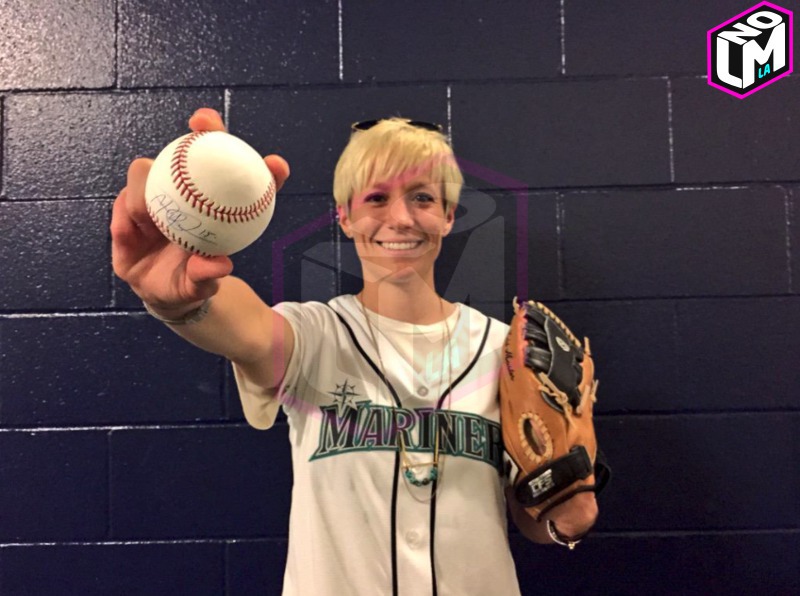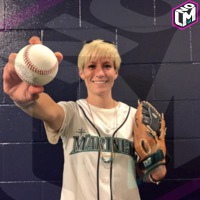 Photo/Video/Writer: Sid West, @lmnotweets (Twitter), lmnogram (Instagram), lmnola.com (Website)