Posted on
LMNOLA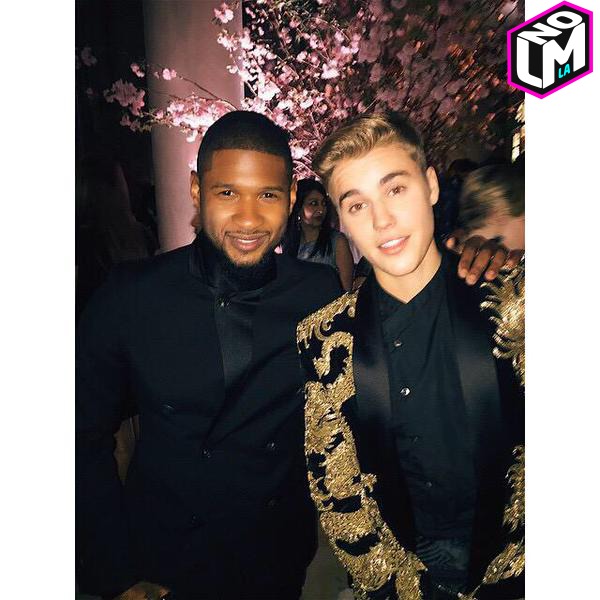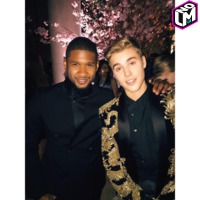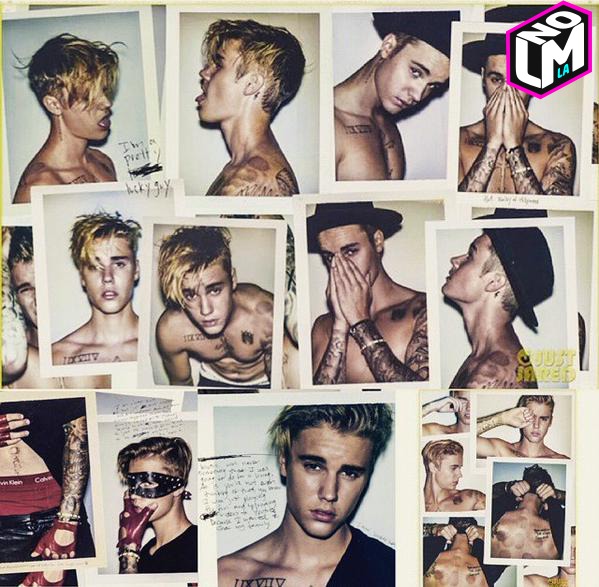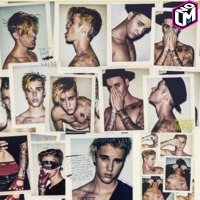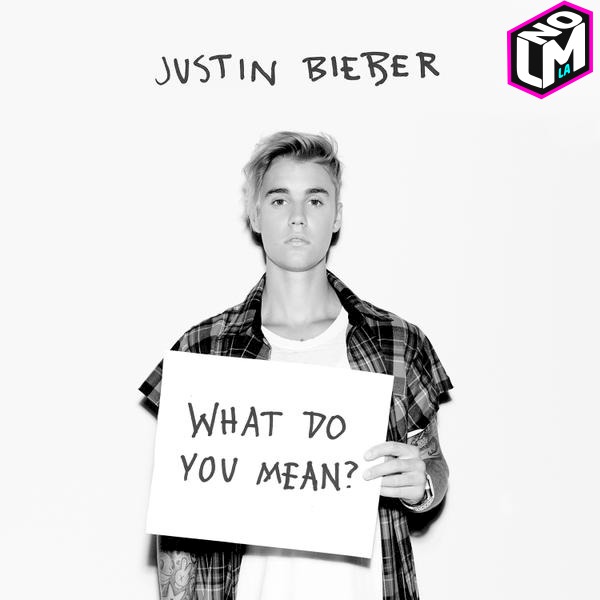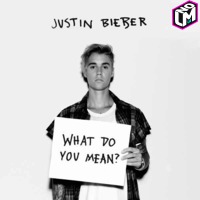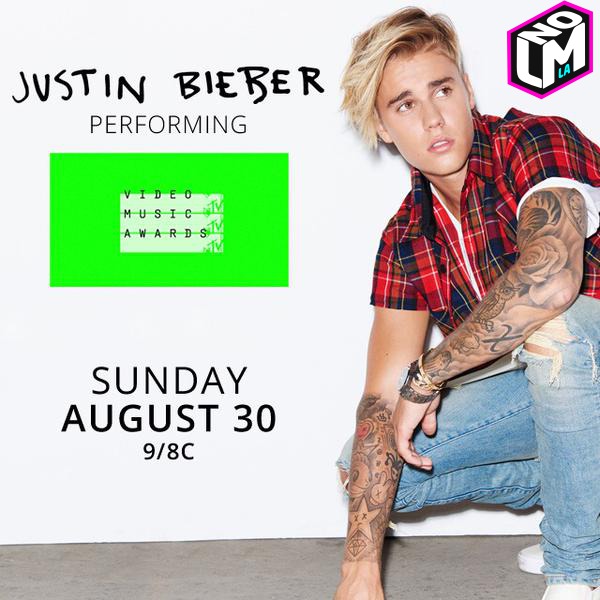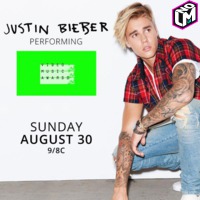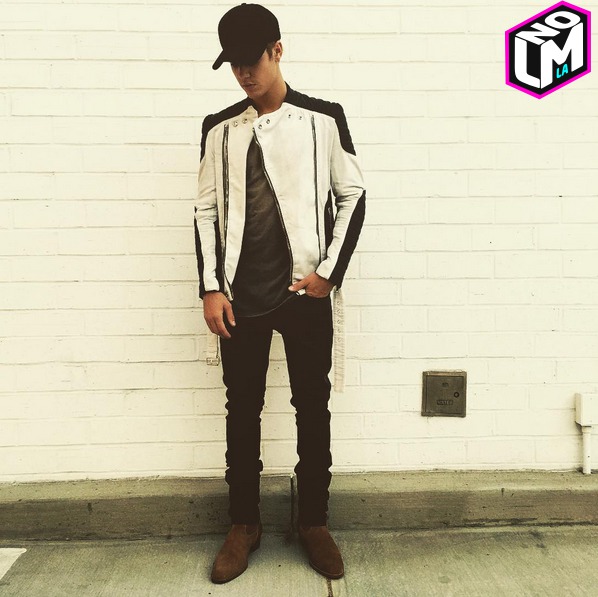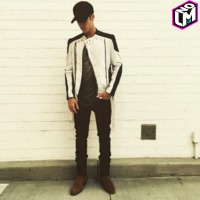 It's only been two days since the release of the first single from his upcoming album, but the Canadian pop star will deliver his very first performance of "What Do You Mean" at the 2015 MTV Video Music Awards later tonight.
It will be a pretty big day for Justin Bieber. Directly following the VMAs, the music video for "What Do You Mean" will debut worldwide at 11 PM EST.
What is even more interesting is that this will be Justin's first VMA performance since his 2010 medley of "Baby," "Somebody to Love" and "U Smile." Aw, the memories. Don't remember it? Don't worry! We've got you covered.
He's so small! We're not crying, you are.
The 2015 Video Music Awards will air on MTV tonight, August 30th at 9/8c.
Photo/Writer: Sid West, @lmnotweets (Twitter), lmnogram (Instagram), lmnola.com (Website)