Posted on
LMNOLA
It's easy to forget that traveling through air at 500 miles per hour while sitting is beyond amazing. Comedian Louis CK jokes in his stand-up for people to stop bitching and understand that even though your stuck on a Tarmac for 2 hours that the awesomeness of flying should make you stop bitching.
Well…I'm here to bitch. I hate traveling and getting the middle seat and having to deal with people who may or may not have body odor.
So let's all sit here and be jealous of these celebrities that get to travel in style. Because one day it might be you!
Like a G6, like a G6, Now I'm feeling so fly like a G6.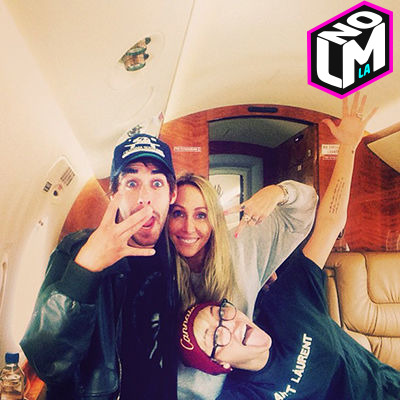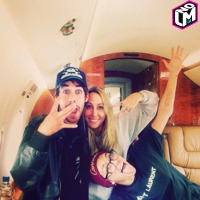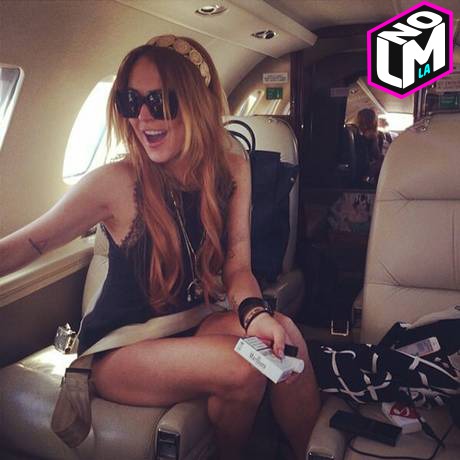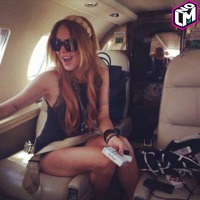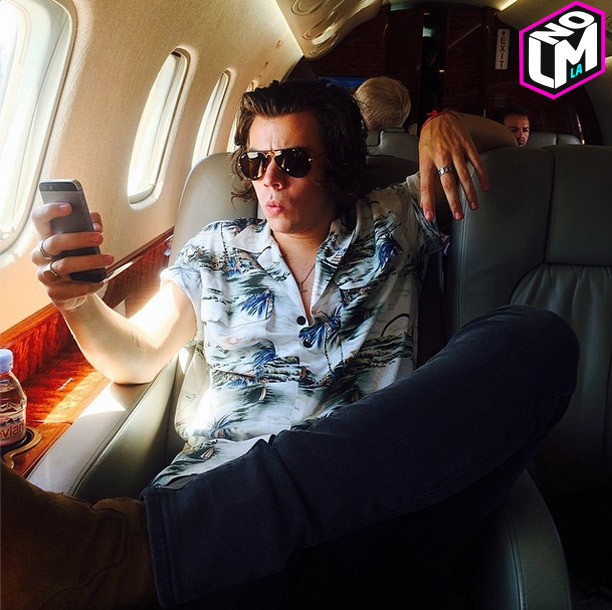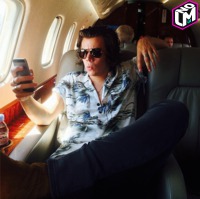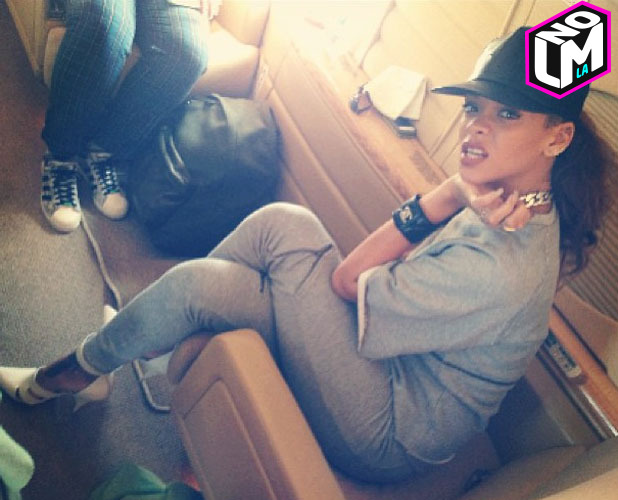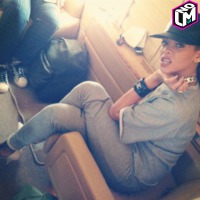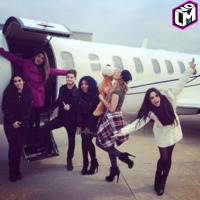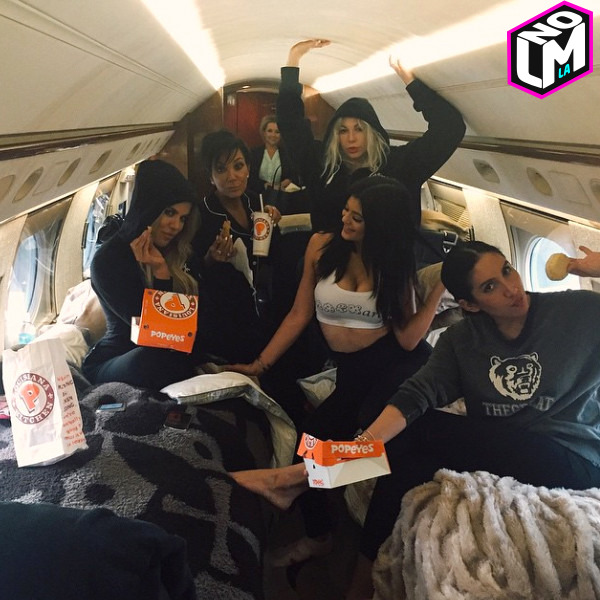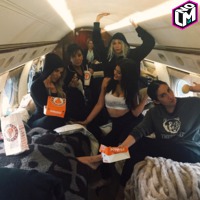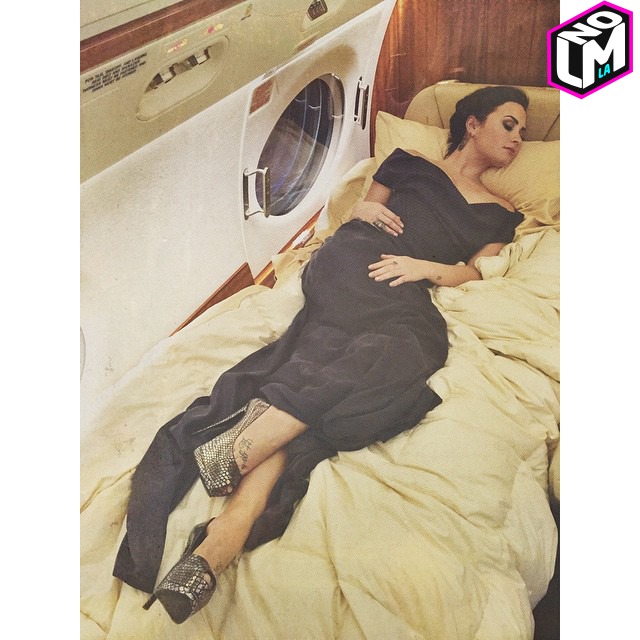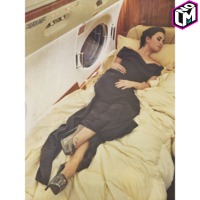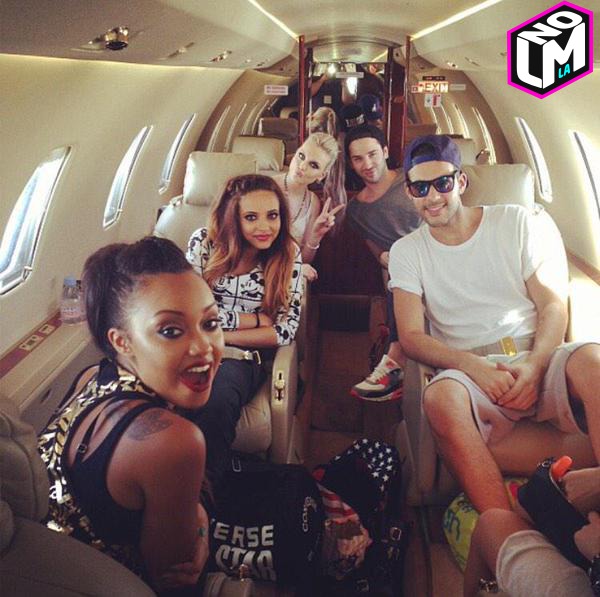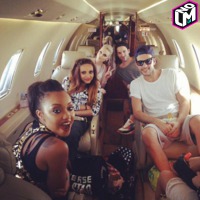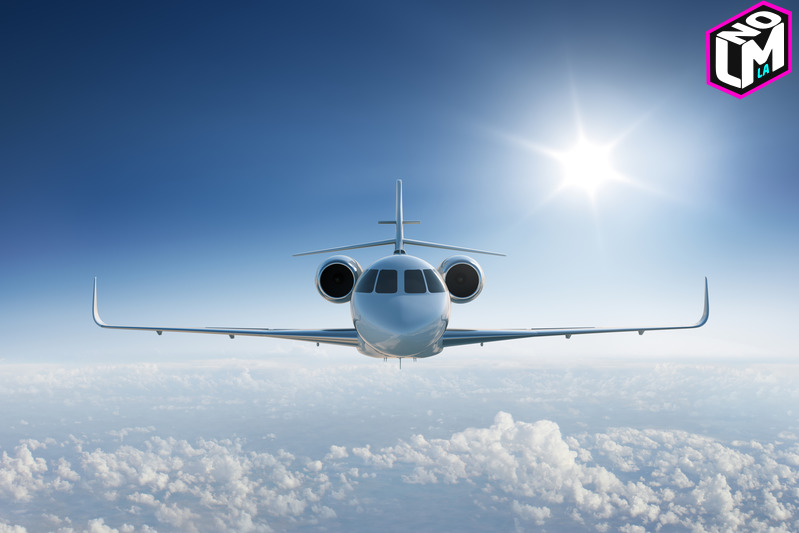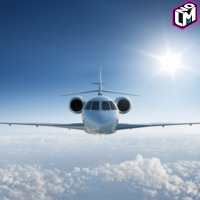 Photo/Video/Writer: Sid West, @lmnotweets (Twitter), lmnogram (Instagram), lmnola.com (Website)