Posted on
LMNOLA
It would be awkward naming your baby after your ex…The problem for Elisabetta is that she has many exes, according to her husband Brian Perri.
Last night we get pregnant Elisabetta and Brian leaving Mr. Chows and the exchange was pretty funny. Elisabetta who is an Italian actress was more famously known for dating George Clooney and was very talkative last night (we've never known her to be much of a talker, while dating Clooney).
So I guess one more name should be crossed off the list too: Steve-O.
Yes she dated him after Clooney. Weird? Yerp.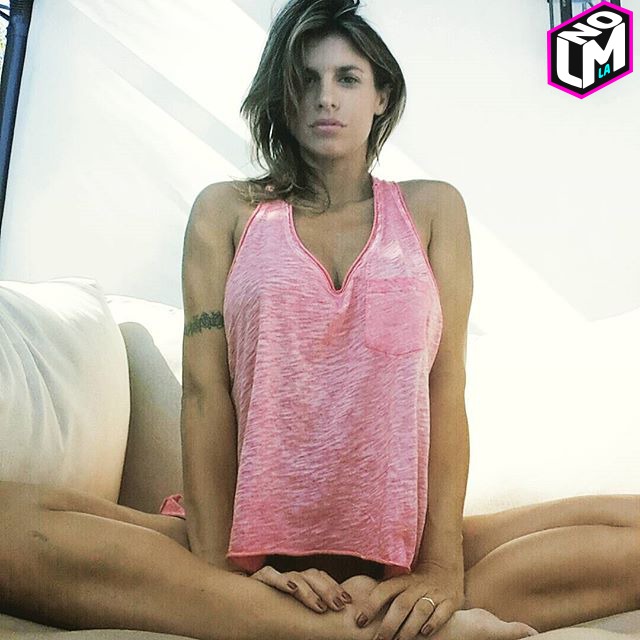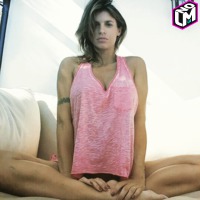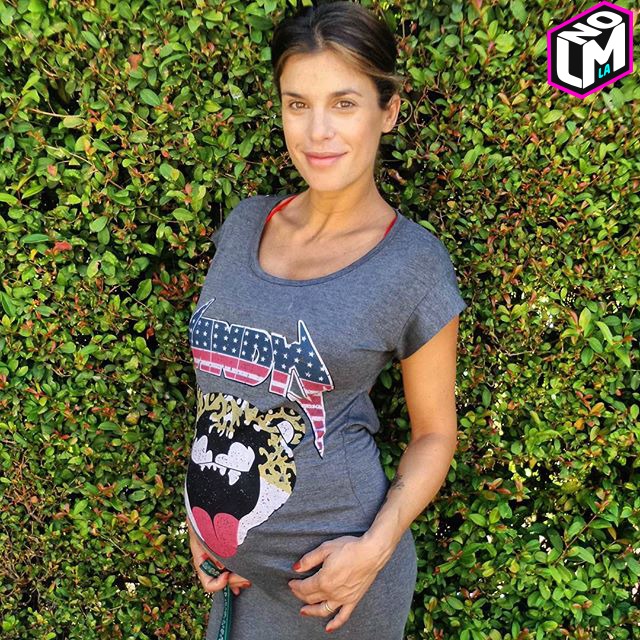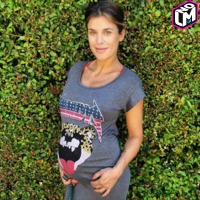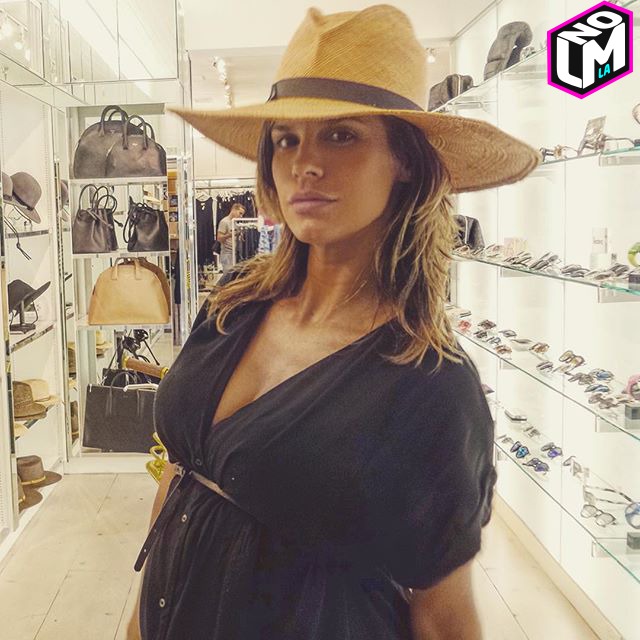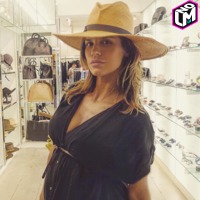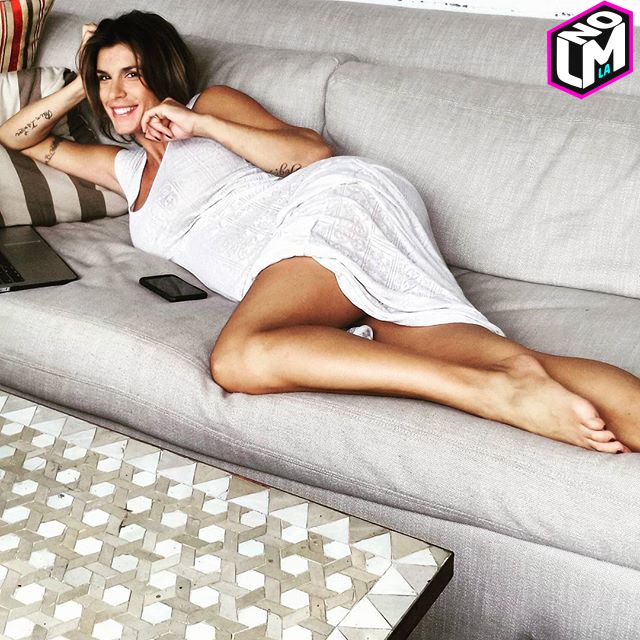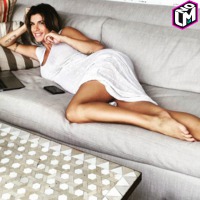 Photo/Video/Writer: Sid West, @lmnotweets (Twitter), lmnogram (Instagram), lmnola.com (Website)