Posted on
LMNOLA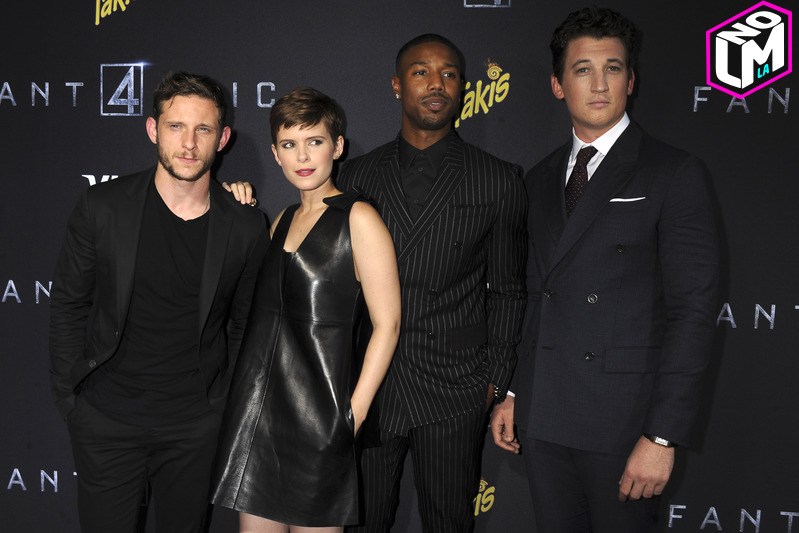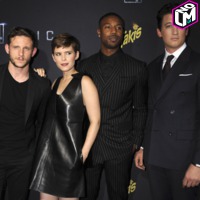 FANTASTIC FOUR director JOSH TRANK appears to have taken aim at 20th Century Fox studio bosses, blaming them for the poor reviews of his new film.
The superhero reboot hit U.S. theatres on Friday (07Aug15) and critics are already blasting the film, with Rolling Stone calling it "worse than worthless" and the New York Daily News suggesting the action film is "lame".
Overnight, Trank took to Twitter.com to defend his original vision for the film, insisting the finished product is not what he had hoped for.
He writes, "A year ago I had a fantastic version of this. And it would've received great reviews. You'll probably never see it. That's reality though."
The message has since been deleted.
In the new Marvel movie, Kate Mara, Michael B. Jordan, Jamie Bell and Miles Teller play the latest incarnation of the Fantastic Four. (KG/WNWCCNN&HR/KL)
Credit : Abel Fermin/WENN.com