Posted on
LMNOLA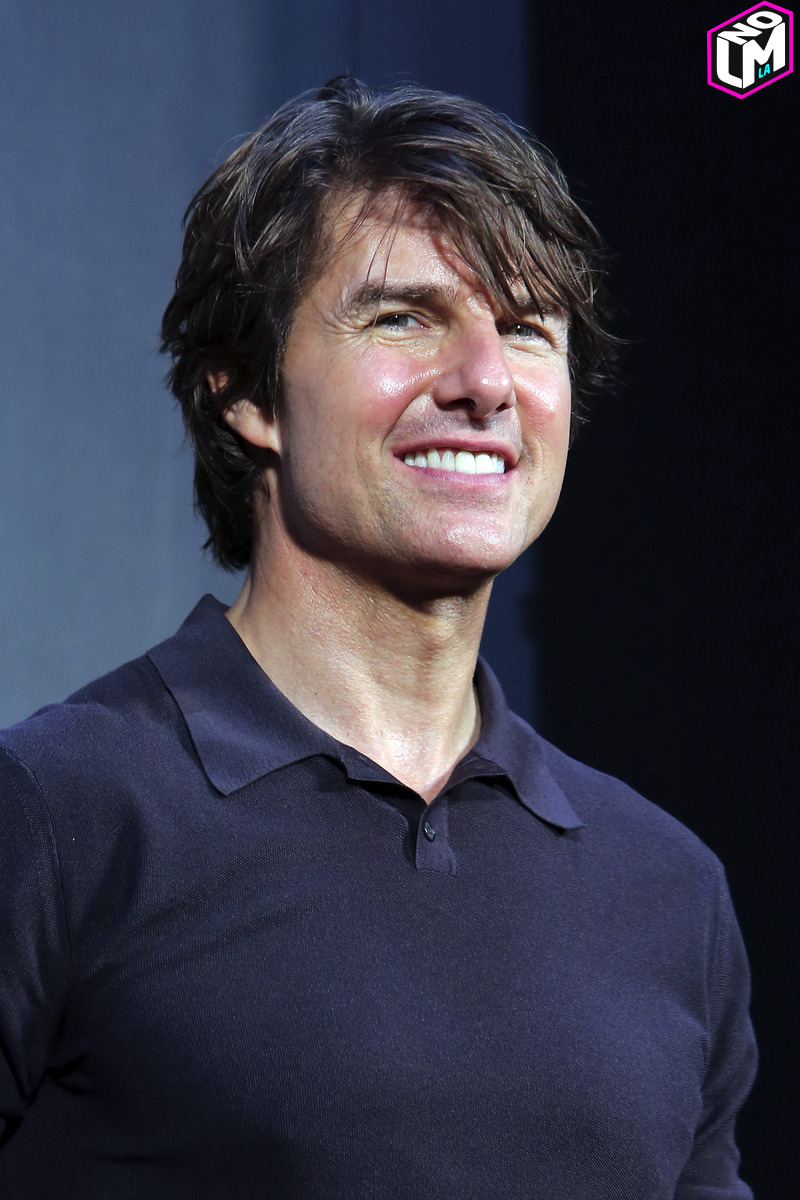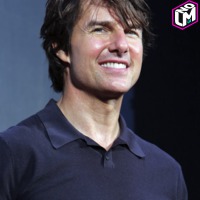 TOM CRUISE was so worried his friends and family would talk him out of the plane-clinging MISSION: IMPOSSIBLE – ROGUE NATION stunt that opens the latest film in the blockbuster franchise, he didn't tell them he'd signed up for it.
The action man's opening scene in the film involves him jumping on a cargo plane preparing for take-off, and then hanging on for dear life as co-star Simon Pegg's tech-savvy character attempts to open a cargo door for him remotely.
The breathtaking scene appeared in trailers for the movie and it has wowed fans checking out the blockbuster in cinemas, but Cruise fears he may have had to employ a stunt double if he told his loved ones what he was planning to do.
The 53 year old says, "I did not tell my family, I did not tell anyone."
As a result, the gripping scene left his mother lost for words when she saw a rough cut of the film in San Francisco, California: "We had some cut footage, and I showed her that and she was like… 'Oh my Lord! Oh Lordy! Oh sweet Jesus… Tom, is that you, is that you? Oh my Lord… I'm so glad you didn't tell me about this one'."
The stunt took eight takes to get right, and Cruise admits there was a moment he thought he was going too far: "I was going down the runway, I was like, 'Maybe this wasn't such a good idea… Oh s**t, Oh s**t!' There were so many things that could potentially go wrong." (KL/WN&RXM/MT)
Credit :WENN.com