Posted on
LMNOLA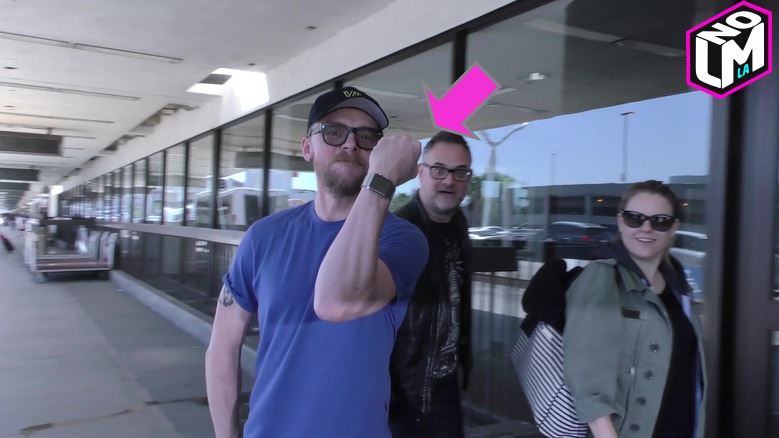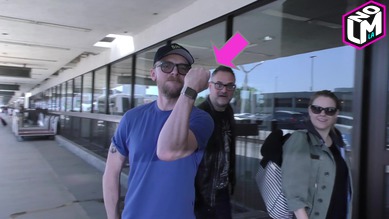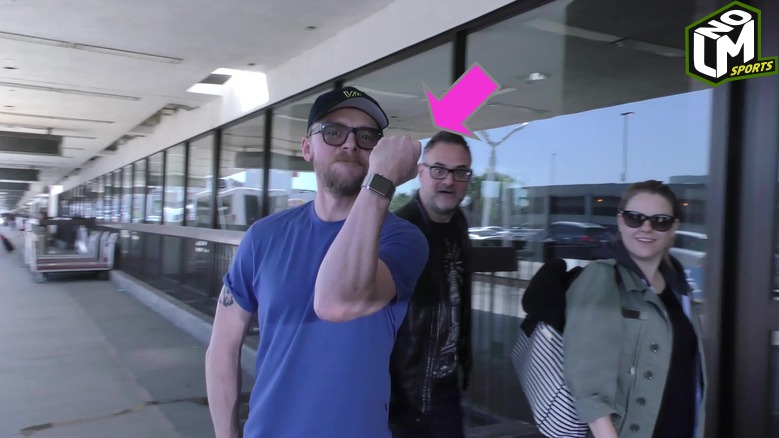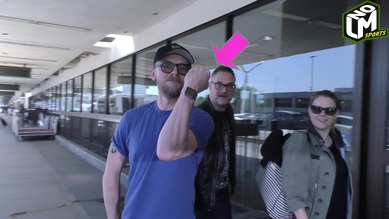 Apple is on a super advertising campaign with these watches. And I'm not too sure if I'm completely sold on the idea having a watch as a phone.
So let's ask Simon Pegg who is actually wearing one today at LAX.
Nice timing huh?
Get it? Timing... Ok Nevermind that joke sucked.