Posted on
LMNOLA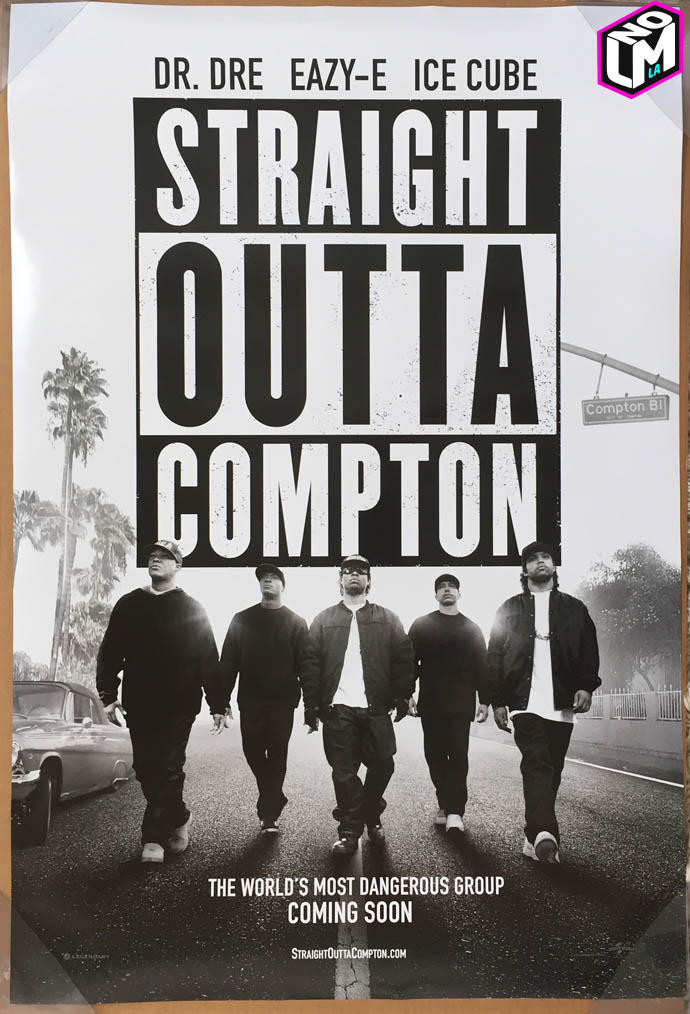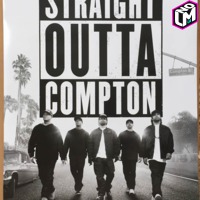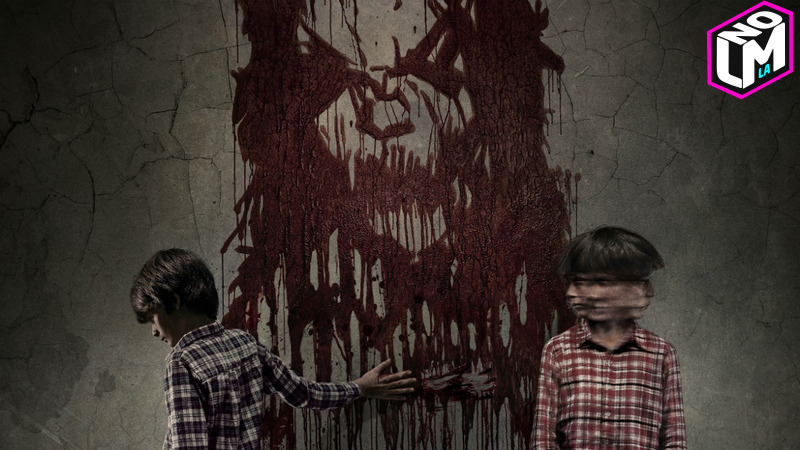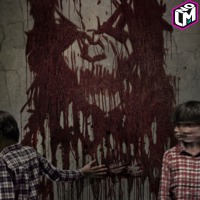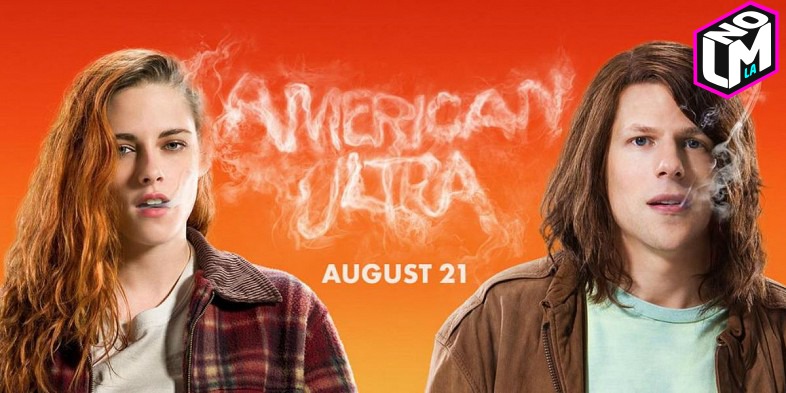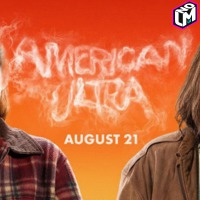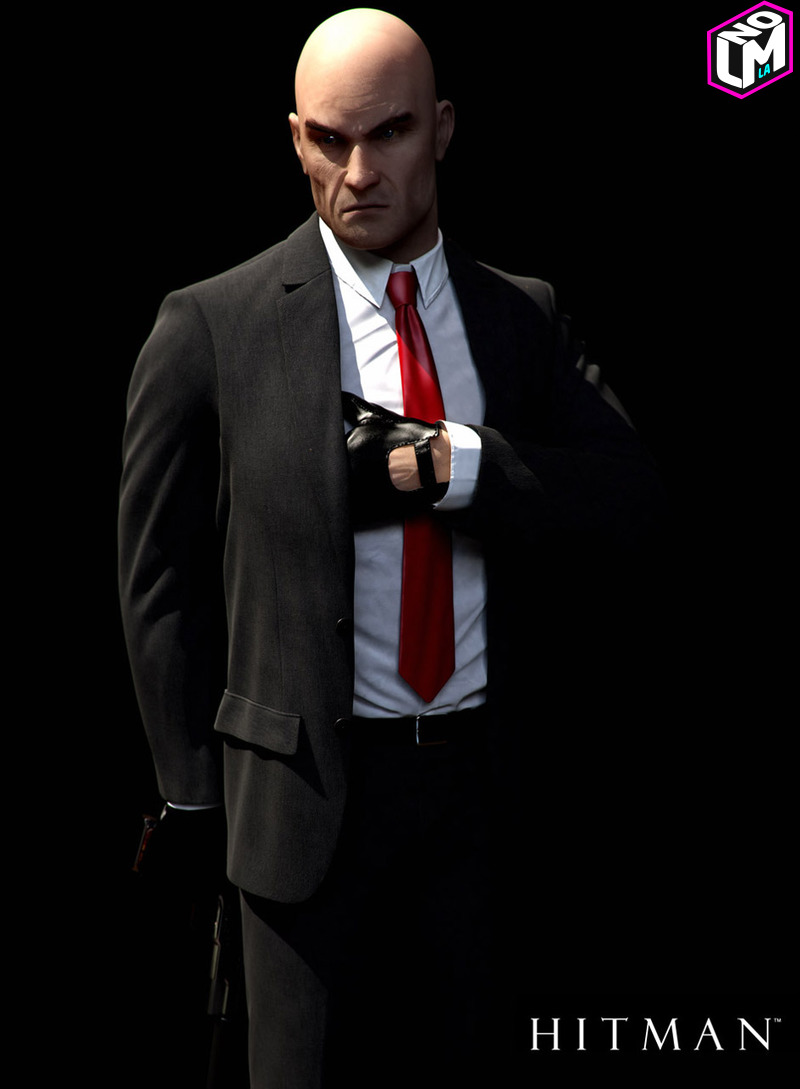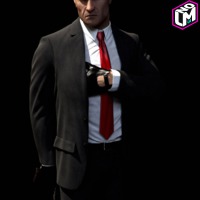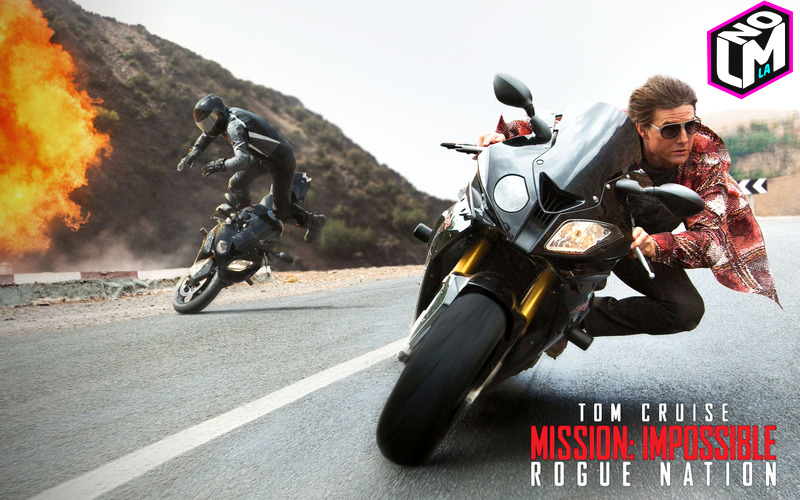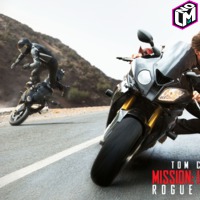 With a $60M opening weekend and a 98% rating on Rotten Tomatoes, it's no surprise that "Straight Outta Compton" is spending a second weekend in the top spot at the box office. Documenting the rise of Eazy-E, Ice Cube, Dr.Dre, DJ Yella, and MC Ren, the blockbuster earned $8M on Friday, August 21st, $28 million this weekend, and just hit the $100M mark in gross sales since their successful debut.
In second place, "Mission Impossible: Rogue Nation," is still putting up a fair fight, expecting to reach $12M this weekend. Pretty impressive considering this is it's fourth weekend of competing in theaters, huh?
The new movies, "Sinister 2," and "Hitman: Agent 47" aren't able to even think about keeping up with those numbers. Horror and video game adaptations always seem to flop at the box office, but they still continue to squeeze themselves onto the big screen. They're determined to persevere, so good for them, right? Besides, what would "Netflix and chill" be without a scary movie thrown in?
Finishing the weekend in sixth place will be action-comedy "American Ultra," starring Kristen Stewart and Jesse Eisenberg with a $5 – $6M weekend total.