Posted on
LMNOLA
Fellow Filipino Lou Diamond Phillips thinks Manny Pacquiao has a really good chance of becoming the President of the Philippines.
Lou just got back from his Asia and Chile trip promoting his next movie "The 33" and trying to win the bid for FIBA to be hosted by the Philippines.
"The 33" is based on the real life event when 33 miners in Chile were trapped underground for 69 days. In theaters everywhere November 13th.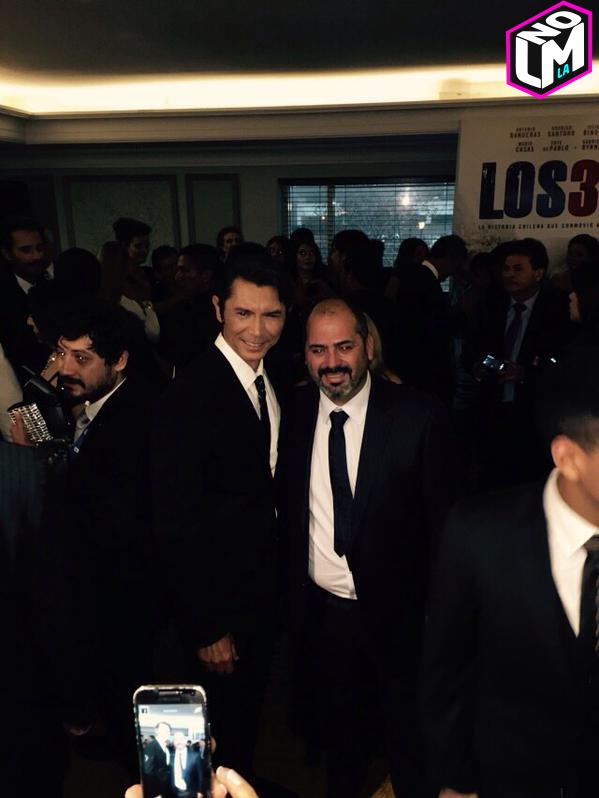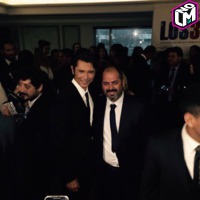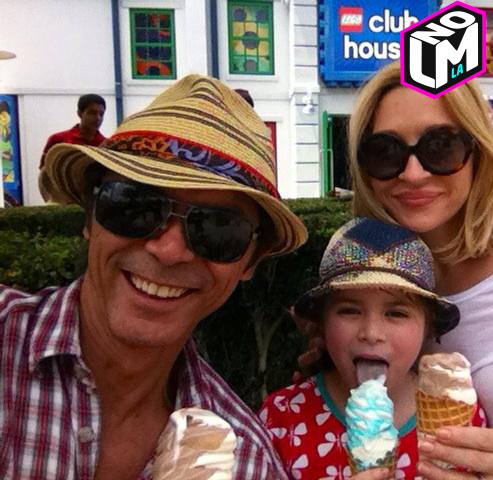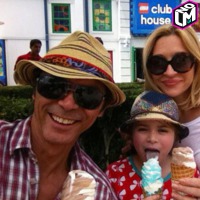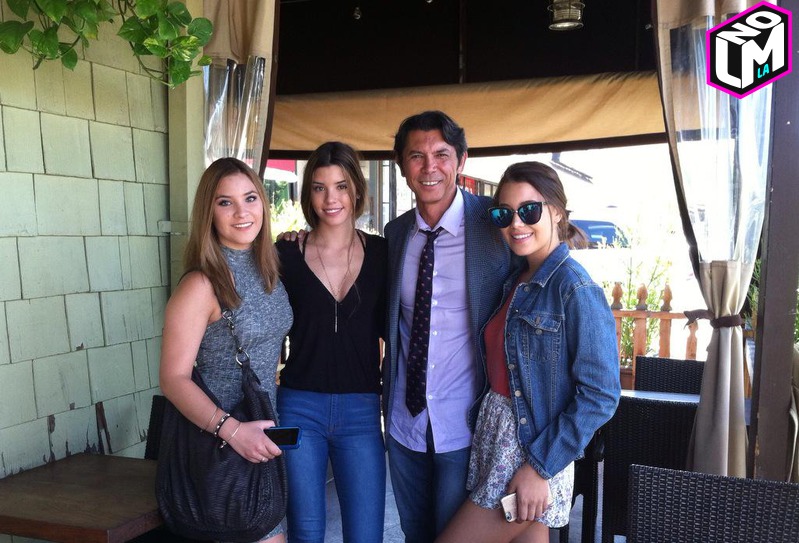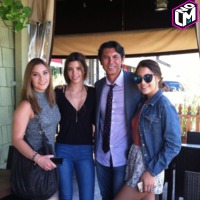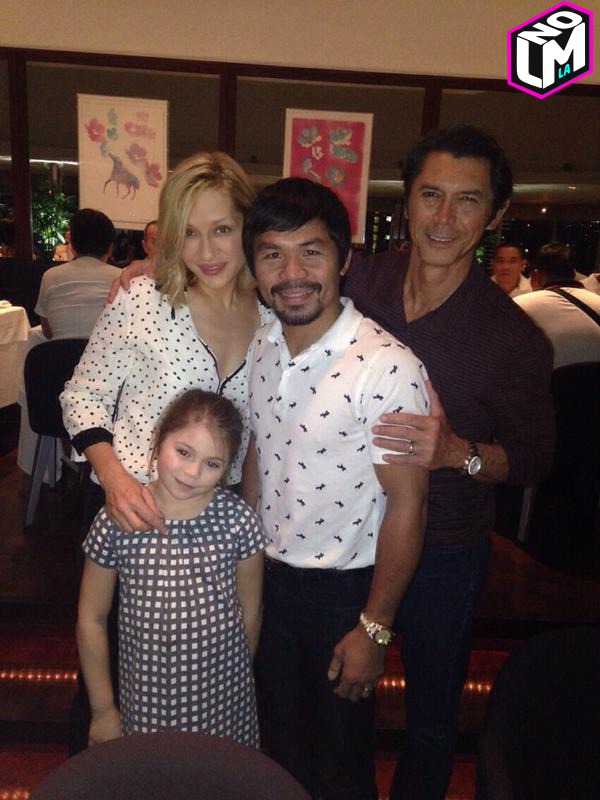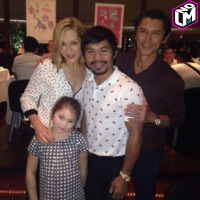 Photo/Video/Writer: Sid West, @lmnotweets (Twitter), lmnogram (Instagram), lmnola.com (Website)