Posted on
LMNOLA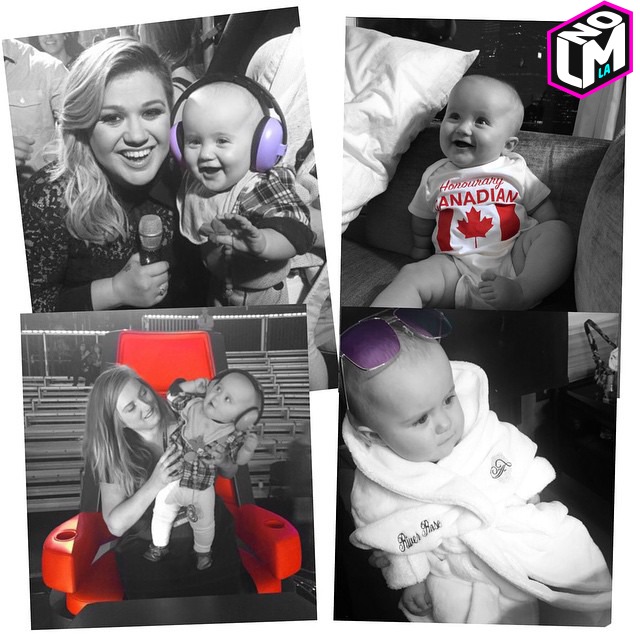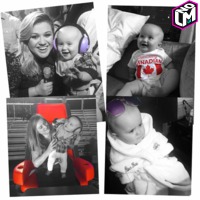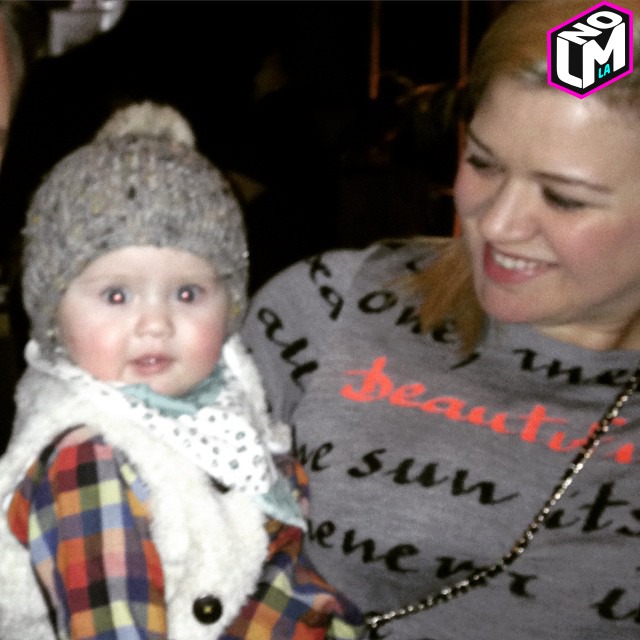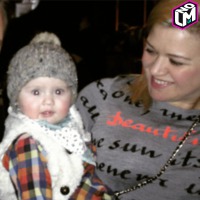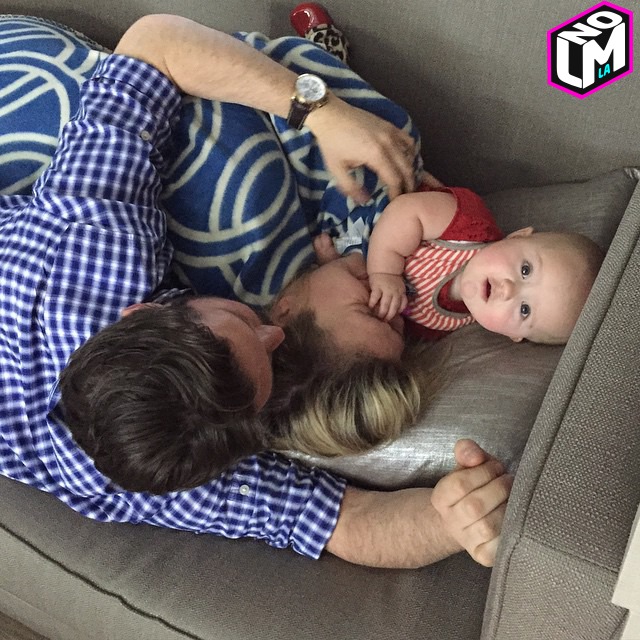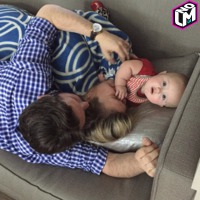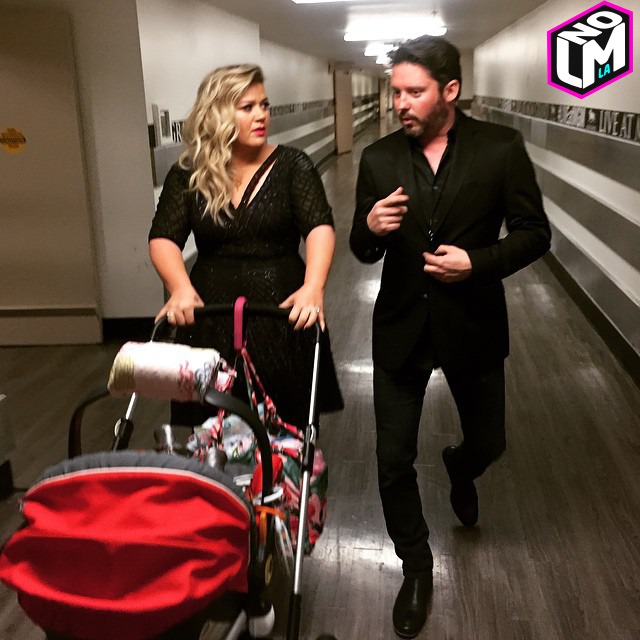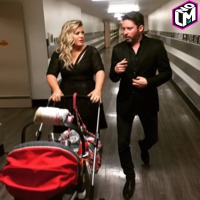 This isn't how little River Rose expected to find out about her new sibling.
Kelly Clarkson was on stage for her "Piece by Piece Tour" at the Staples Center in Los Angeles, when she broke down in tears while singing "Piece by Piece" — A song dedicated to her father. The crowd seemed confused when she started crying until she looked up at the crowd, giggled and said: "I wasn't planning on announcing this… I"'m totally pregnant!". The Staples Center crowd erupted screaming out of excitement for the new mother in town.
She claimed she wouldn't be able to sing the song because she was crying too much and didn't want people to think she's drunk or crazy. So Kelly let everyone know she was just full of hormones!
This will be Kelly's second child with Talent Manager Brandon Blackstock, 38.
Photo: Instagram
Writer: Trixie Rose, @lmnotweets (Twitter), lmnogram (Instagram)