Posted on
LMNOLA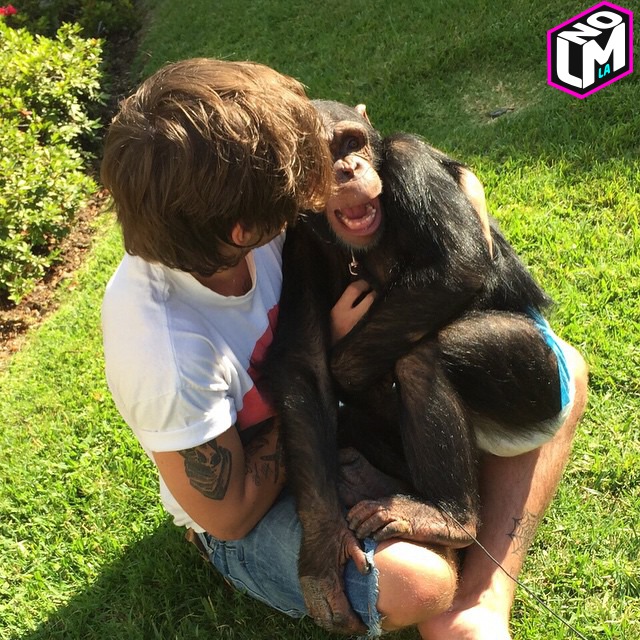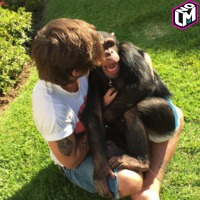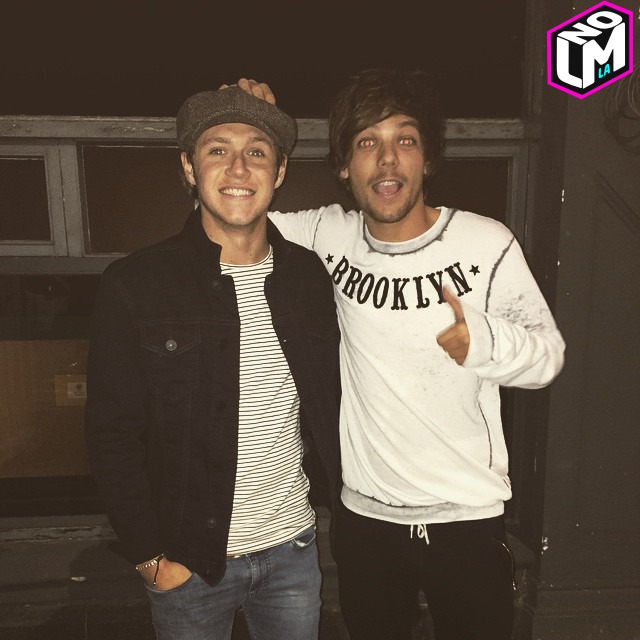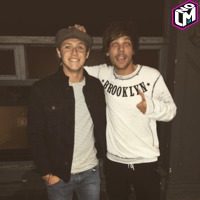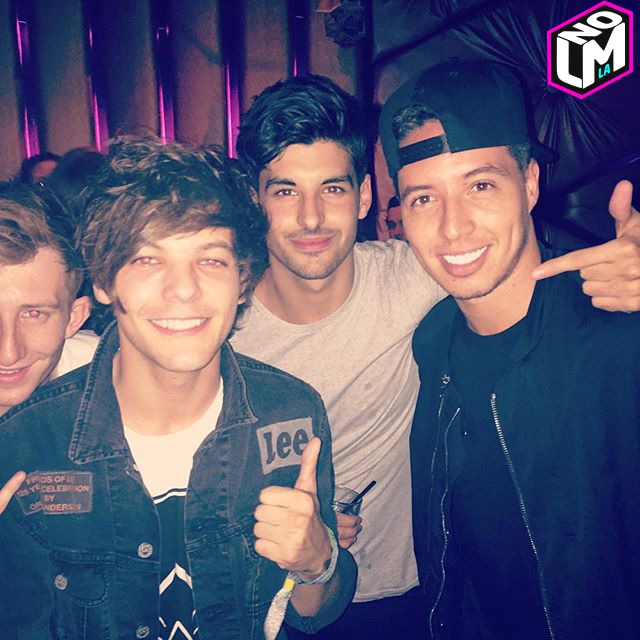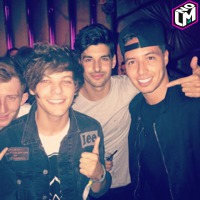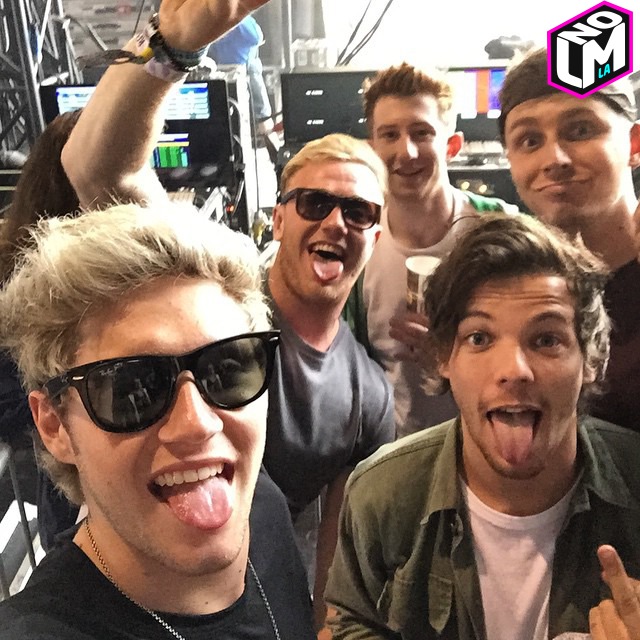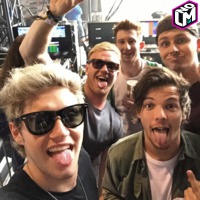 This hasn't been quite an easy year for the One Direction members. They've had plenty of drama, fatherhood and one member 'down', but it isn't over just yet.
Louis Tomlinson's biological father, Troy Austin, was allegedly found with his vehicle at a park in Louis' hometown, Doncaster, England.
A source told The Sun it was suspected he had gone off having borrowed a friends car to kill himself. He was found smelling of intoxicants with a number of empty cans in the vehicle, and had brought alcohol to pluck up the courage to kill himself. Troy was arrested for failing to provide a specimen and taken to a local police station, where he tried to self harm, which led authorities to transfer him to the hospital for treatment to his injuries.
It's been said that the reason for this was a fight he had with his brother, Dene Flanagan, over the hotel they own together called The Caribbean, in Doncaster.
Sources claim: "He used to live with me but I kicked him out because he was drinking so heavily and I was getting over a bereavement."
"Nobody wants anything to do with him. It's tragic. He's lost all of his friends. They've all disowned him. This isn't about Louis. He is drinking heavily and a habitual dope smoker and that will mess with your mind."
"He had been reported as a missing person before and there have always been real concerns about his mental state and well-being."
His lawyer said his client was distressed at the police station and was in no frame of mind to give a specimen. He added: "There's a lot of background to this case. The root of it is a fall-out with a family member which had financial implications on a business they had together and circumstances which have led him to being homeless today. He has no fixed abode. That has been the case for a period of time."
"He is very low and has been involved with the crisis team who have assisted him in relation to his psychiatric health and his accommodation."
Johannah Deakin, 42 and Troy Austin split up in 1997, when Louis was still a toddler, and haven't had a very friendly relationship since then. Sources claim Louis and Troy haven't talked in 3 years, even though Austin tried to reach Louis to try and congratulate him for his fatherhood, he said: "I'd like to be involved in my grandchild's life. I've missed out on Louis's life and I'd like to make up for that."
Louis adopted the surname of his stepdad Mark Tomlinson, whom he considers his father, due to not having a good relationship with Troy. Johannah is now married to Daniel Deakin, 32.
Photo: Instagram
Writer: Trixie Rose, @lmnotweets (Twitter), lmnogram (Instagram)