Posted on
LMNOLA
Grammy winning singer and Neo Soul God Eric Benet Jordan is apparently not from this 'world' (us meager humans call, Earth).
Over the weekend, Eric and his boy Reggie Benjamin, an Indian-American soul singer, dined out at Craig's restaurant in West Hollywood. And LMNO L.A. was there to greet the two when they came out (with Reggie's girlfriend's dog 'Toby the Pomsky').
So what to ask the two singers?
Apparently there is a women in China that puts animals under hypnosis — Yes, let's go with that.
Eric was asked if he has ever been put under hypnosis himself. He then replies with, "I am un hypnotizable. This is true. Because I am not from this world."
Classic…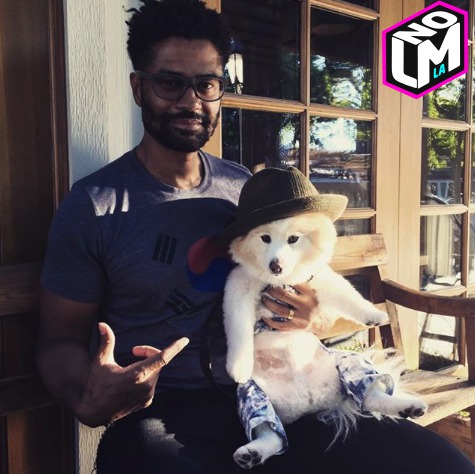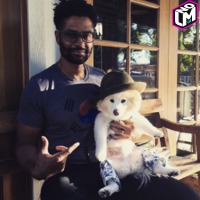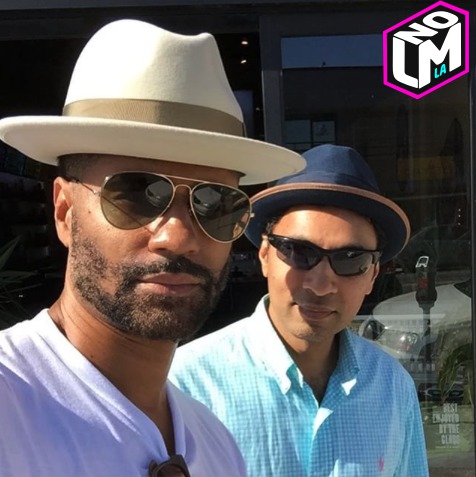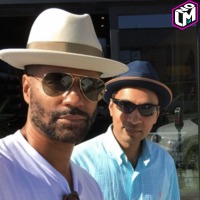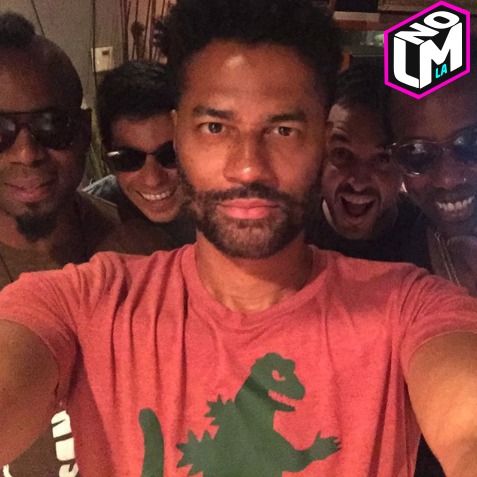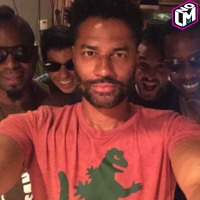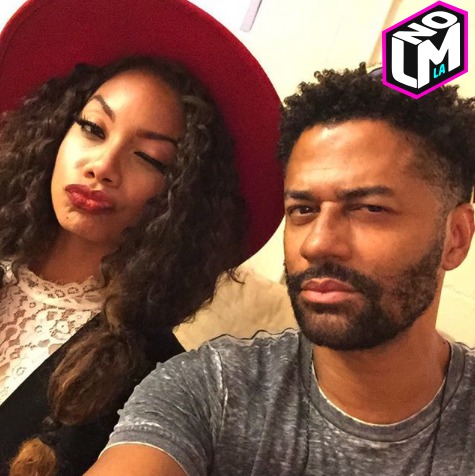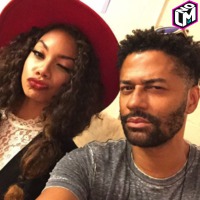 Photo: Instagram
Video/Writer: Sid West, @lmnotweets (Twitter), lmnogram (Instagram), lmnola.com (Website)