Posted on
LMNOLA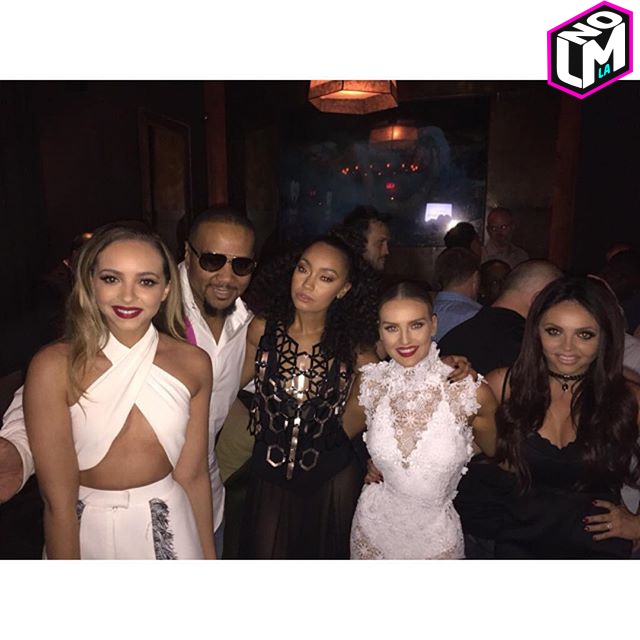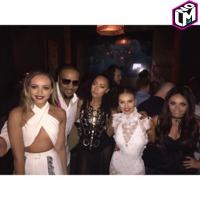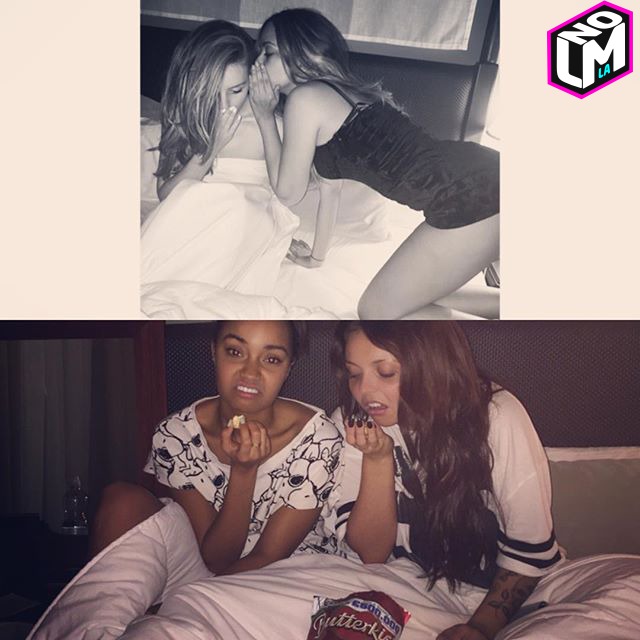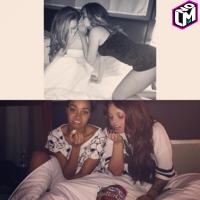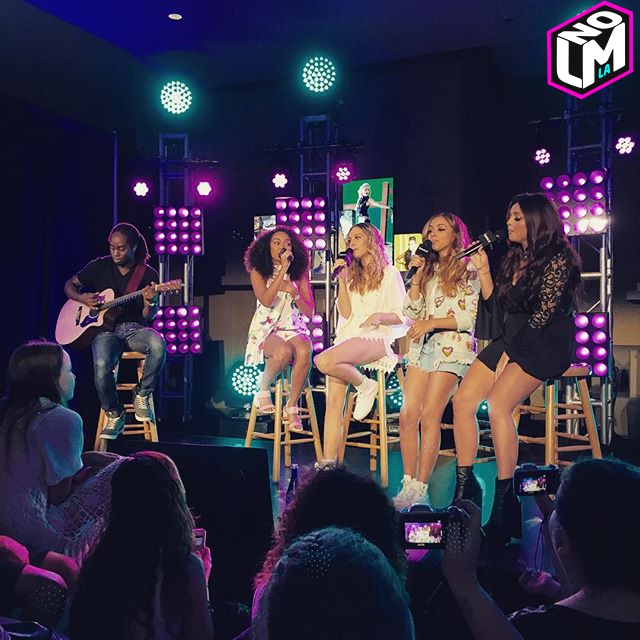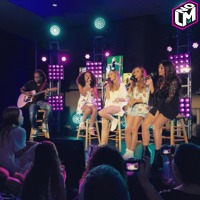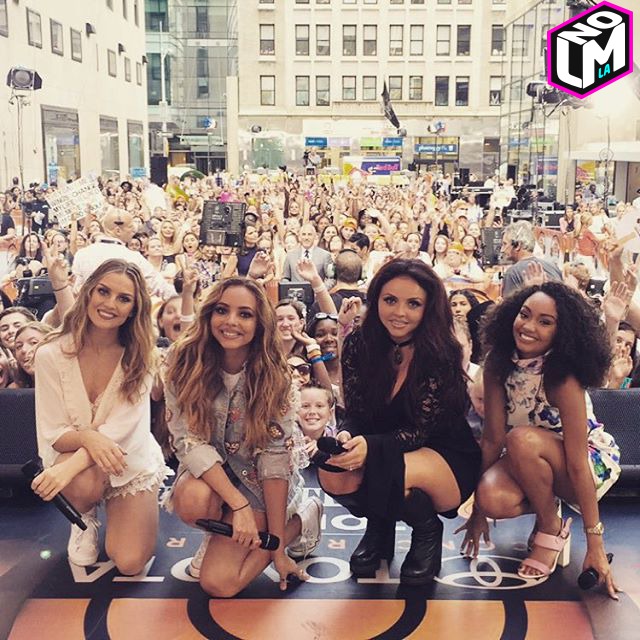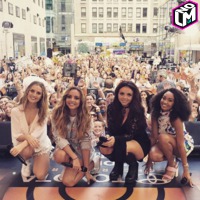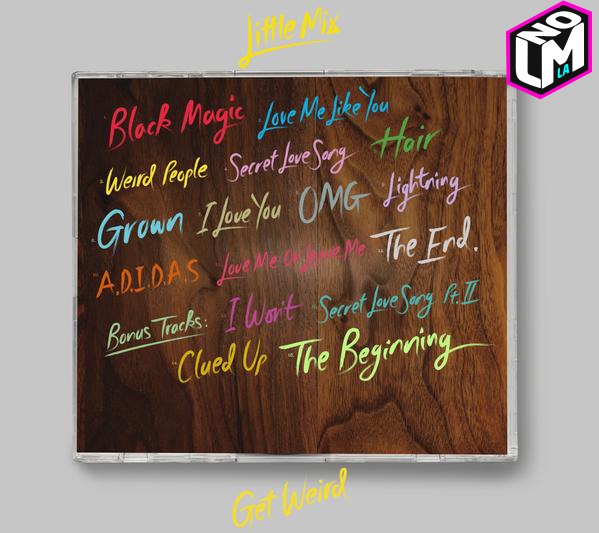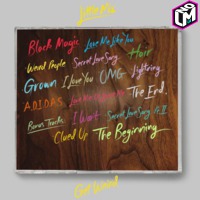 To wait for Little Mix's new album "Get Weird" will be for sure a pain in the ass, but the girls are making it worth the wait. First, the girls started singing the beautiful acapella version of "The End", then, the girls released "Hair" (which is available along with Black Magic once you pre-order the album here.).
And now, the girls released the WHOLE setlist of the album.. HERE IT IS!!!!! (Yes, I am as excited to announce this as you are to read it)
1. Black Magic
2. Love Me Like You
3. Weird People
4. Secret Love Song
5. Hair
6. Grown
7. I Love You
8. OMG
9. Lightning
10. A.D.I.D.A.S (which I gotta tell you… IS CO-WRITTEN BY DRAKE!!!!!!!!!!!)
11. Love Me Or Leave Me
12. The End
Bonus Tracks (Deluxe Edition):
13. I Won't
14. Secret Love Song Pt. II
15. Clued Up
16. The Beginning.
Perrie, Jade, Jesy and Leigh Anne claim they've worked hard for this album, writing and co-writing along with people such as Jessie J, Jess Glynne and Drake (duh).
The Get Weird Tour starts in March 13th in Cardiff, and concludes at the O2 Arena in London on March 27th.
The album comes out in November 6th, but while we can't hear that, let's hear some previous performances:
Photo: Instagram
Writer: Trixie Rose, @lmnotweets (Twitter), lmnogram (Instagram)