Posted on
LMNOLA
"Veggies are good for you, they good for your health."
Who doesn't like vegetables? Vegetables are awesome. Almost as awesome as this 22 year-old Odd Future rapper from Inglewood. Whether or not Odd Future is still a thing is pretty unclear. From his start in 2007, Casey Veggies has managed to put out five independent mixtapes under his management label and clothing brand, Peas and Carrots, and the release of his debut album is coming up quickly! Exactly a month ahead of the album's release, we got a sneak peak of what to expect with the horn-driven, lyrical masterpiece, "Shout Out."
Would he be interested in working with anyone from Fifth Harmony or One Direction? "Oh yeah, definitely!" he told us. He's always looking for new influences and new people to work with! Although if he wants to collaborate with Zayn Malik, he may have to get in line behind Chris Brown and Odd Future's frontman, Tyler the Creator.
On September 4th, you can start pre-ordering the anticipated hip hop album, Live and Grow, on iTunes and to thank you for your pre-order, you will get an instant download of a new track, "Wonderful," feat. Ty Dolla $ign. Live and Grow will debut on September 25th and based on the singles we've heard so far, it's going to be awesome. What do you think?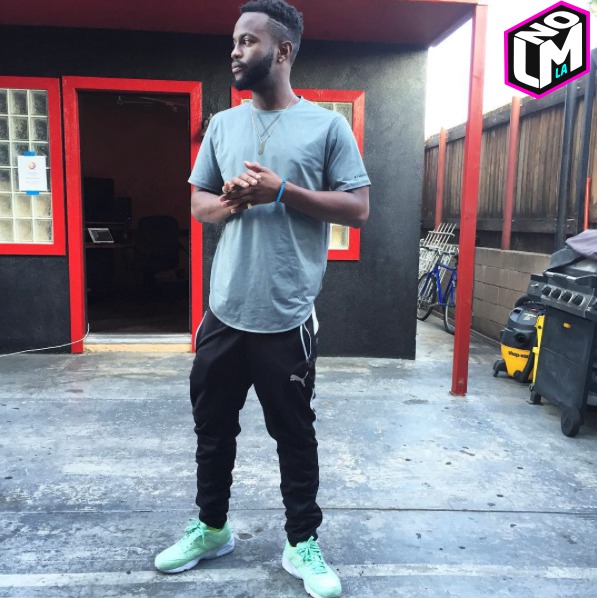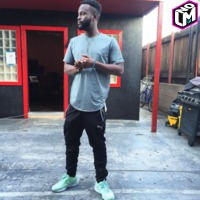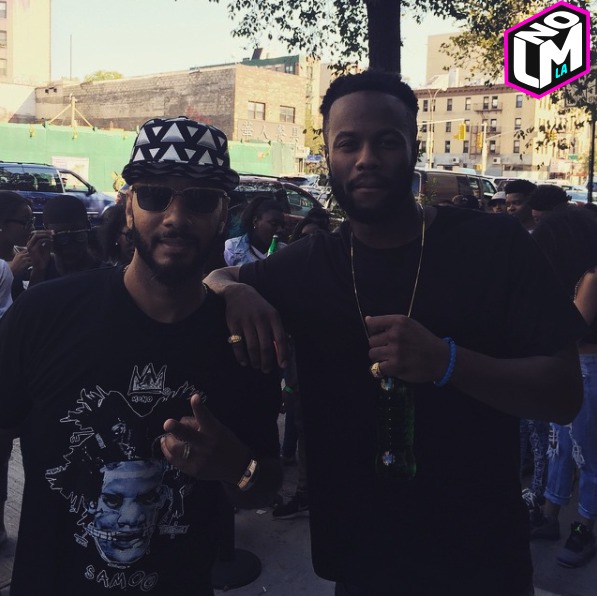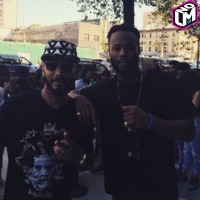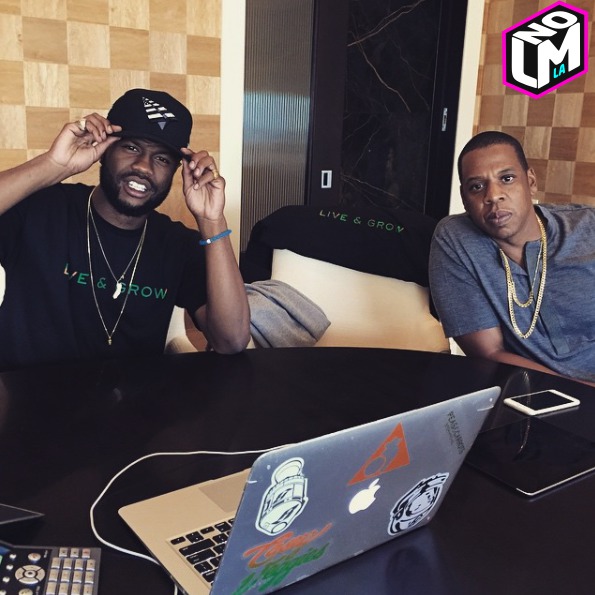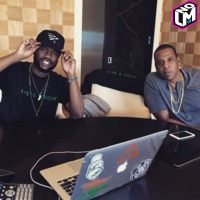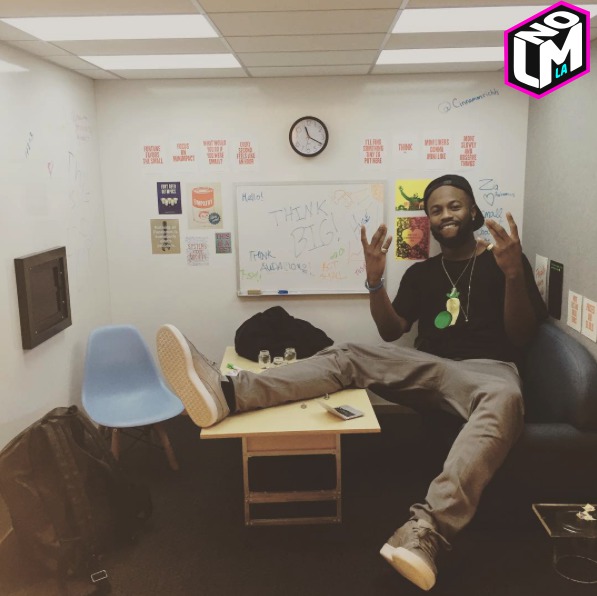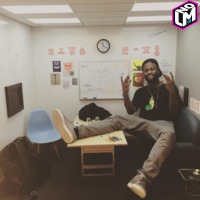 Photo/Video: Sid West, @lmnotweets (Twitter), lmnogram (Instagram), lmnola.com (Website)
Writer: Sloane Peterson, @lmnotweets (Twitter), lmnogram (Instagram)