Posted on
LMNOLA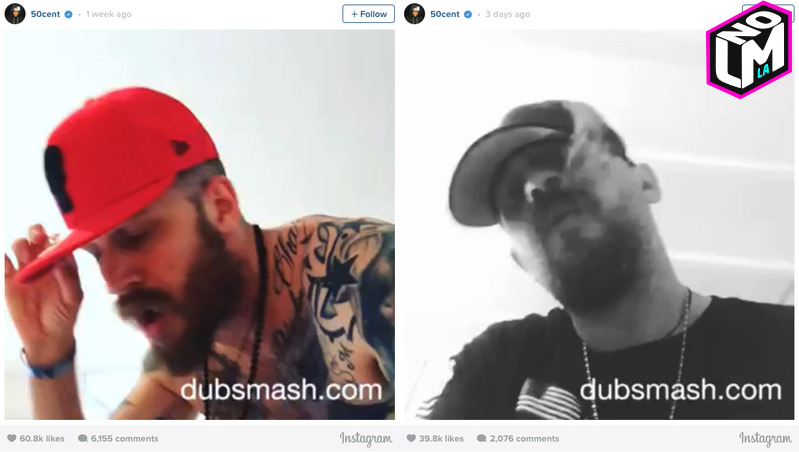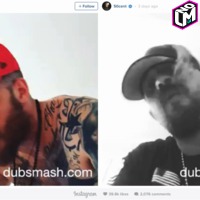 Dubsmash is yet another one of those ways that people are communicating with each other via Social Media, with Celebrities and Common Folk all partaking in the fun.
And apparently, "Mad Max: Fury Road" star Tom Hardy is gaining all the attention for his above and beyond dubsmashes that are even causing 50 Cent to repost his videos on Instagram. I'm pretty sure when you come fresh off a flick with Charlize Theron and 50 starts reposting you to his 6 Million followers, then folks might start to take notice.
Maybe it's the comical approach of a bearded guy pretending to be 50 that's got people going. It's gotta be, which is why he even brings his stunt double Jacob Tomuri to join in the fun sometimes with some double bearded vision. But it's his militarized "Stayin Alive" that's truly a gem John Travolta could've never imagined.
The joys of our world today. Who needs CNN ?
Writer: GPS, @lmnotweets (Twitter), lmnogram (Instagram)