Posted on
LMNOLA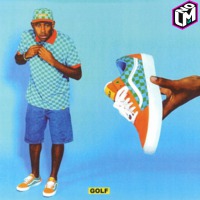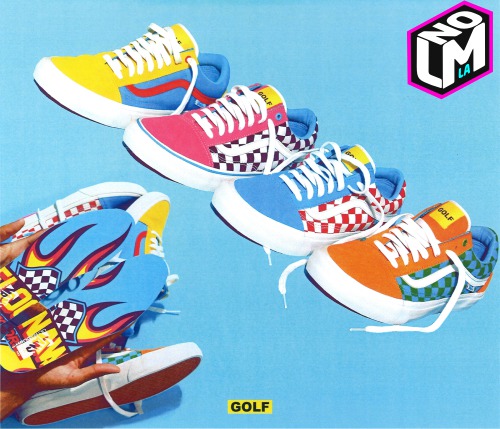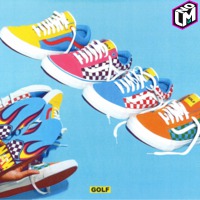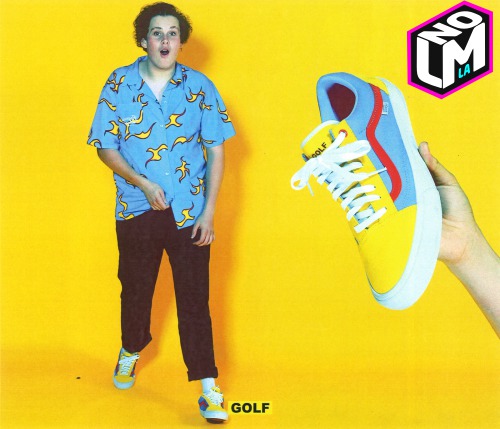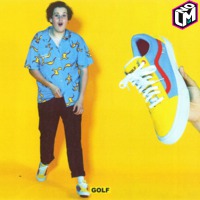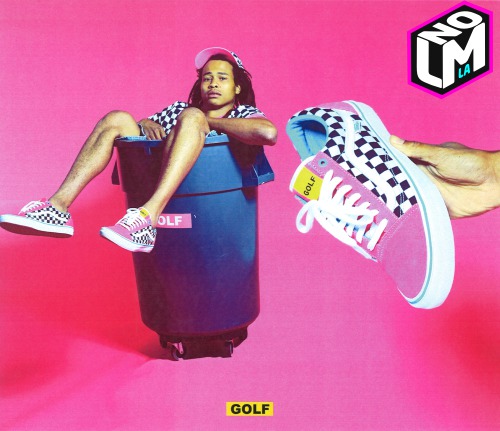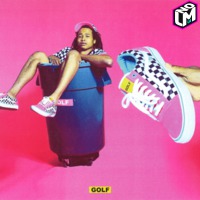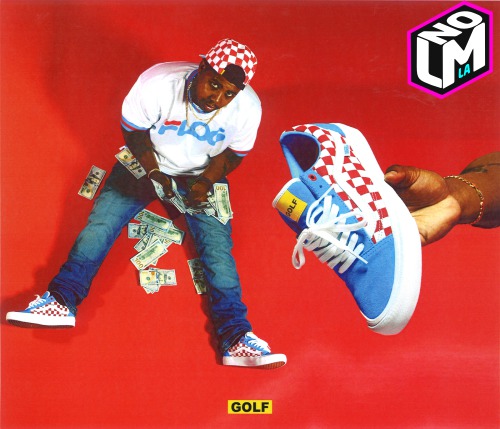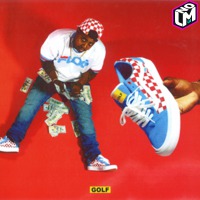 Tyler The Creator is releasing another collection with Vans! The "Cherry Bomb" rapper previewed the shoes on his Golf Wang website as well as his instagram. The Signature Old Skool Core Classics will be available in four styles: pink with black and white checkerboard; orange with blue and green checkerboard; blue with red and white checkerboard; and yellow and blue with a red wave. Coming from Mr.The Creator, the odd, bright color combinations are no surprise.
Tyler The Creator has been working with Vans since 2013 and last year, he collaborated with Vans for a line of four shoes with bubblegum pink soles. The preview pictures for those shoes were much less safe-for-work if you catch my drift.
The collection is limited edition, only releasing in select stores, and will be available for purchase August 29.
Photo: Instagram