Posted on
LMNOLA
Things have been pretty crazy in the lives of these three rappers. Vic Mensa and Towkio have been touring together, performing at various music festivals, still finding time to stop and pose for pictures with fans, and Bow Wow was been busy making bank from his gig on CSI: Cyber.
Towkio and Vic Mensa seem to have been pretty inseparable ever since they began the Traffic Tour, and it warms our little hearts, so of course they had to go to The Playhouse Night Club in Hollywood together last night.
Never heard of them? They're both immensely talented young rappers from Chicago, part of the SAVEMONEY collective. In 2015 alone, Vic Mensa has been releasing a ton of new tracks that have yet to disappoint, and he even released music with Sia and Kanye West.
Our favorite half Hispanic, half Japanese rapper, the charismatic Towkio released a free mixtape featuring artists like Donnie Trumpet, Kaytranda, and our favorite track, "Heaven Only Knows," features Chance the Rapper and the beautiful Norwegian producer, Lido. Both Vic and Towkio have been selling out multiple tour dates together worldwide and once you hear their music, you'll understand why.
When they arrived, who should they bump into but Bow Wow? They didn't arrive together, but at least they said hi to each other!
We tried asking Bow Wow if he was working on any new music for us, but it doesn't look like we'll be hearing him rap anytime soon. "Shit, the CSI money too good right now." Back in May, he even left his record label. We gotta respect the hustle, I guess. Do you think we'll ever hear new music from him?
In the meantime, there's only five dates left on the Traffic Tour so make sure you grab tickets here while you still can!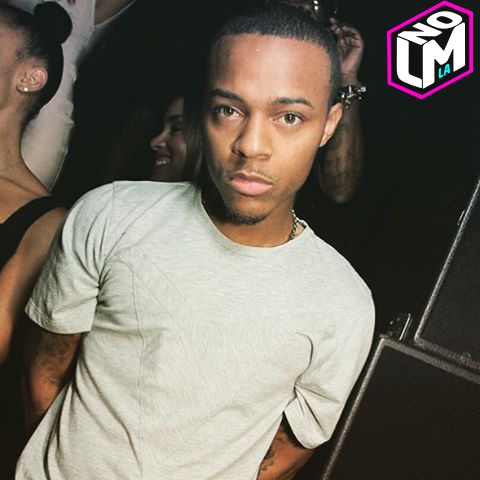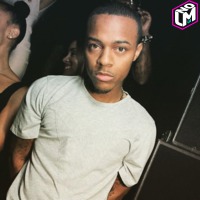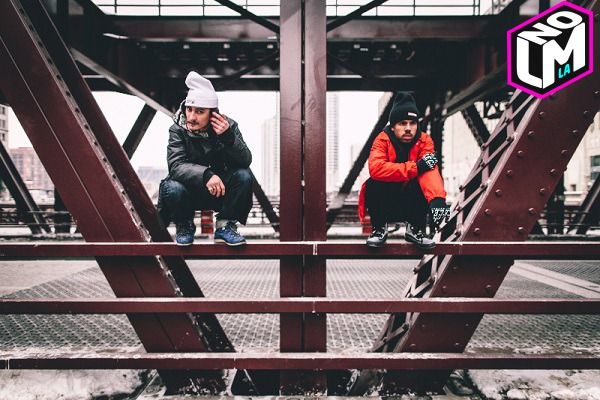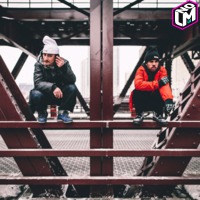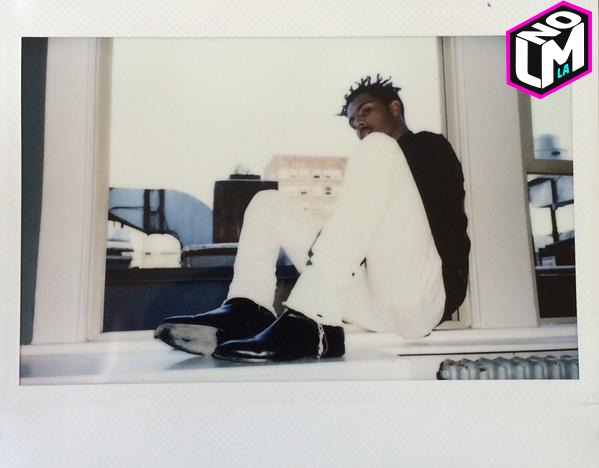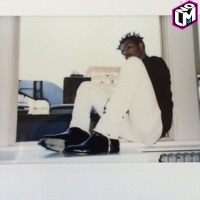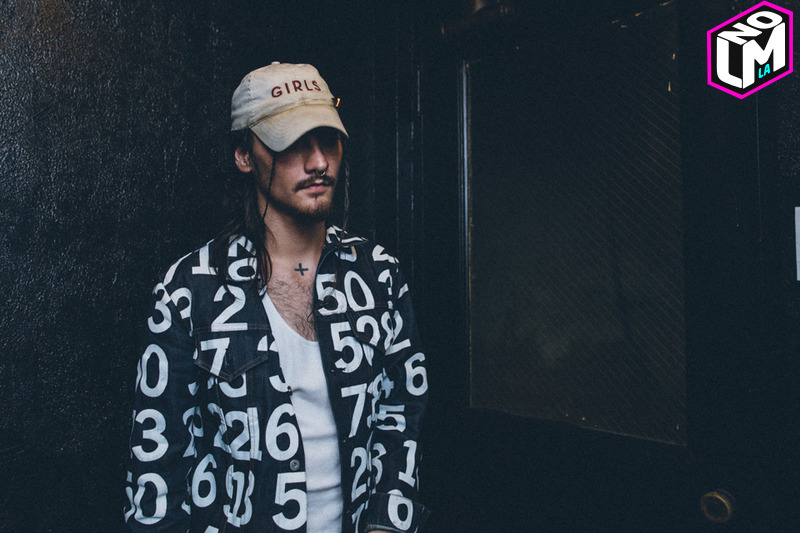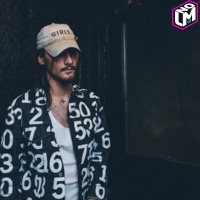 Photo: Instagram
Video: Sid West, @lmnotweets (Twitter), lmnogram (Instagram), lmnola.com (Website)
Writer: Sloane Peterson, @lmnotweets (Twitter), lmnogram (Instagram)