Posted on
LMNOLA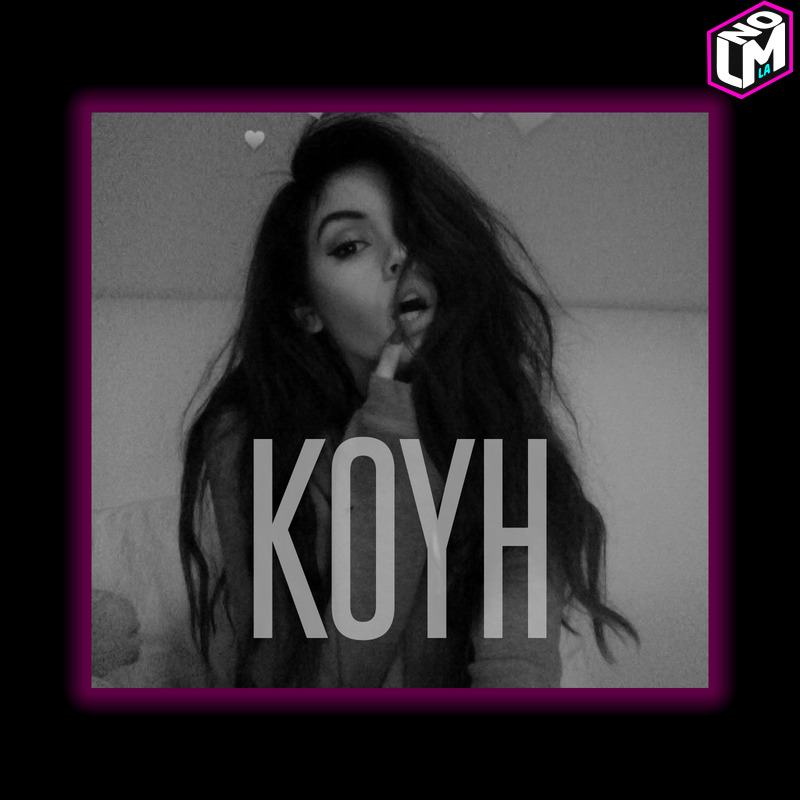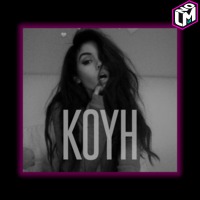 First it was a leak of a song that seems to be linked to her on and off again relationship with ex Carter Reynolds. Then it was another leak posted directly to Twitter for the world to hear how negative people try to bring her down, but all they do is "Miss Me". NOW we are getting an entire NEW single from Maggie… and it's coming THIS WEEK!
Maggie's team launched a countdown on her website last week with a landing date of September 4th. Maggie later confirmed on Twitter that her new single would be available in it's entirety on the 4th. And get this… WE GOT A CHANCE TO LISTEN TO IT!!! Maggie's manager Gerald Tennison sent us the song to review this morning and we do have to say….. IT'S GOOD. The song's lyrics were posted to her website last Friday and once again Maggie is laying it all there.
The song starts off with very weary piano chords mixed gently under Maggie's vocal. The song is Lana Del Rey meets Banks… but the 17 year old version. If there was ever a question about whether or not the wait was worth it… We can confidently say YES. See you on Friday!
Writer: Sid West, @lmnotweets (Twitter), lmnogram (Instagram), lmnola.com (Website)