Posted on
LMNOLA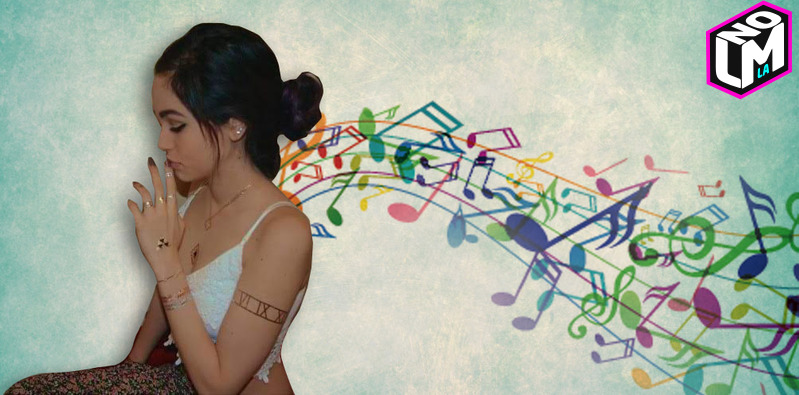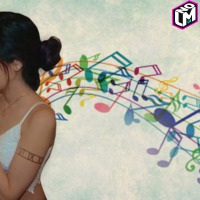 Two new Maggie Lindemann demos surfaced on the internet this week. One seems to be a few months old while the other was written and recorded last night. Maggie posted a rough version of a song that appears do be called "Miss Me" yesterday and fans went crazy. She tweeted, "Wrote this last night #MissMe". The song trended at the number 4 spot worldwide for more than an hour after the upload. We found another song with a similar vibe surfacing on a fans Youtube account which seems to be about the better part of her relationship.
The emotional, piano-heavy demos are likely about her ex Carter Reynolds. What's interesting is: One song seems to be about a happy time in her relationship with lyrics like "we're young and naive, and you're telling me, that someday we'll run off together". Fast forward to the newest leak "Miss Me", and you have darker lyrics such as "You try to make your bullets count, hoping you can shoot me down, but all you do is miss me". Listen to both back to back and you realize Maggie is a lyricist, and if this is any hint to the music she's been working on, it's safe to say that she is pouring her heart out into these tracks.
With these demos surfacing, it seems like there's lots of music being recorded behind the scenes. Time will tell. Let us know which one you like better.
Writer: Sid West, @lmnotweets (Twitter), lmnogram (Instagram), lmnola.com (Website)