Posted on
LMNOLA
Frankie made it to the VMAs at the Microsoft Center in LA Live. But his baby sister Ariana kept it cozy on the couch during the festivities.
Last night we get the Grande's outside of the Republic VMA after-party and Ariana tells us she wasn't feeling good so she watched it at home on her comfy La-Z-Boy (not sure if it's a La-Z-Boy but we want it to sound comfortable)
There was a bit of reason for her to not show up though. This year Ariana had only 1 nomination and it was for 'Best Collaboration' for 'Love Me Harder' with The Weeknd.
Here's a LMNO staff question this morning: "why didn't 'One Last Time' get a nom??"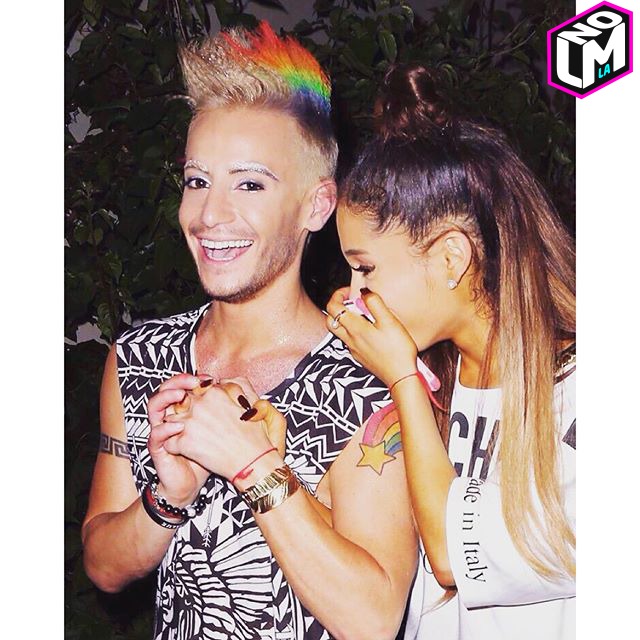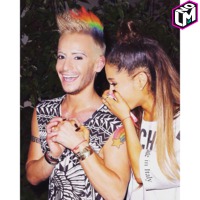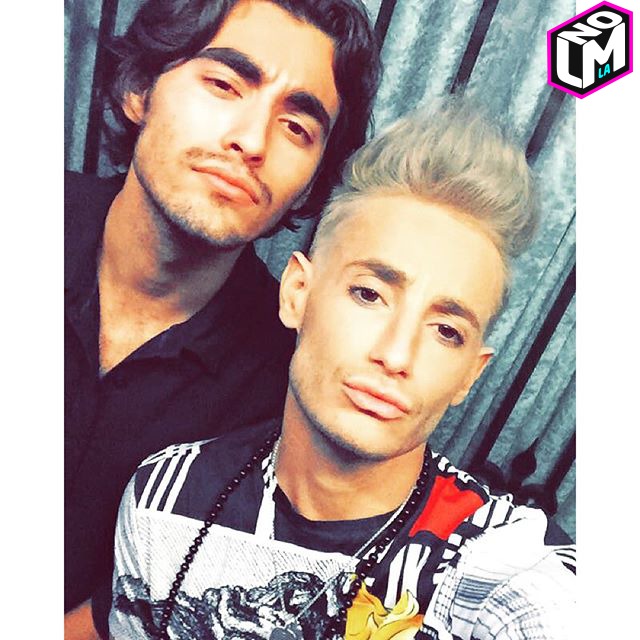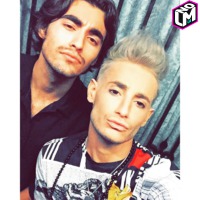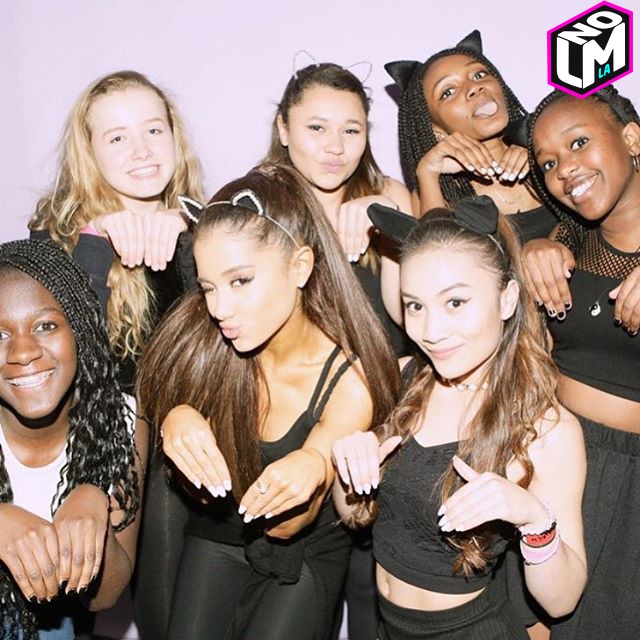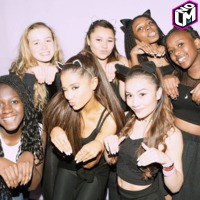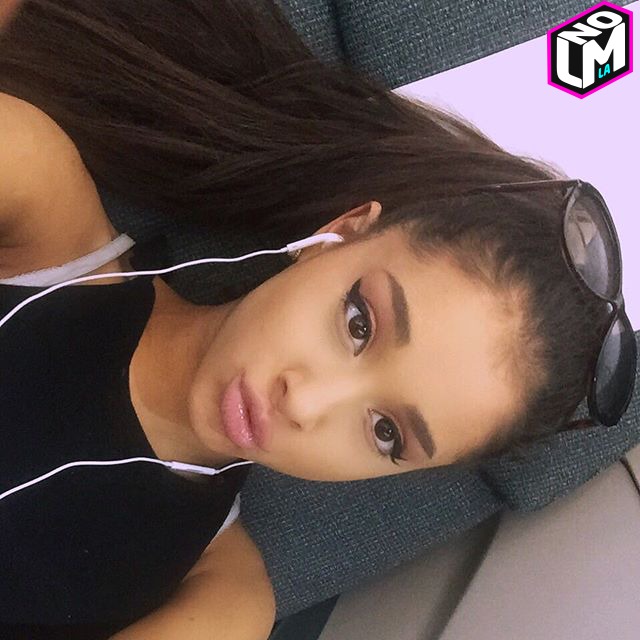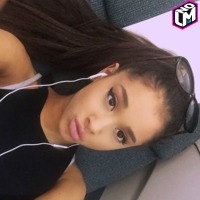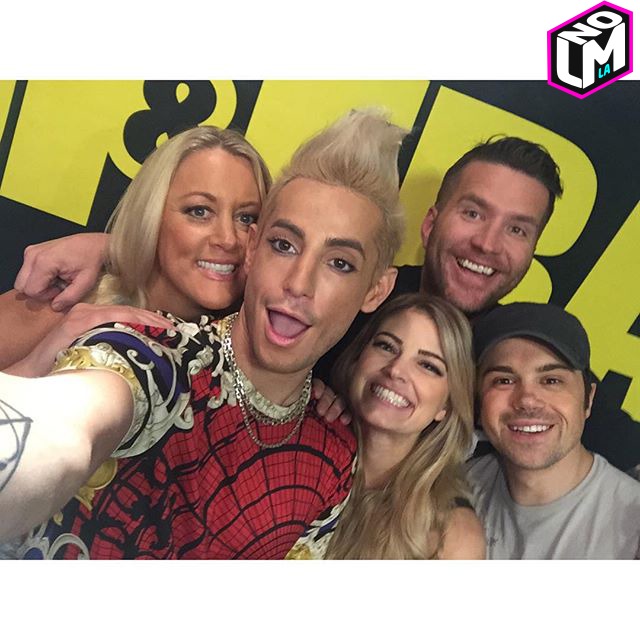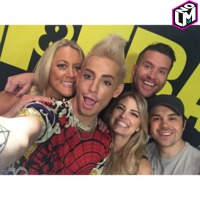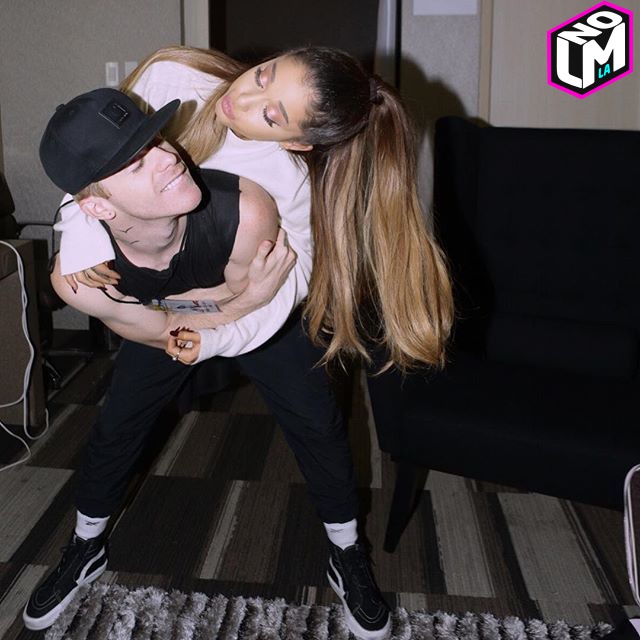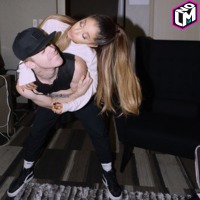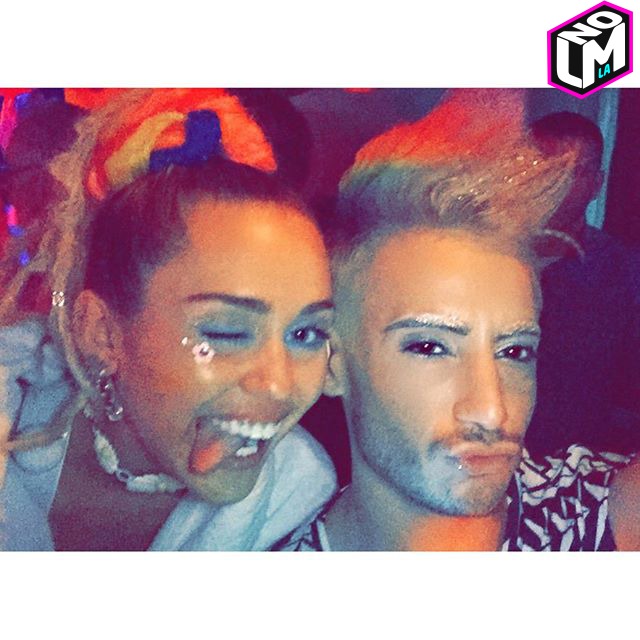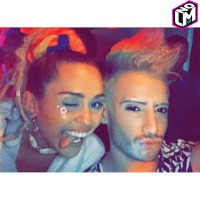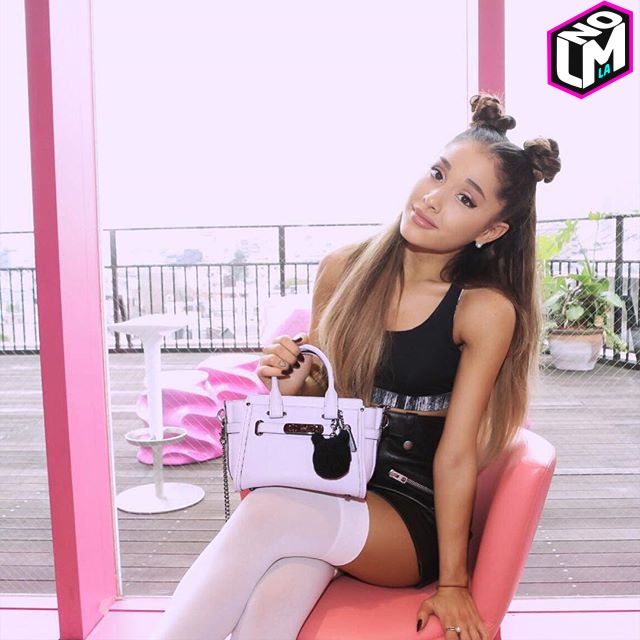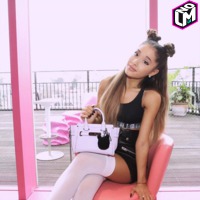 Photo: Instagram
Writer: Sid West, @lmnotweets (Twitter), lmnogram (Instagram), lmnola.com (Website)