Posted on
LMNOLA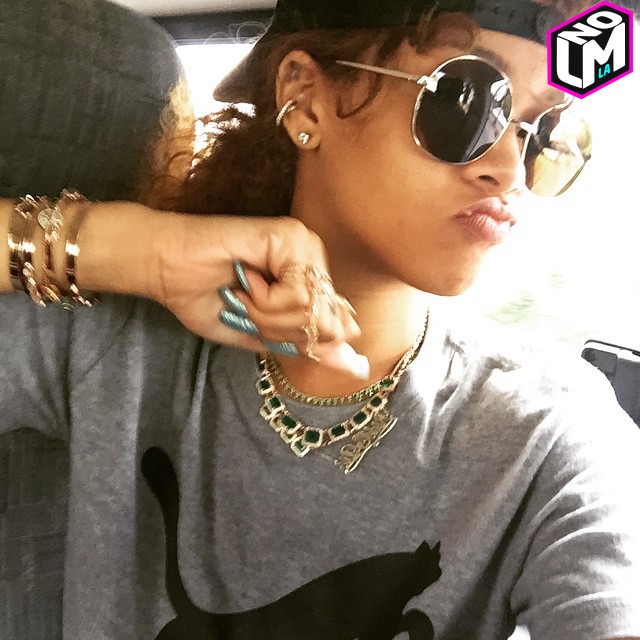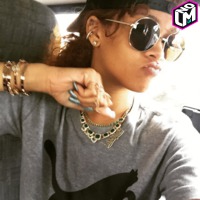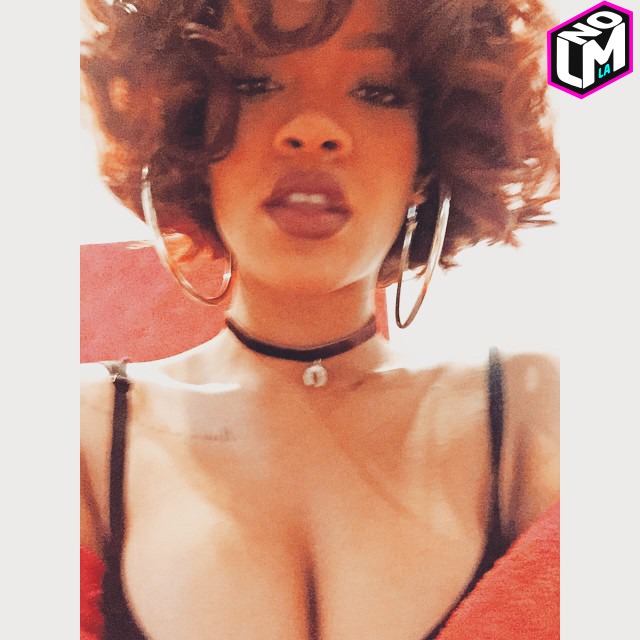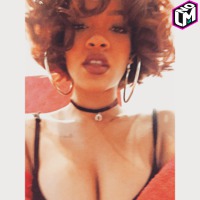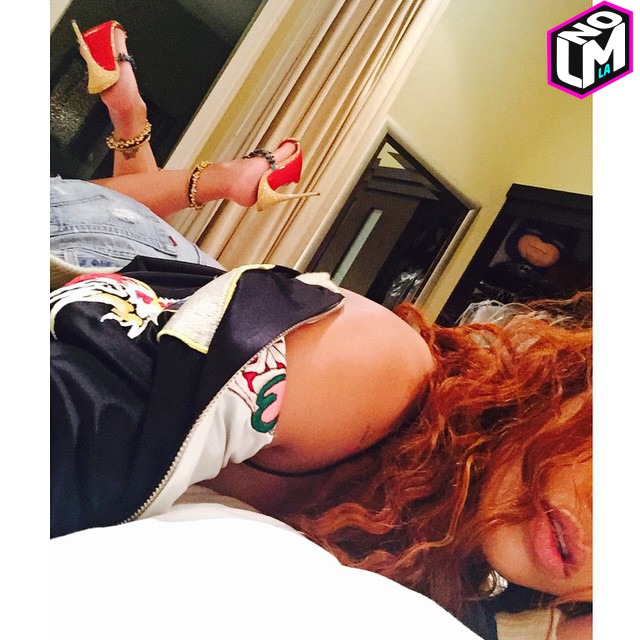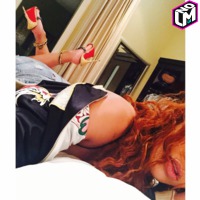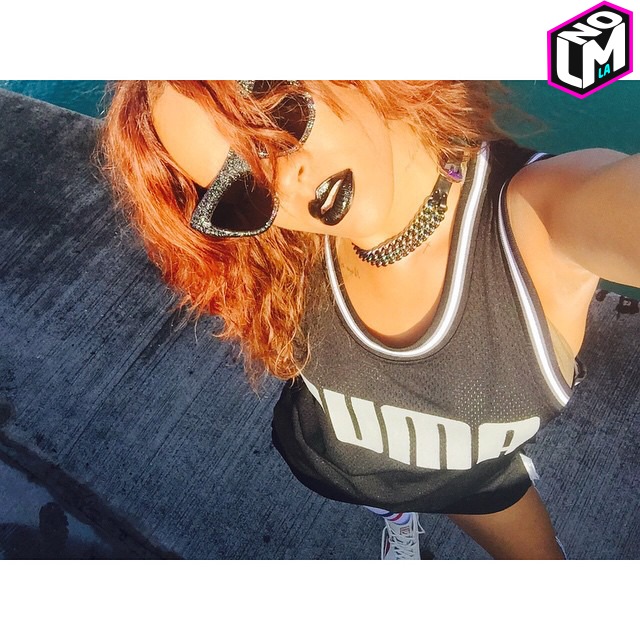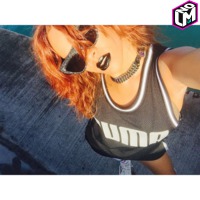 Remember that time when RiRi signed a contract with a company to release personalized socks? So, the time has come. She announced that the collection will be released next Wednesday (September 9th), results of her new partnership with Stance. On Instagram, the singer posted a teaser:
Rihanna's contract with the company puts her as the creative director for three years, designing new socks and starring the publicity campaigns. "I created a good relationship with Stance and I'm happy to be working with them in such a fun and creative project", says Ri.
For the company, working with Rihanna is a way to cross the limits, because "that's just what she does". "I know a lot of people are probably saying "'Why socks?"' And that"'s really the beauty of it, and that"'s why Rihanna"'s perfect, because she"'s constantly innovating and looking to see what"'s next. Socks are not really a trend; they"'re a fashion staple.", says Candy Harris, vice-president of the woman's division of Stance.
Rih names the collection "Murder Rih Wrote", and they have different sizes, colors, styles and patterns with prices starting from 26$.
Photo: Instagram
Writer: Trixie Rose, @lmnotweets (Twitter), lmnogram (Instagram)