Posted on
LMNOLA
If you haven't been keeping up with international political affairs, there was a picture going around that no one was comfortable seeing: a very small boy, face down on a beach. The photo was almost instantly blocked from appearing on multiple social media websites, such as Facebook, and now we know who this boy is.
Aylan Kurdi, age three, was with his family as they attempted to reach the Greek island of Kos to find refuge when their boat capsized. His brother, Galip, age 5, and mother, Rehan, unfortunately did not survive the waters as well. Only the boys' father, Abdullah, survived. Like so many people fleeing conflict and economic destitution for the relative safety of Europe this year, it cost them their lives.
In a report published Thursday, the United Nations' Human Rights Council estimated over 2,000 Syrians have drowned since 2011 trying to reach Europe. Abdullah Kurdi told the Associated Press on Thursday that the boat's captain panicked and jumped into the sea after encountering high waves. "I took over and started steering. The waves were so high and the boat flipped. I took my wife and my kids in my arms and I realized they were all dead," he said. "My kids were the most beautiful children in the world, wonderful, they wake me up every morning to play with them. They are all gone now."
David Cameron is a British politician who has served as the Prime Minister of the United Kingdom since 2010 and when he saw the photograph and heard Abdullah's story, he was deeply moved. Pressure is on the UK to do more to help the refugees, and as a result of a petition signed by over 100,000 UK citizens, the issue is now eligible for debate in parliament.
When we saw Salma Hayeck, an active humanitarian, we were very curious about how she felt about the issue and what she thought the United States should be doing in response. She's definitely a busy woman, producing and acting in movies and television shows, one of which just released, but it's awesome that she follows world issues and wants to help. Check out her answer.
DISCLAIMER: The following videso provides a little more insight to the situation, but they also contain the graphic images of Aylan's body and viewer discretion is advised.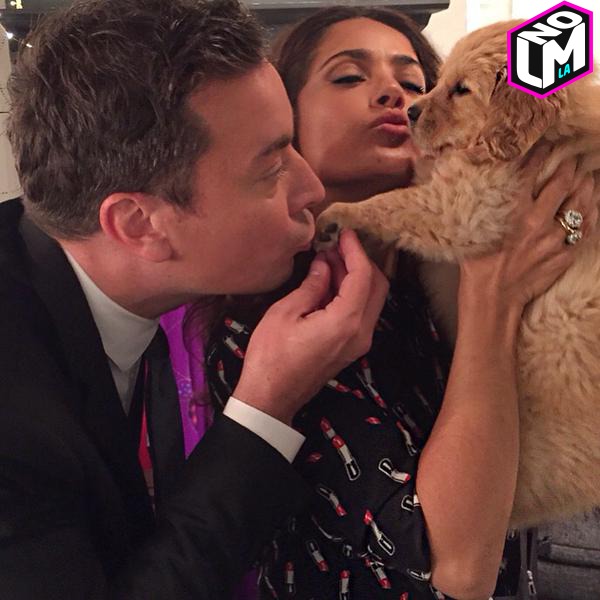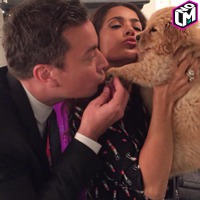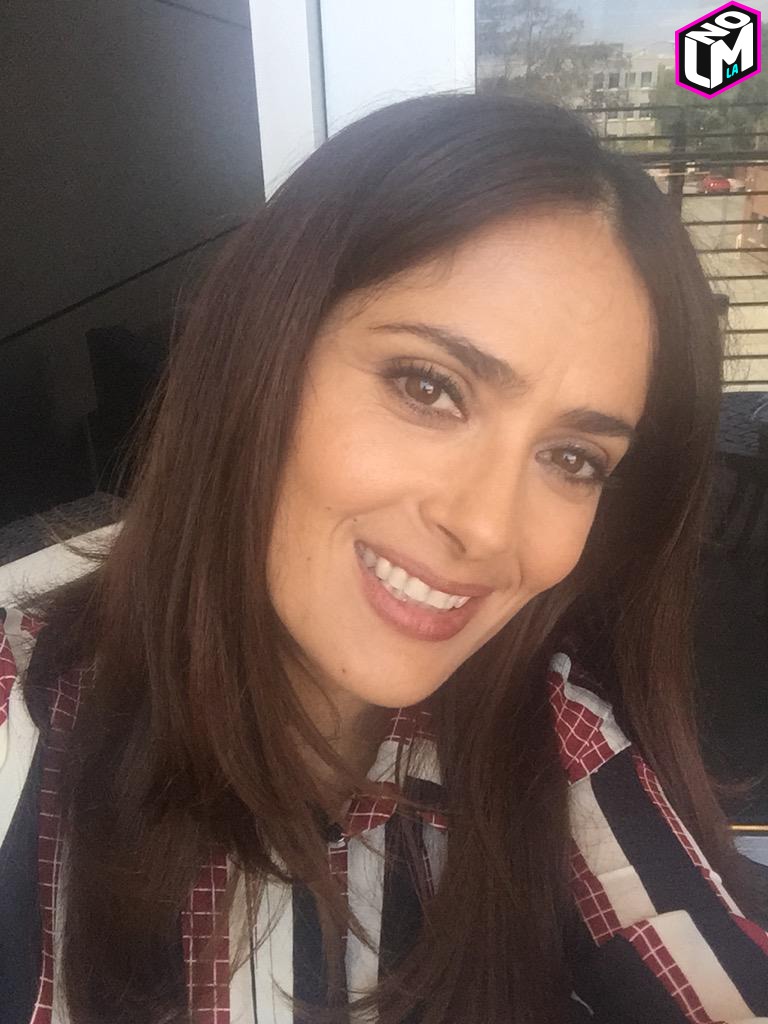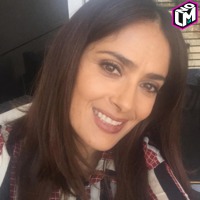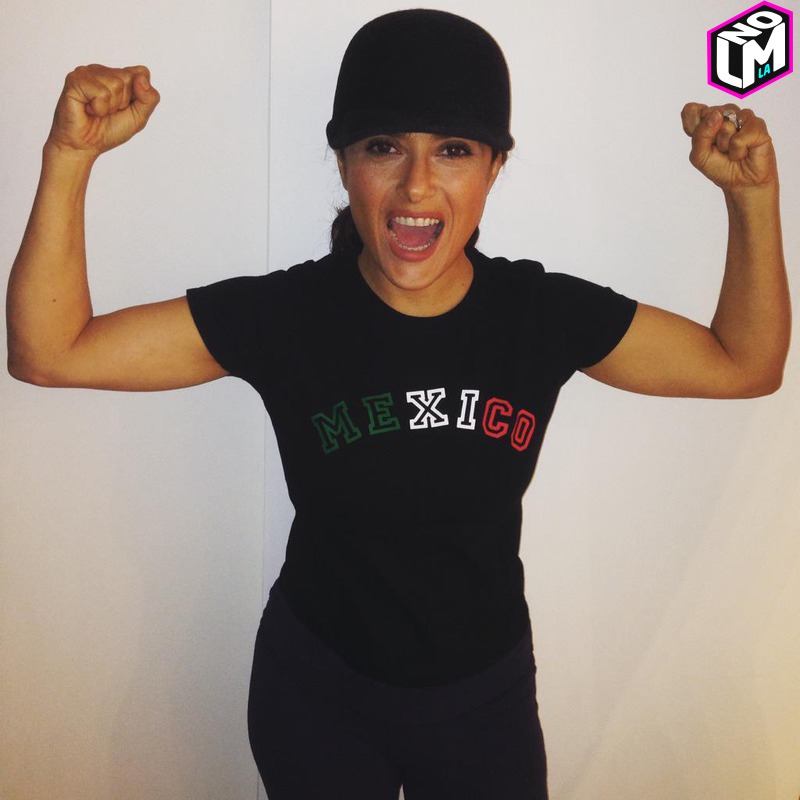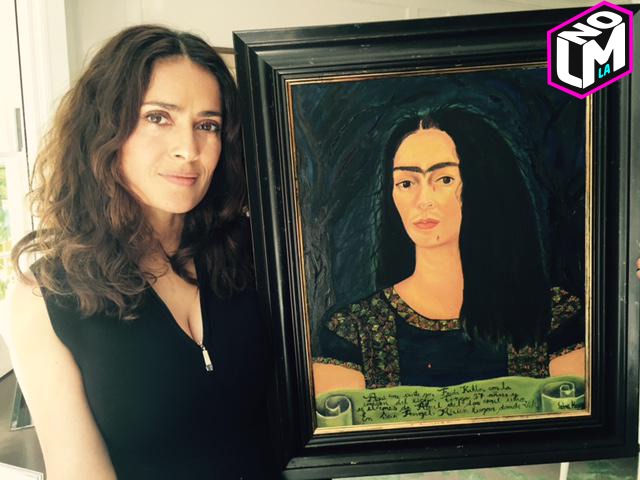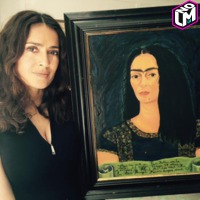 Photo/Video: Sid West, @lmnotweets (Twitter), lmnogram (Instagram), lmnola.com (Website)
Writer: Sloane Peterson, @lmnotweets (Twitter), lmnogram (Instagram)