Posted on
LMNOLA
We ran into Bobby Brown, who's here in Los Angeles for the first time since he's been away from Bobbi Kristina's hospital bed, where she still remains in a coma.
He's got a barbecue tomorrow, so hopefully that lifts his spirits, and he's still doing his upcoming concert in Australia…and that should also give him a lift.
Praying for you, Bobby.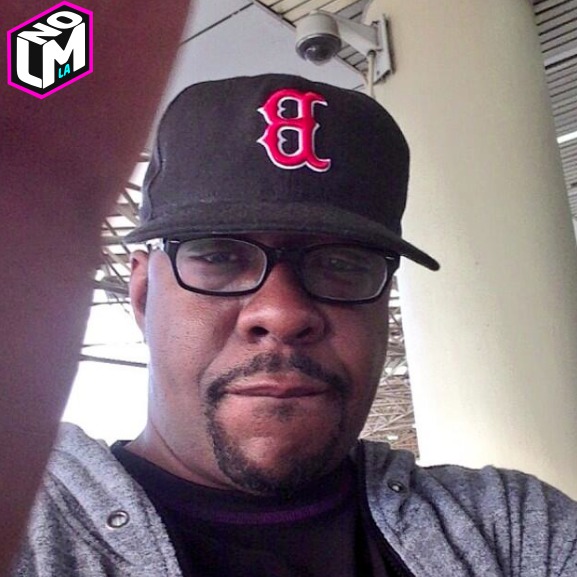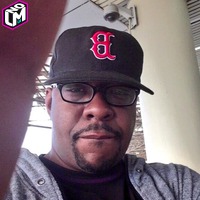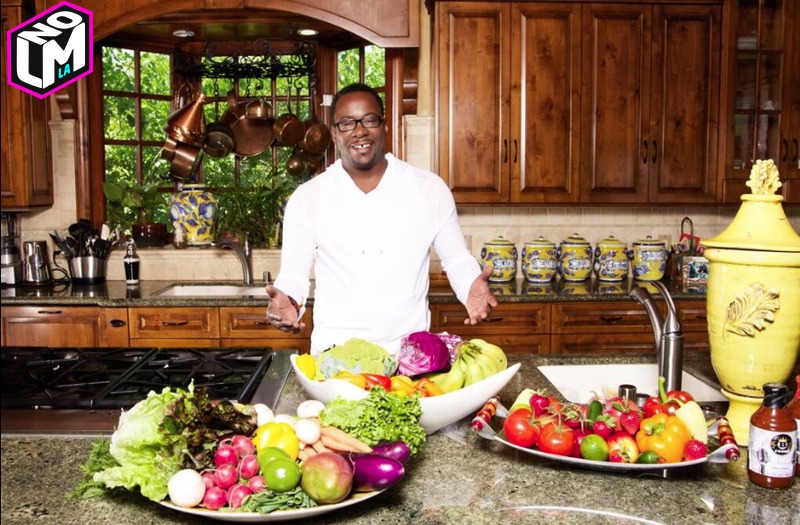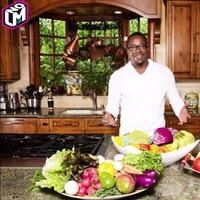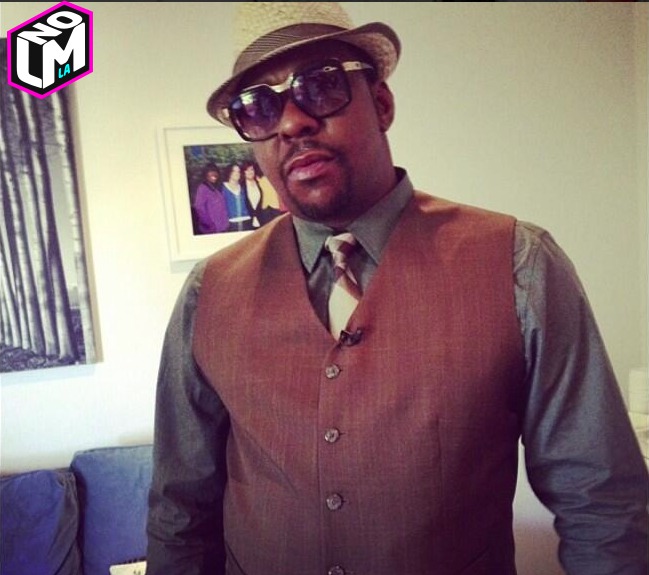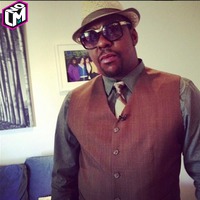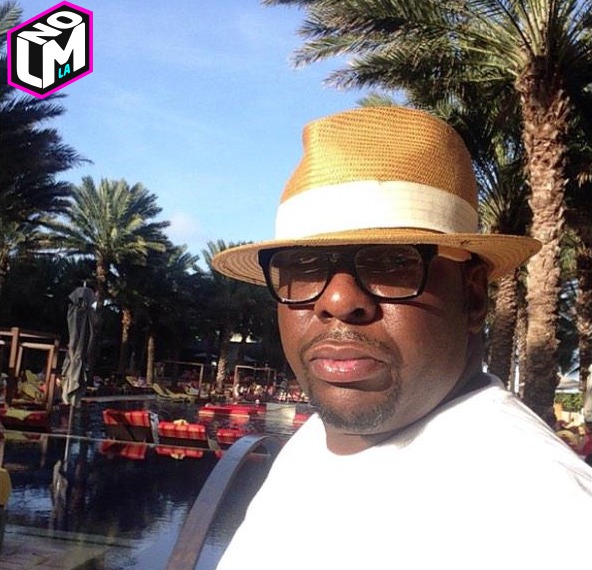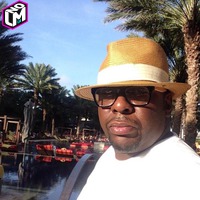 Photo/Video/Writer: thebo$$, @lmnotweets (Twitter), lmnogram (Instagram)