Posted on
LMNOLA
With the Dazed and Confused Tour about to come to a close, Jake Miller's friends all came out to show their support in Los Angeles at the El Rey Theatre last night. The next-to-last show of the tour was attended by hundreds of fans as well as people like Jack Johnson, Jack Gillinsky, Kalin White, Madison Beer, Andrea Russet, Wesley and Keaton Stromberg of Emblem3, Jasmine Villegas, and Daniel Skye. Everybody from Vine stars, Youtubers, and fellow musicians were ready to show their excitement about seeing their friend perform.
The great performance alone was enough to get anybody pumped up, but Jake and his friends were definitely even more thrilled after they were all brought up on stage to jam out together!
In the midst of all the excitement, they all still stopped before and after the concert to say hello, pose for a few selfies, and show some love to the fans waiting outside!
If you missed the fantastic performance, you have once last chance to catch it at the House of Blues in Anaheim on Thursday night and there's still a few tickets left!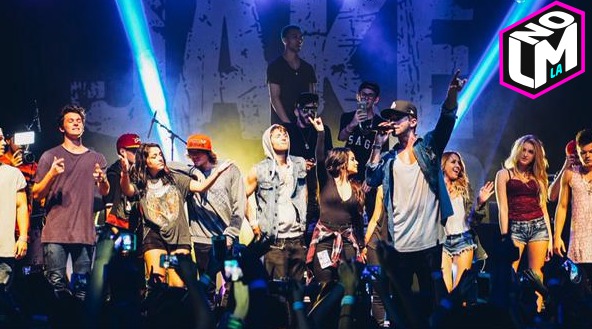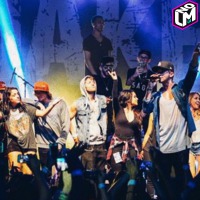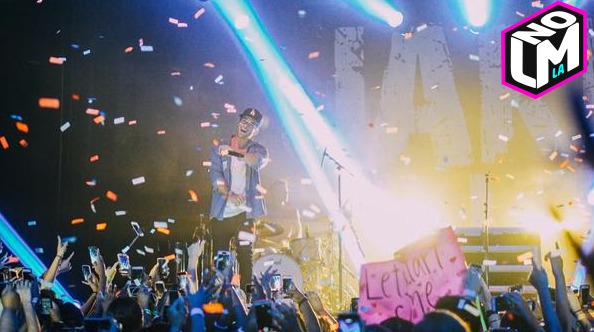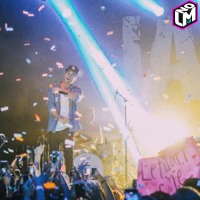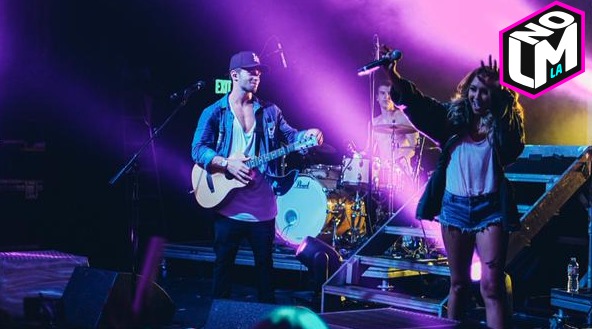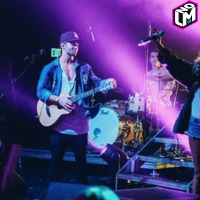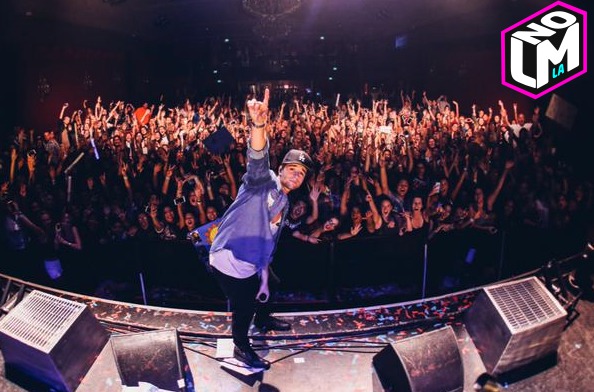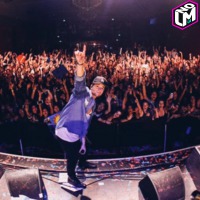 Photo: Twitter
Video/Writer: Sid West, @lmnotweets (Twitter), lmnogram (Instagram), lmnola.com (Website)