Posted on
LMNOLA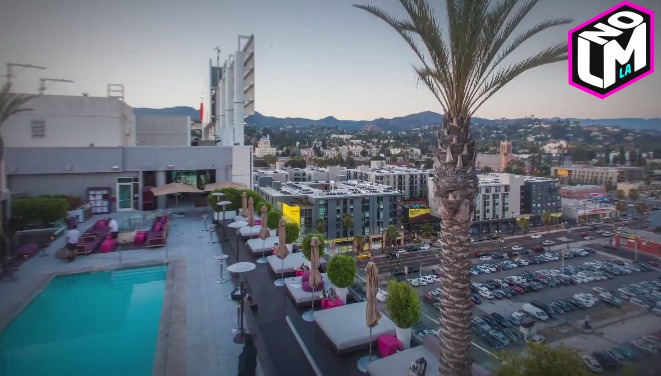 You can say what you want to about Los Angeles, but it's one of the greatest cities life on Earth has to offer.
And just to prove it, Vadim Teresshchenko put together probably the greatest time lapse video ever created to highlight the pretty lights of L.A.
The video, appropriately set to Odezsa's "Pretty Lights", was a 2 year project for Vadim, but well worth the efforts and the creative genius to birth such a masterpiece.
If you haven't had a chance to visit L.A. from Downtown and Hollywood to the Beaches, or if you're an actual resident, you still won't want to miss this new look at your City of Lights.
The City of Angels, The City We All Have In A Sense Lived In.
Writer: GPS, @lmnotweets (Twitter), lmnogram (Instagram)