Posted on
LMNOLA
If you live in the east coast you probably went to sleep thinking the Clippers had it wrapped up being up by 19 points with 3 minutes left in the 3rd quarter with momentum completely on the Clippers side.
I live in the west coast so I got to see owner Steve Ballmer's face go from Western Conference finals bound happiness to super sad guy face.
So we got Dahntay Jones of the Clippers walking around Beverly Hills today and he plays it off like nothing happened.
But was he watching the same game everyone else was? My god, the word choke doesn't even come close to what happened. He says "Game 7 is just another game".
Ha! You can down play it all you want Dahntay but here in L.A. We only fuck with champions.
#16ChipsAndCounting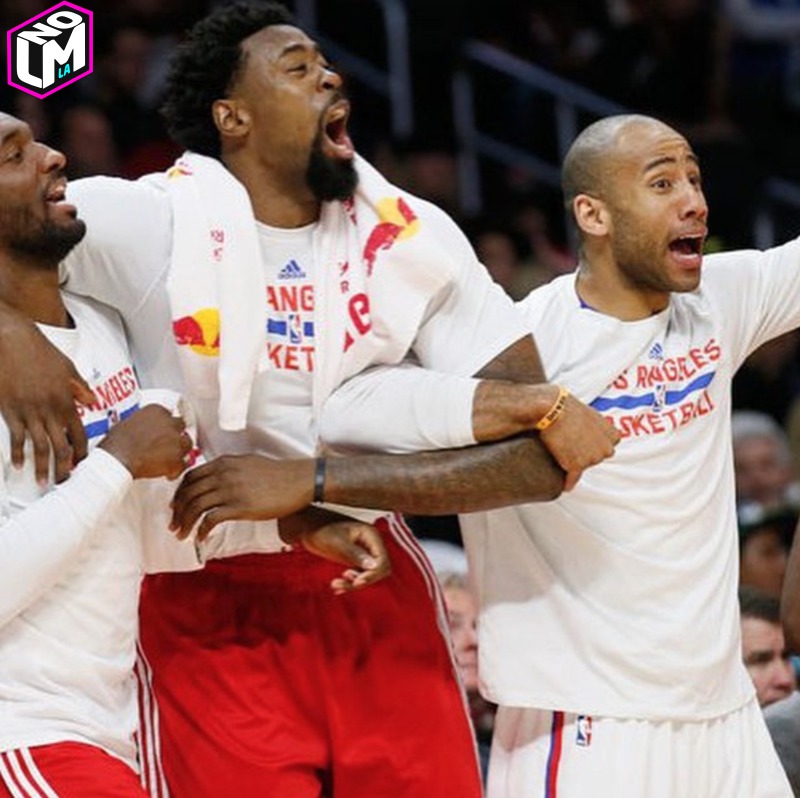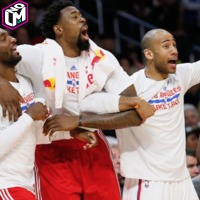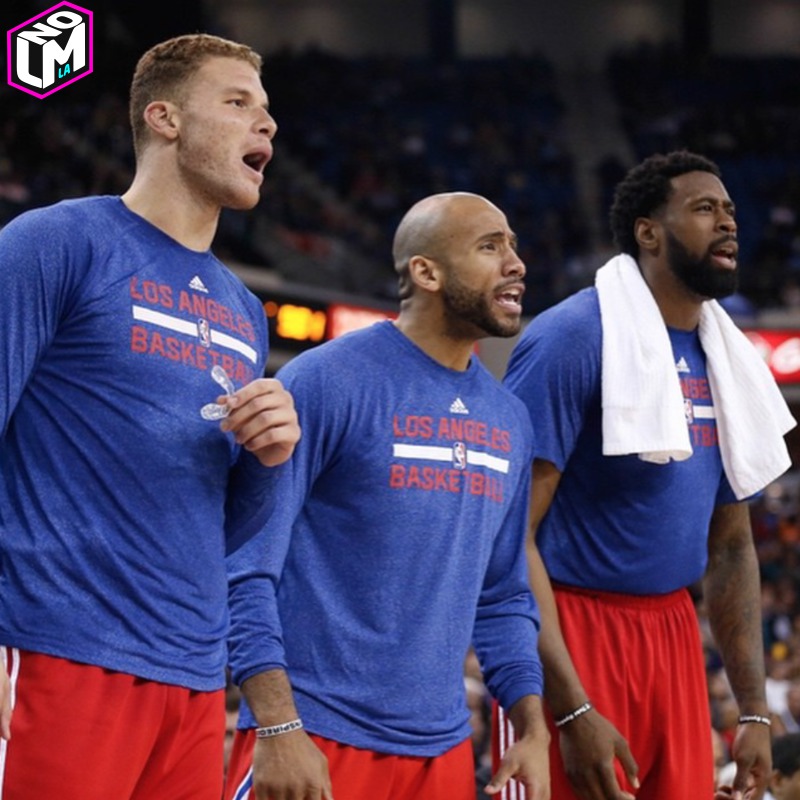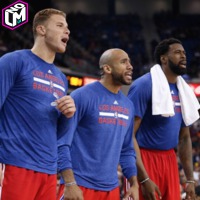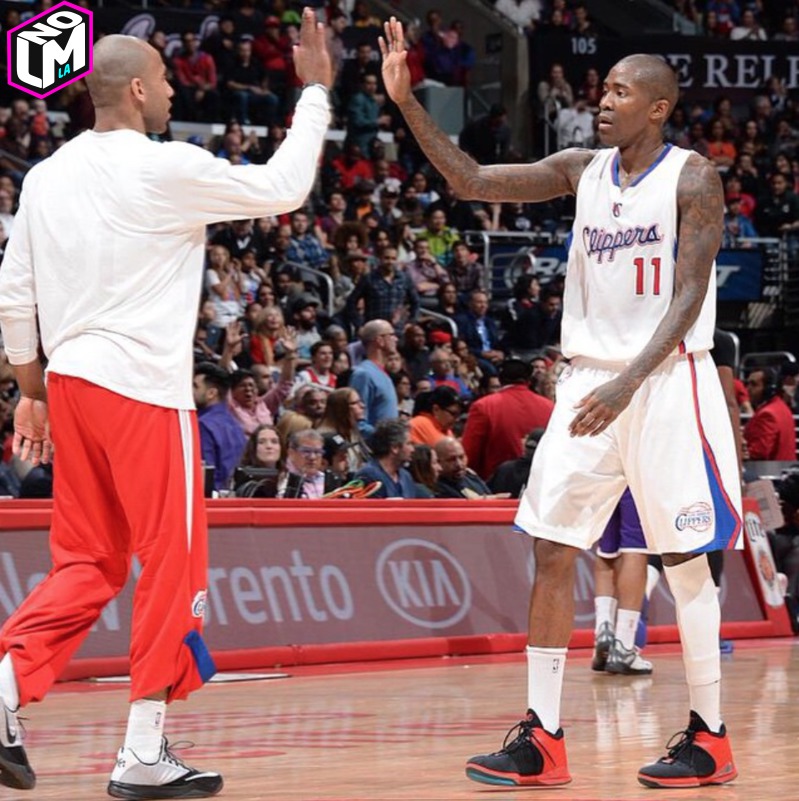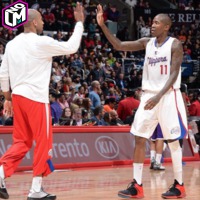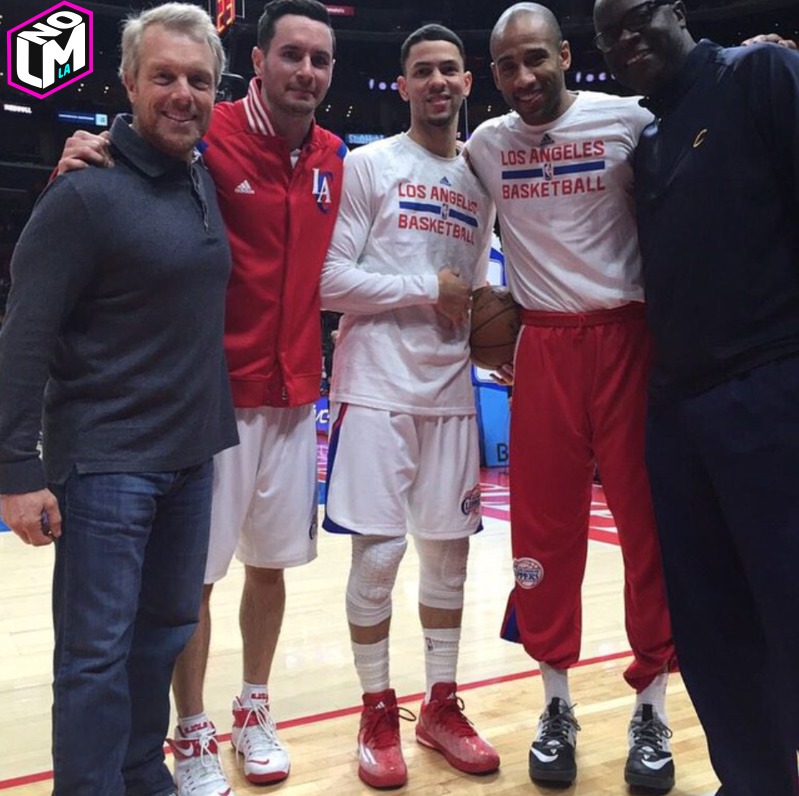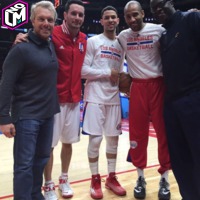 Photo: Instagram