Posted on
LMNOLA
Like everyone else, I thought they were saying, "Put it on the beat, ho".
I'm sure you've heard it as well on your local Hip Hop radio station. But what its really saying is: 'Mustard' for DJ Mustard. The man who's producing hit after hit.
Mustard came into the mainstream hip hop production game in 2010 and worked with such acts as Tyga, YG, 2 Chainz, Wiz Khalifa and is now one of the hottest producers making beats right now.
And we had to ask the pioneer of "ratchet music", Who is the next big rap star?
Check out the clip and see who it is.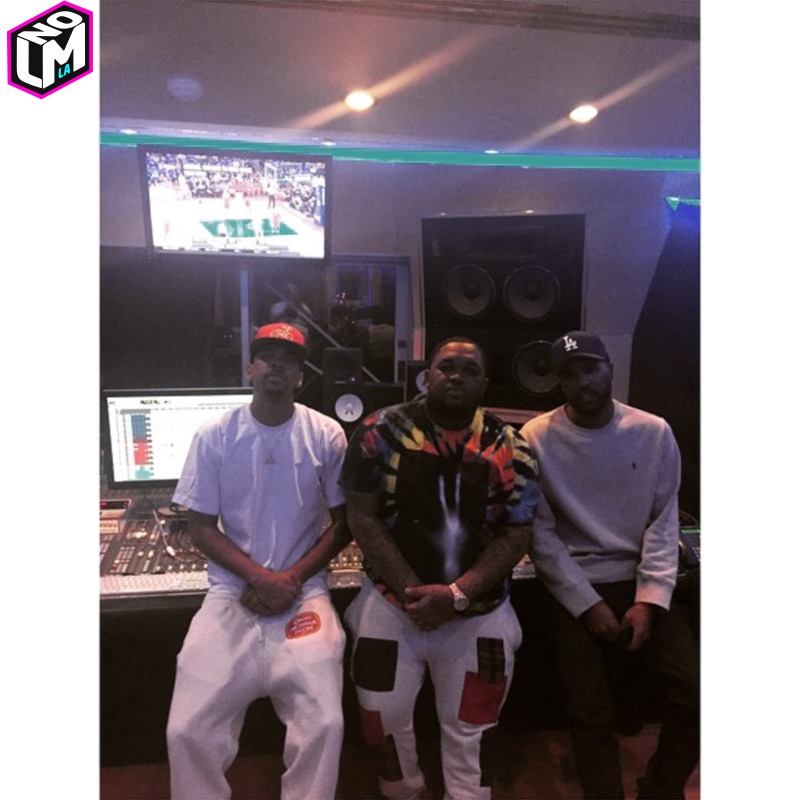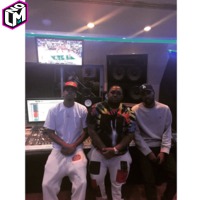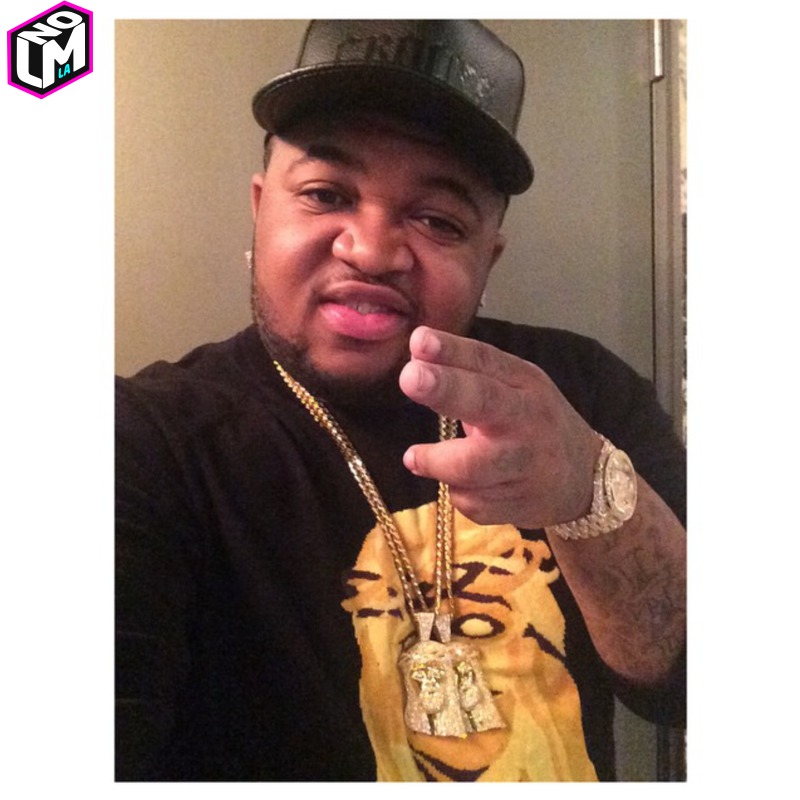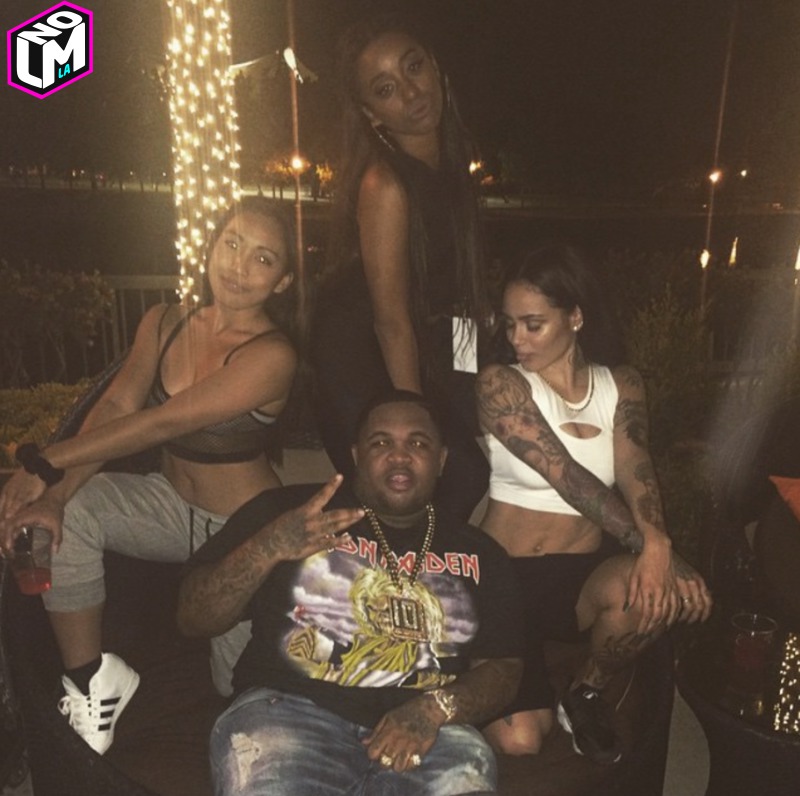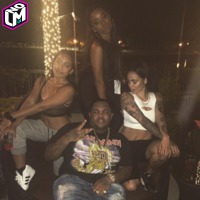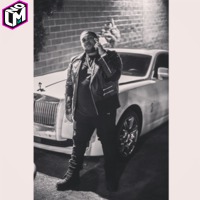 Photo: Instagram