Posted on
LMNOLA
We might have the answer to landing one of the best basketball players in the world to Los Angeles. The answer? We got better weed than anyone in America. That's a fact.
MVP Kevin Durant was leaving Hooray Henry's in West Hollywood when our guy got KD opening up an SUV door when a prescription bottle of weed drops out!
One of his boys quickly picks up the full bottle of some 'A' grade herbal.
Not saying the weed is KD's but it definitely came out of the car he is riding in.
So let's begin the countdown to a strain of weed being named after him…got any suggestions?? I have one: 'K-Dank'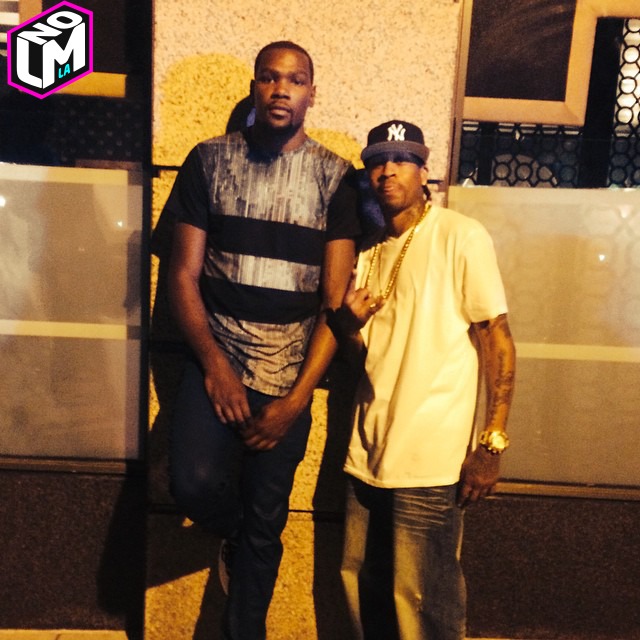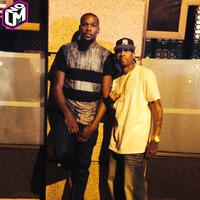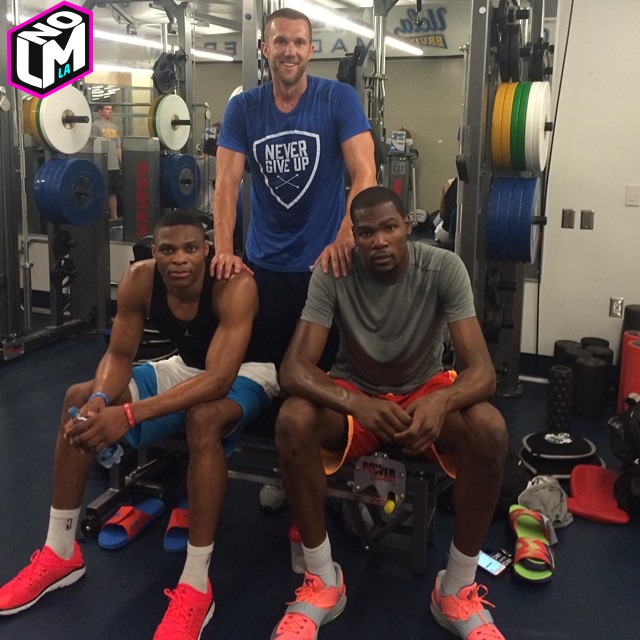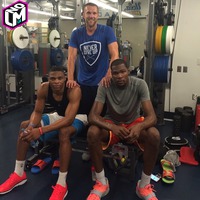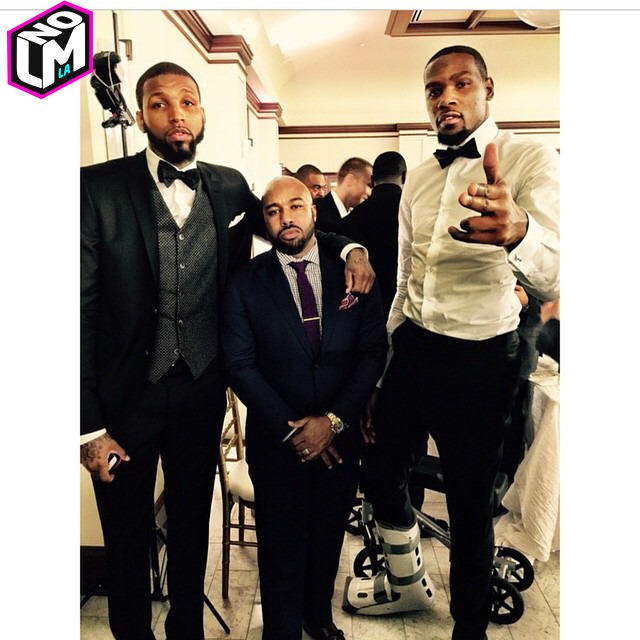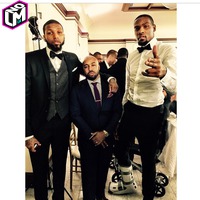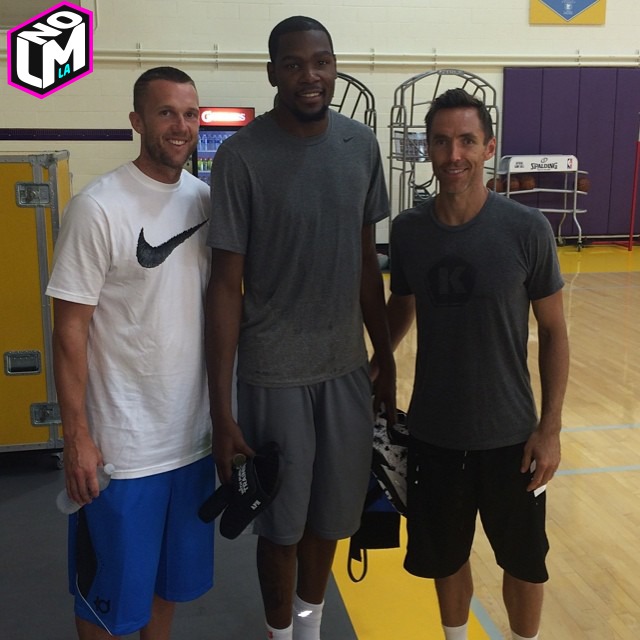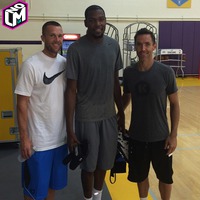 Photo: Instagram