Posted on
LMNOLA
Justin Bieber and Hailey Baldwin just left Il Pastaio restaurant in Beverly Hills 45 minutes ago. LMNOLA gets exclusive footage on The Biebs answering our question about kids getting plastic surgery in order to look like him.
Usually when Justin is leaving his favorite eatery (Il Pastaio), he's b-linig it to his SUV. You know this question hit home because he went over Hailey and rolled down her window to express his feelings about dudes trying to look like him after they go under the knife.
Now check out the YouTube video of Toby who spent $100,000 to look like Justin Bieber. It's pretty 'Not' spot on.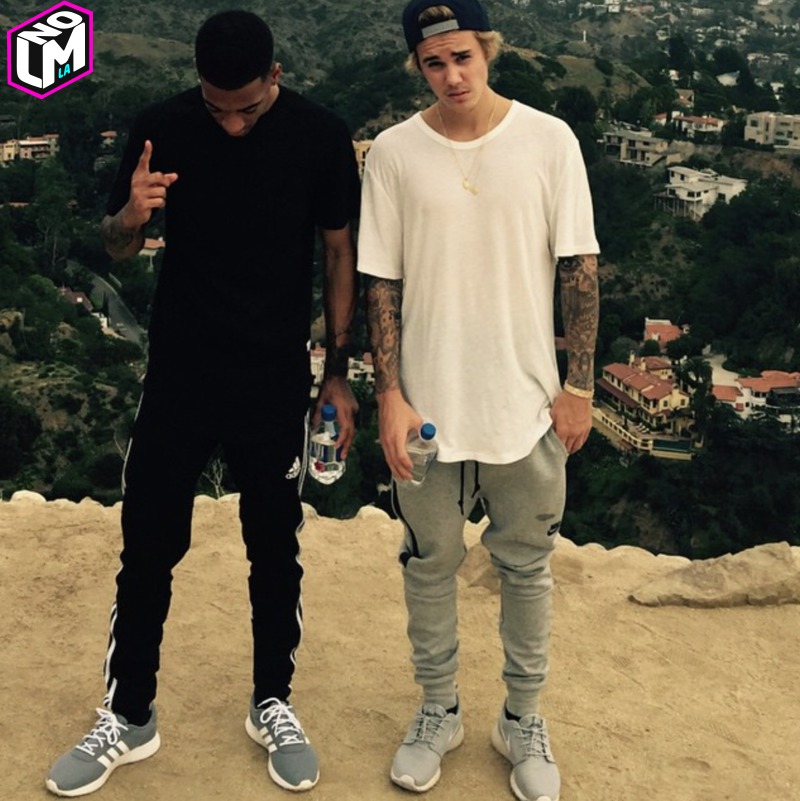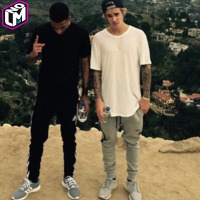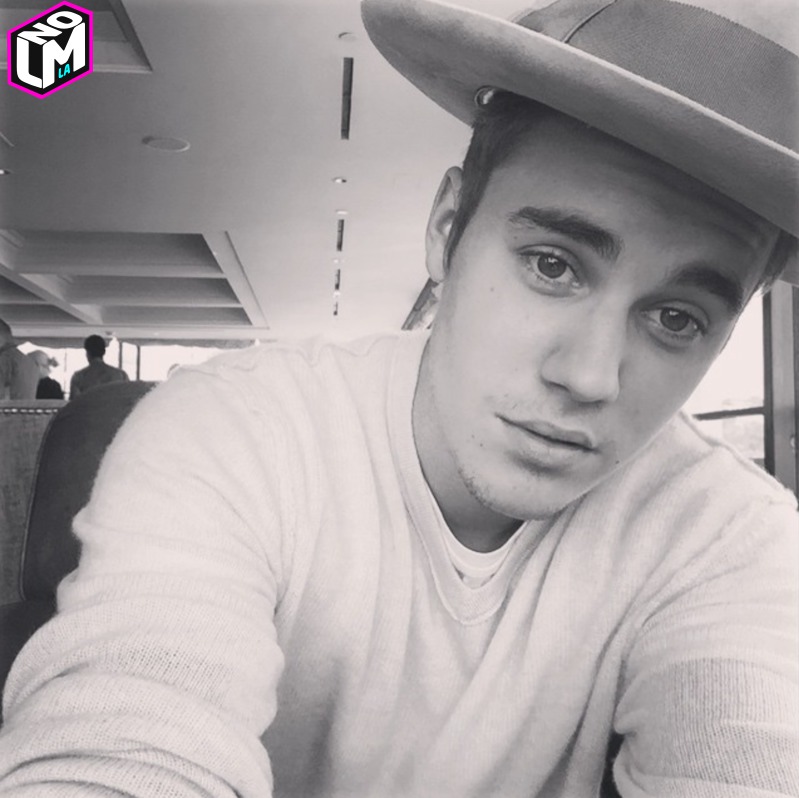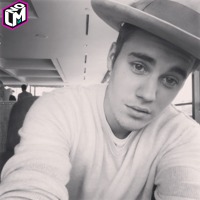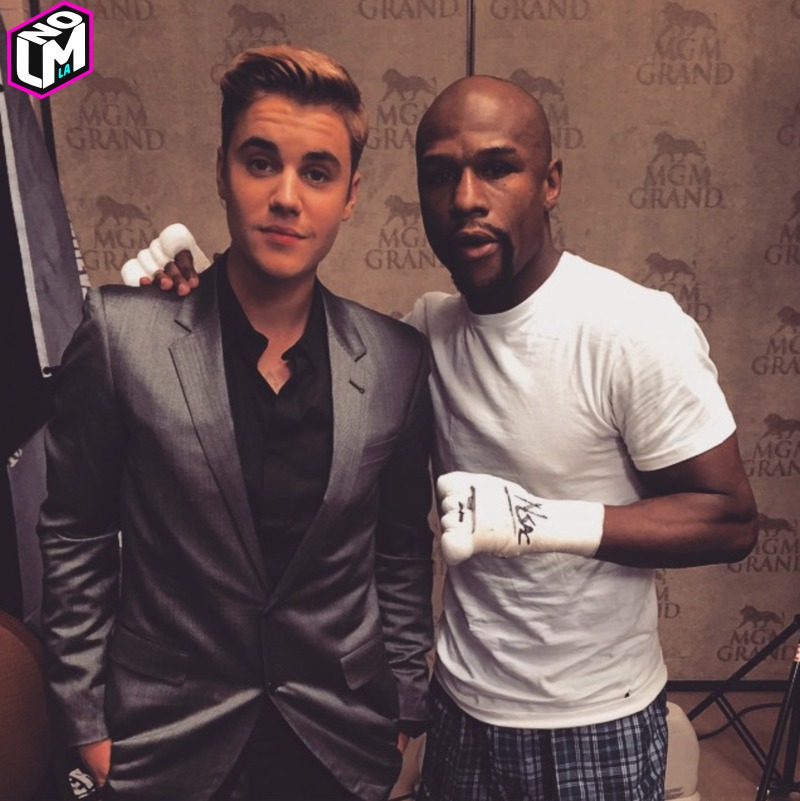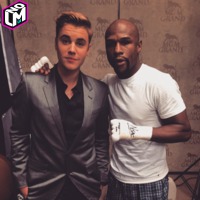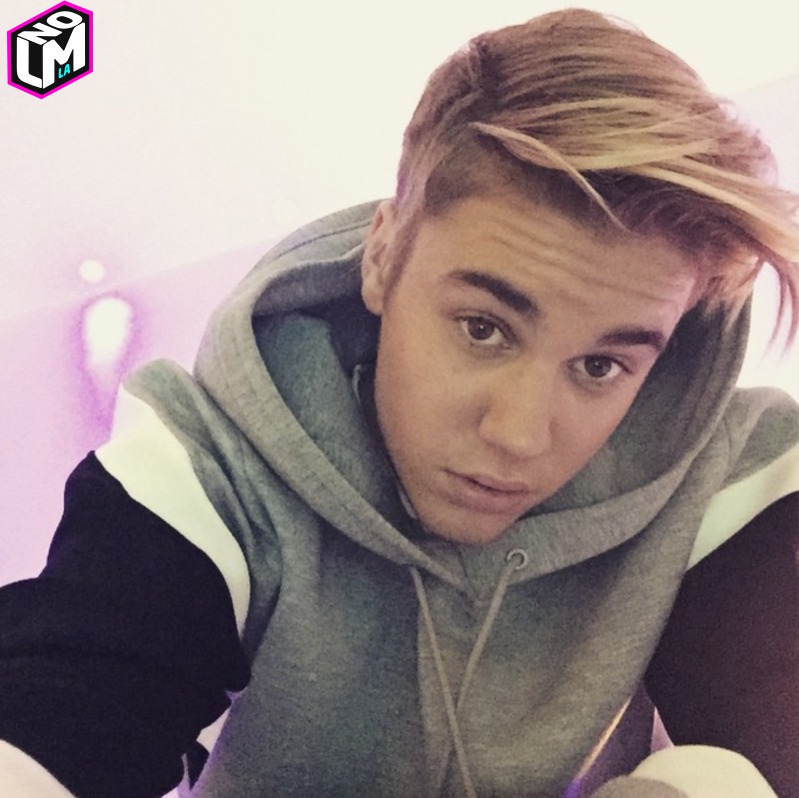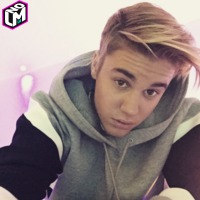 Photo: Instagram