Posted on
LMNOLA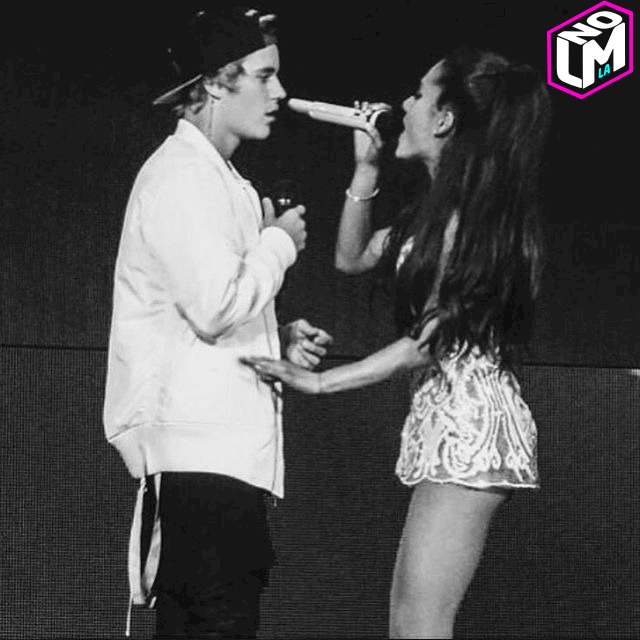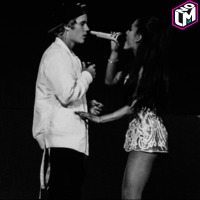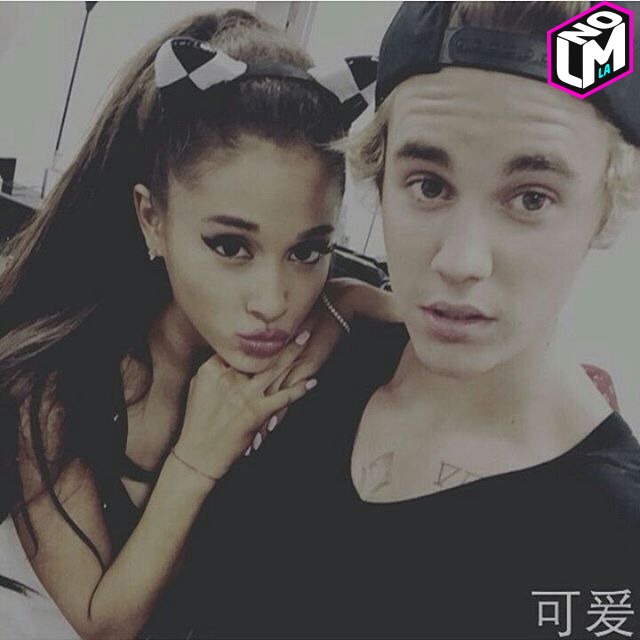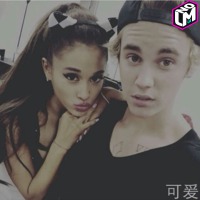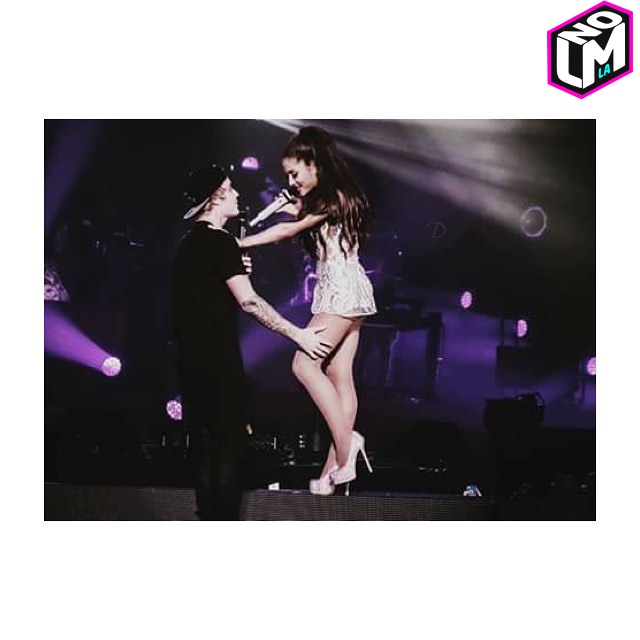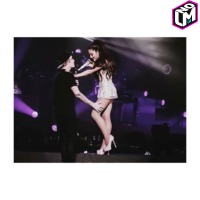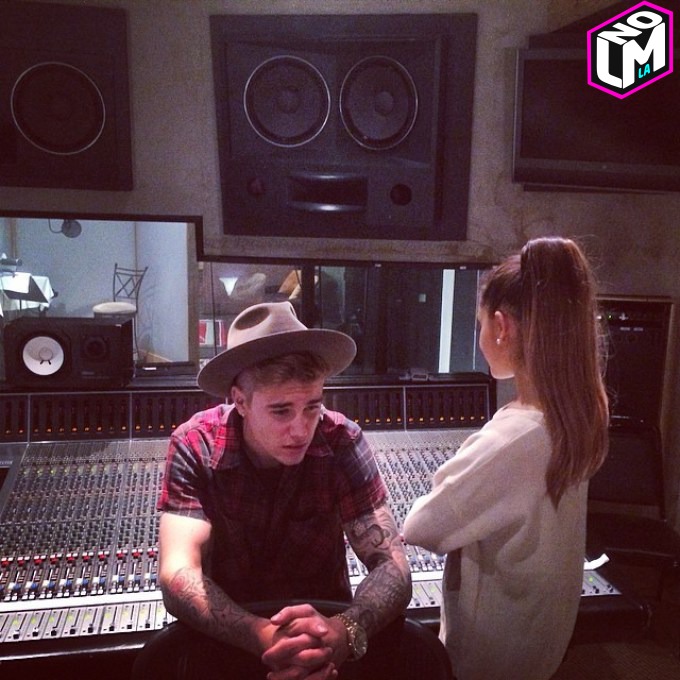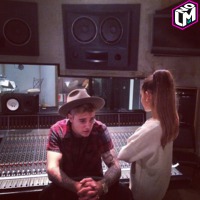 Ariana Grande has always had that amazing fan-approved friendship with Justin Bieber, from singing Carly Rae Jepsen with him in a homemade video, to getting him to actually sing with her in her last tour. Recently, the singer did an interview with Ryan Seacrest, where she talked about her new perfume, and also about a mashup of Justin Bieber's "What Do You Mean" and her song "One Last Time". They have actually been thinking about a collaboration for years now. Justin even offered a collaboration during the creative process of his album, but they ended up cutting it out from it, due to the fact that they couldn't finish the song, and it might've not been the right song for the duet that everyone's been waiting for.
When asked about the mashup, Ariana told Ryan: "I love it! I would to perform that with [him]," "Whoever did that is such a genius. I"'ve never thought to put two and two together but I love it!"
When asked about the perfume: "It smells really good altogether," she says. "It"'s like in a clear bottle that kind of looks like a grenade with a white fluff ball on it. The inside is clear, so yeah, it"'s like a feminine-looking bomb almost!"
What about you? What do you think about the perfume AND the mashup? Let us know in the comments!
Photo: Instagram
Writer: Trixie Rose, @lmnotweets (Twitter), lmnogram (Instagram)