Posted on
LMNOLA
If this whole NFL thing doesn't pan out — LMNO L.A. has a job for Heisman Trophy winner, Jameis Winston.
After our guy gets video of Jameis and Draya Michele together outside of DBA last night. Winston turns around and takes the camera from us and does his own 'papping'. And even calls out all the guys following him all week for autographs.
See how you like it Pap!?!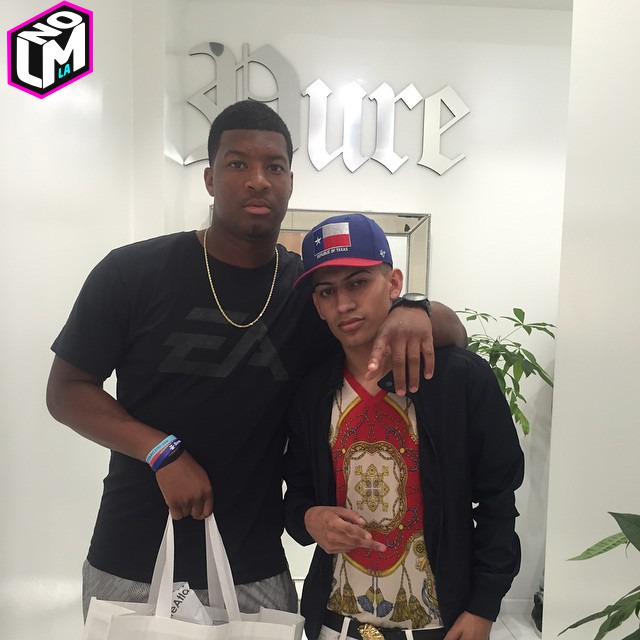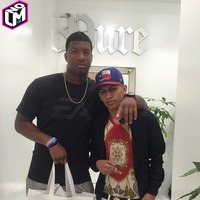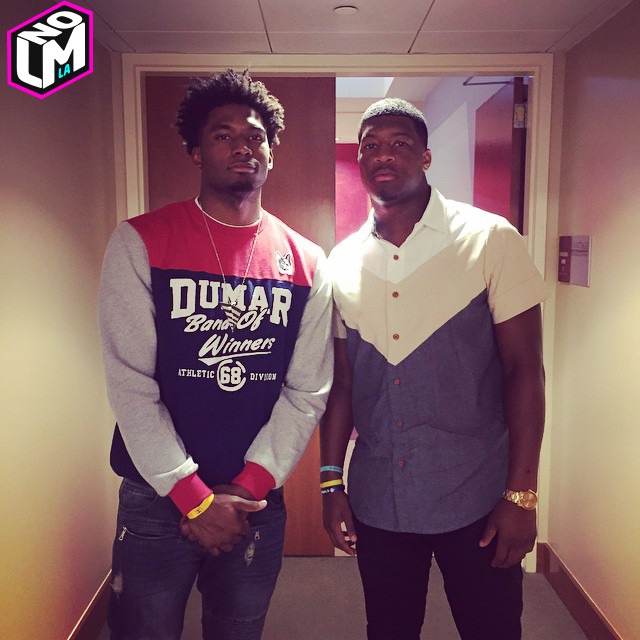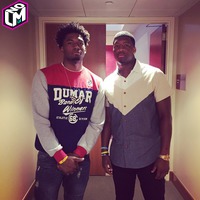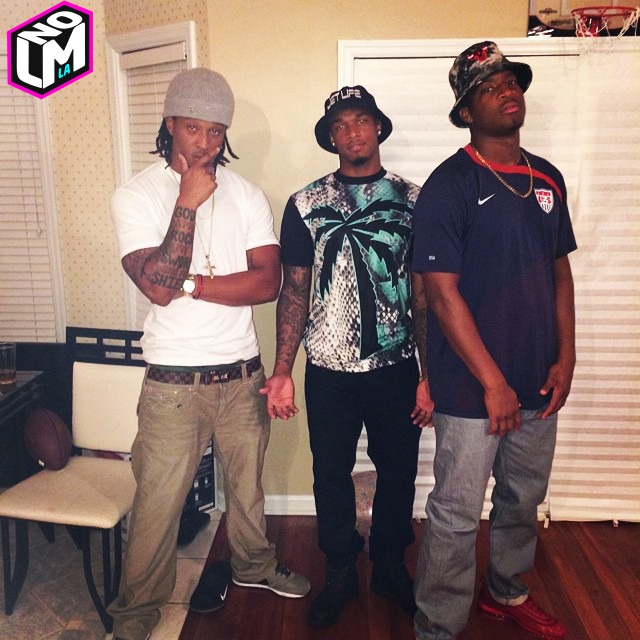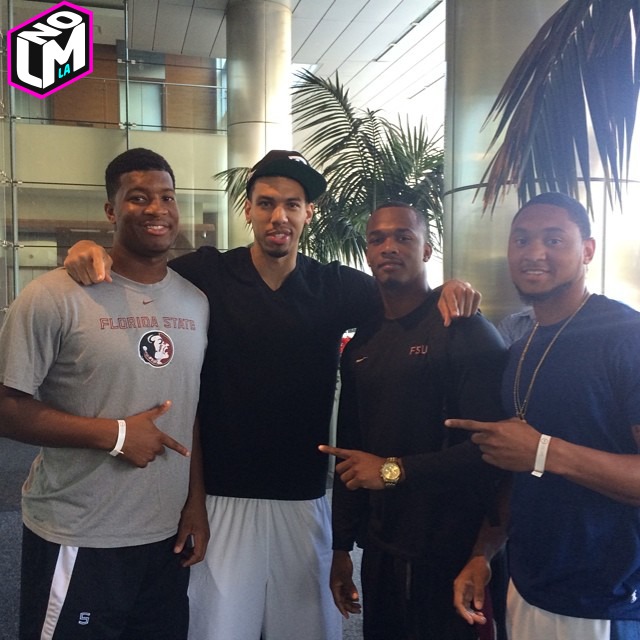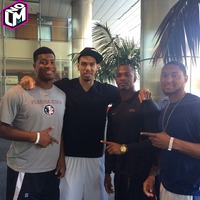 Photo: Instagram