Posted on
LMNOLA
Get your online dating profiles ready guys. Because your favorite girl Karrueche tells LMNO L.A. she is open to creating an online dating profile.
She had a few dating sites in mind. But did not tell us which one specifically. A few did come to her mind though: eharmony, blackpeoplemeet.com, and even tinder was considered.
Everyone get your Swipe finger right.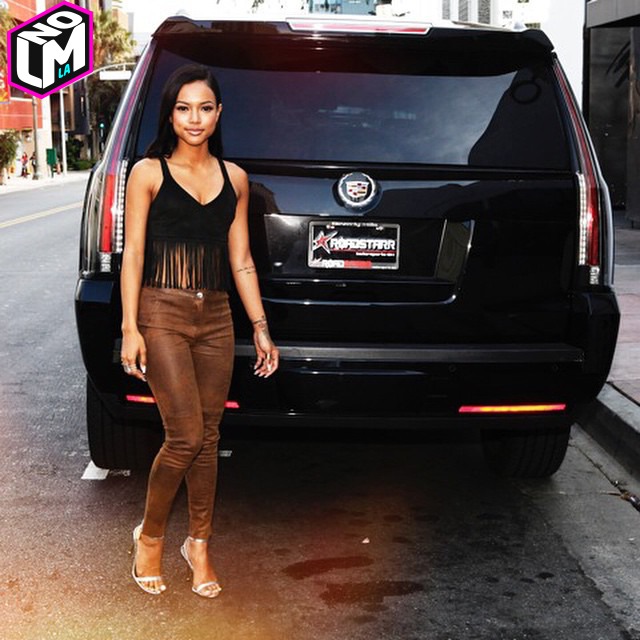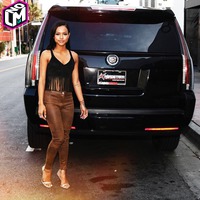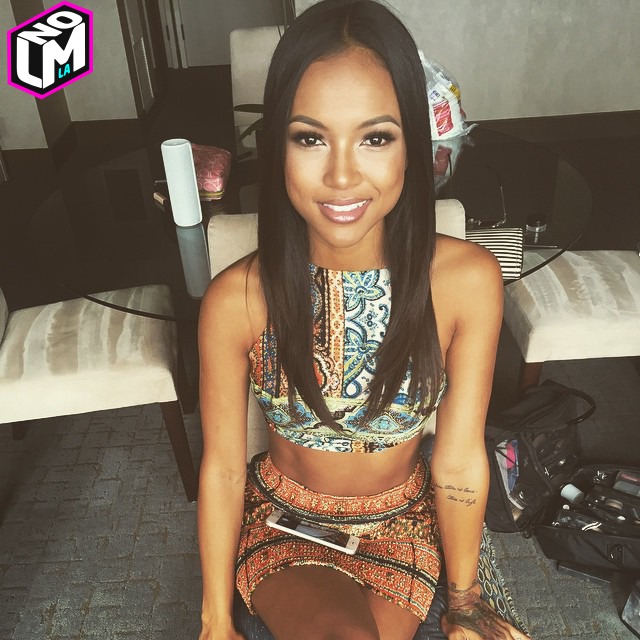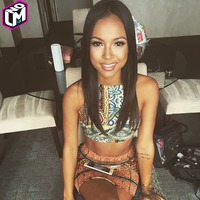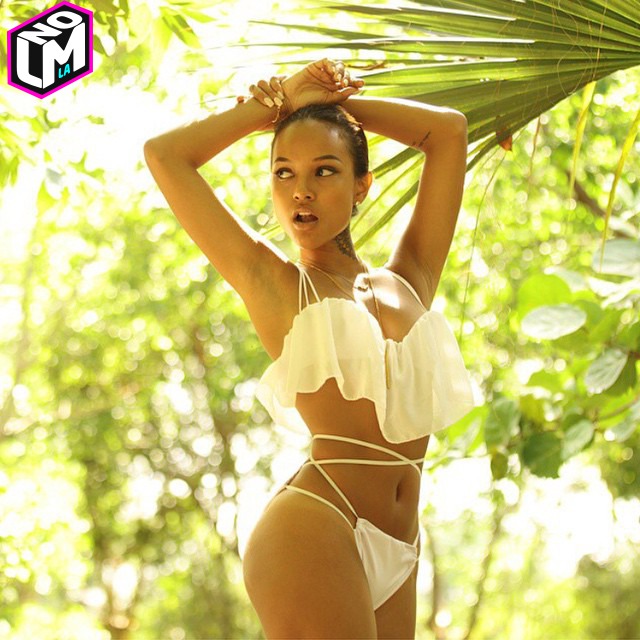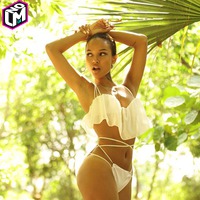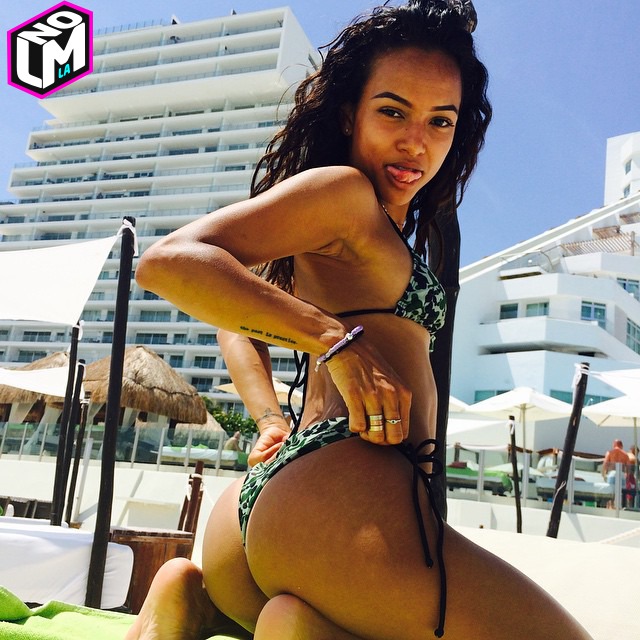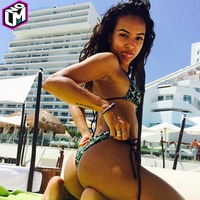 Photo: Instagram