Posted on
LMNOLA
This video is the bomb. Let's all get Crunked up.
No? Ok let's all get 'Turnt'.
Last night our fave half Black half Vietnamese actress Karrueche Tran was leaving Playhouse nightclub when our pap Greco throws the words 'Crunk' at her squad. Needless to say they clowned our boy.
BTW who still calls it a "Nightclub"?
Is it just me or does seeing Karrueche remind you of the song E.I. by Nelly? Yes, we are still living in the early 2000's.
#DaBomb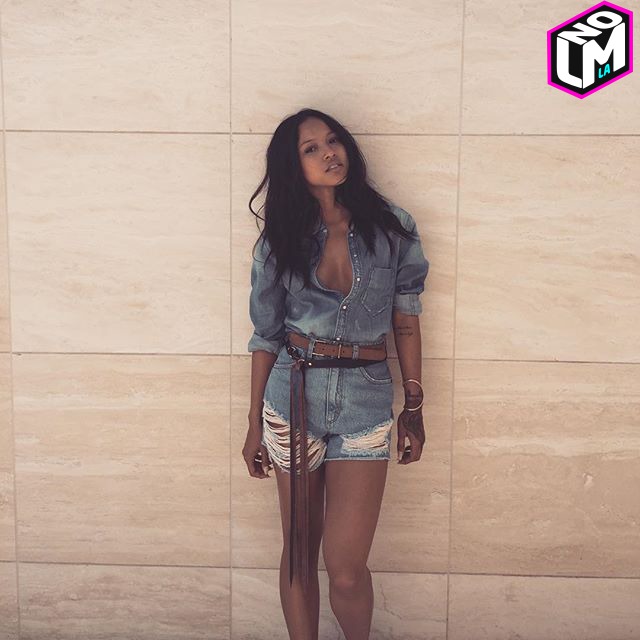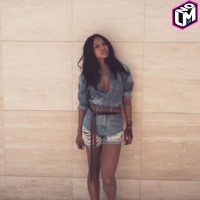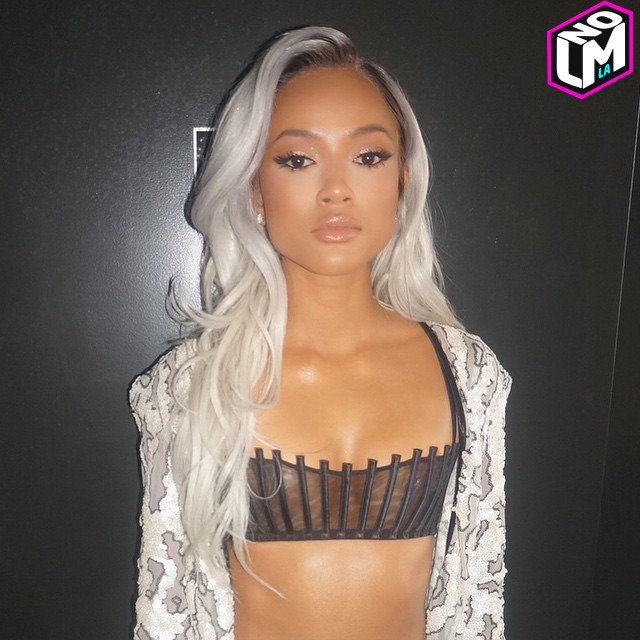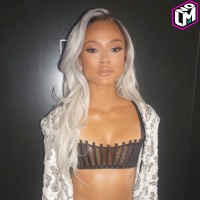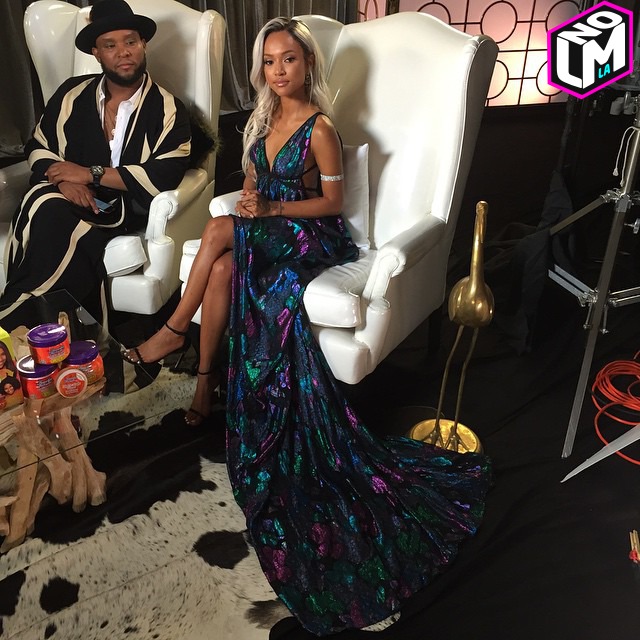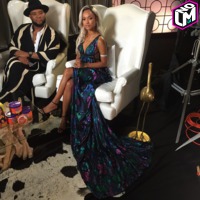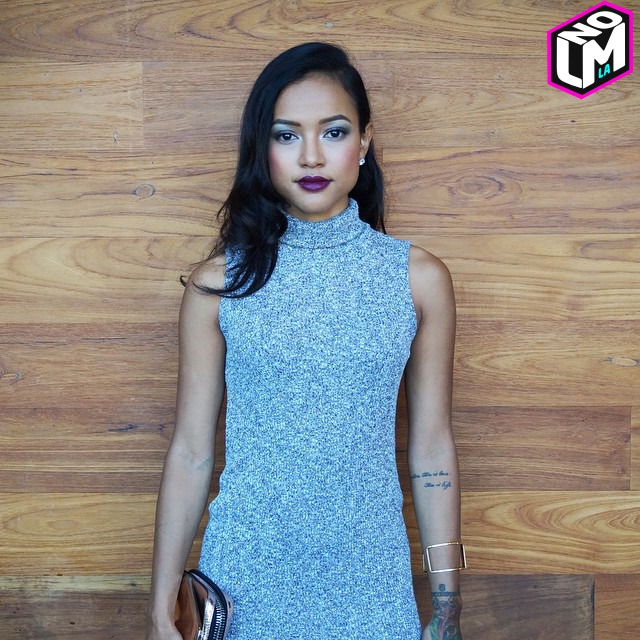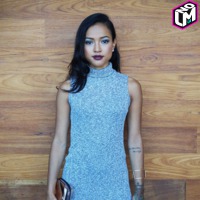 Photo/Video/Writer: Sid West, @lmnotweets (Twitter), lmnogram (Instagram), lmnola.com (Website)