Posted on
LMNOLA
One of the hottest rappers out right now just gave a huge shout out to all the Fifth Harmony fans. Even calling them out on killing his social media timeline.
Kid Ink who just released his third album 'Full Speed' which pumped out the successful singles 'Body Language', 'Hotel', and 'Be Real'. Ink took the time out of his busy hooping schedule and gave LMNO L.A. an exclusive interview about the super successful single 'Worth it' by girl group Fifth Harmony featuring Kid Ink.
'Worth It' has become Fifth Harmony's highest charting single in the U.S. According to Billboard Hot 100 and was certified Platinum for selling over 1 million copies in the good ole' US of A.
With the Midas touch, Kid Ink keeps making hit after hit. And even his clothing brand is killin' game right now.
Shout Out To Alumni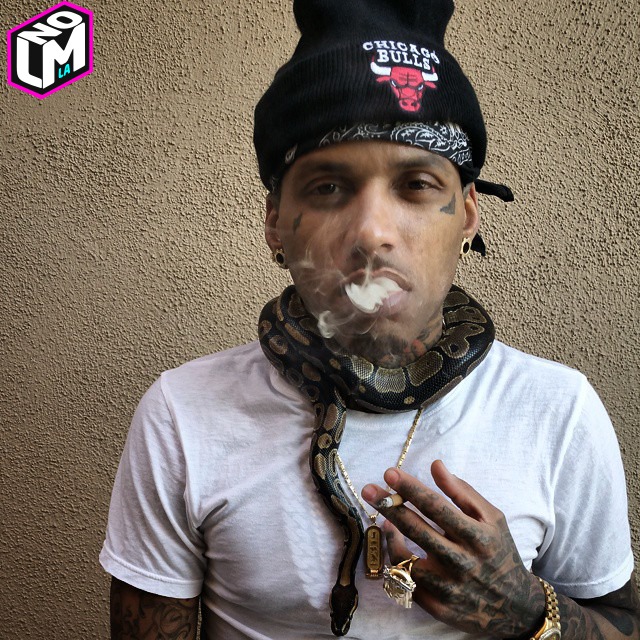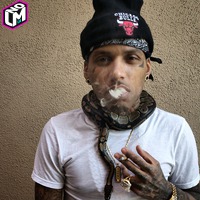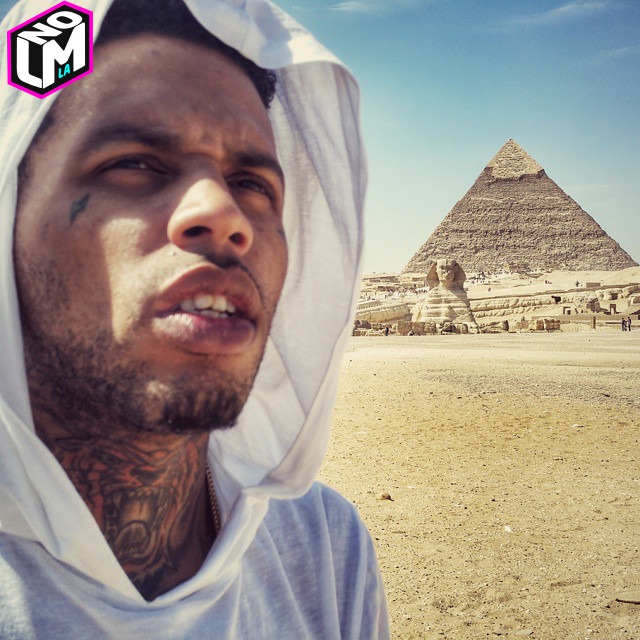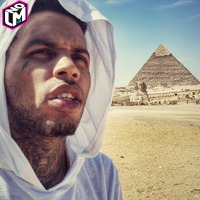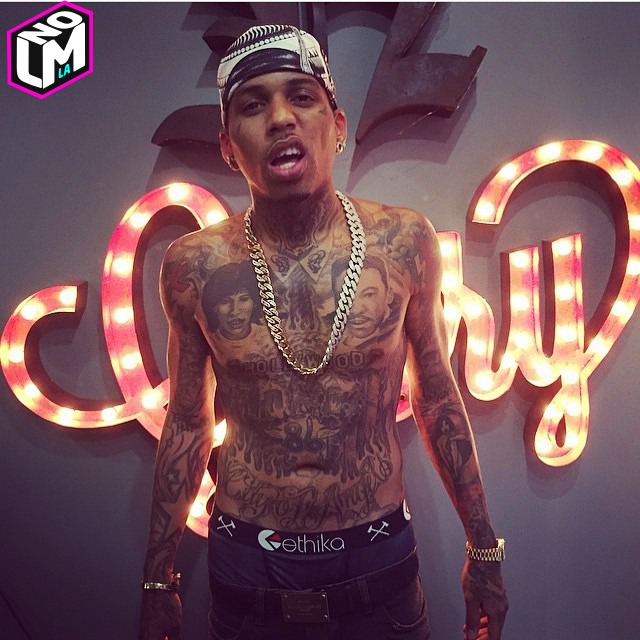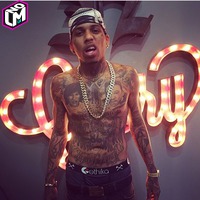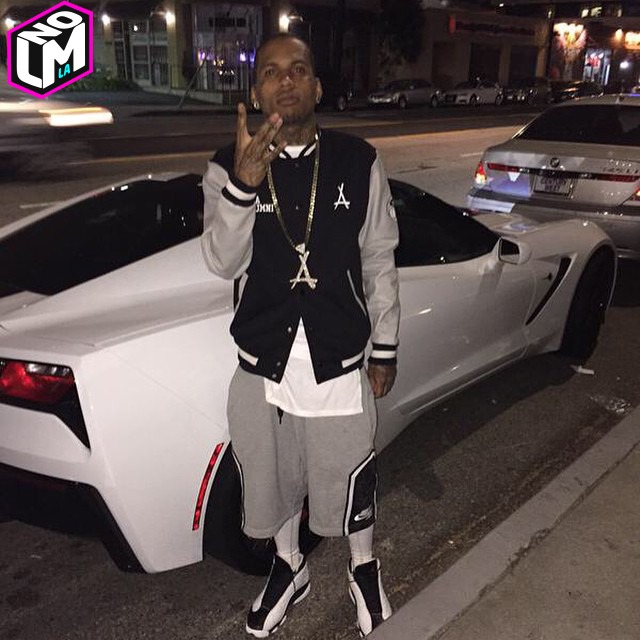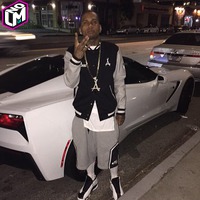 Photo: Instagram