Posted on
LMNOLA
We posted a video of Becky G vs Camila Cabello a couple weeks back and we asked who's nicer to their fans. I think we got the answer.
Our sources gave us this video showing Camilla meeting a fan, Raffaella Lamar, and joining in on her birthday celebration.
Watch the video of Camila and the crew singing a little Happy B-Day to Raffaella.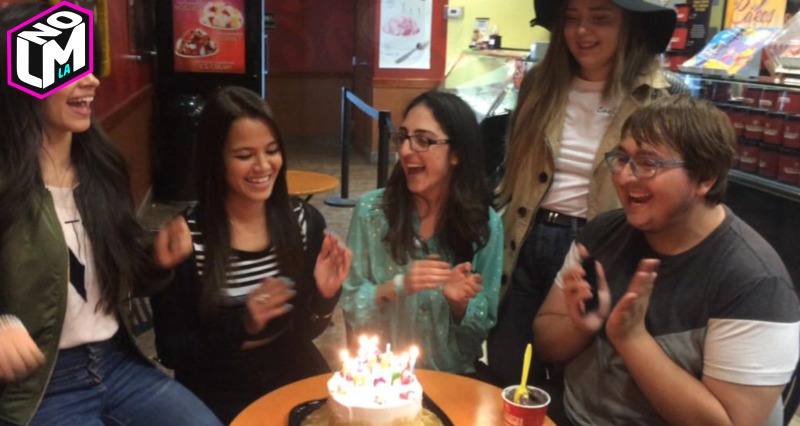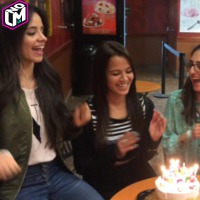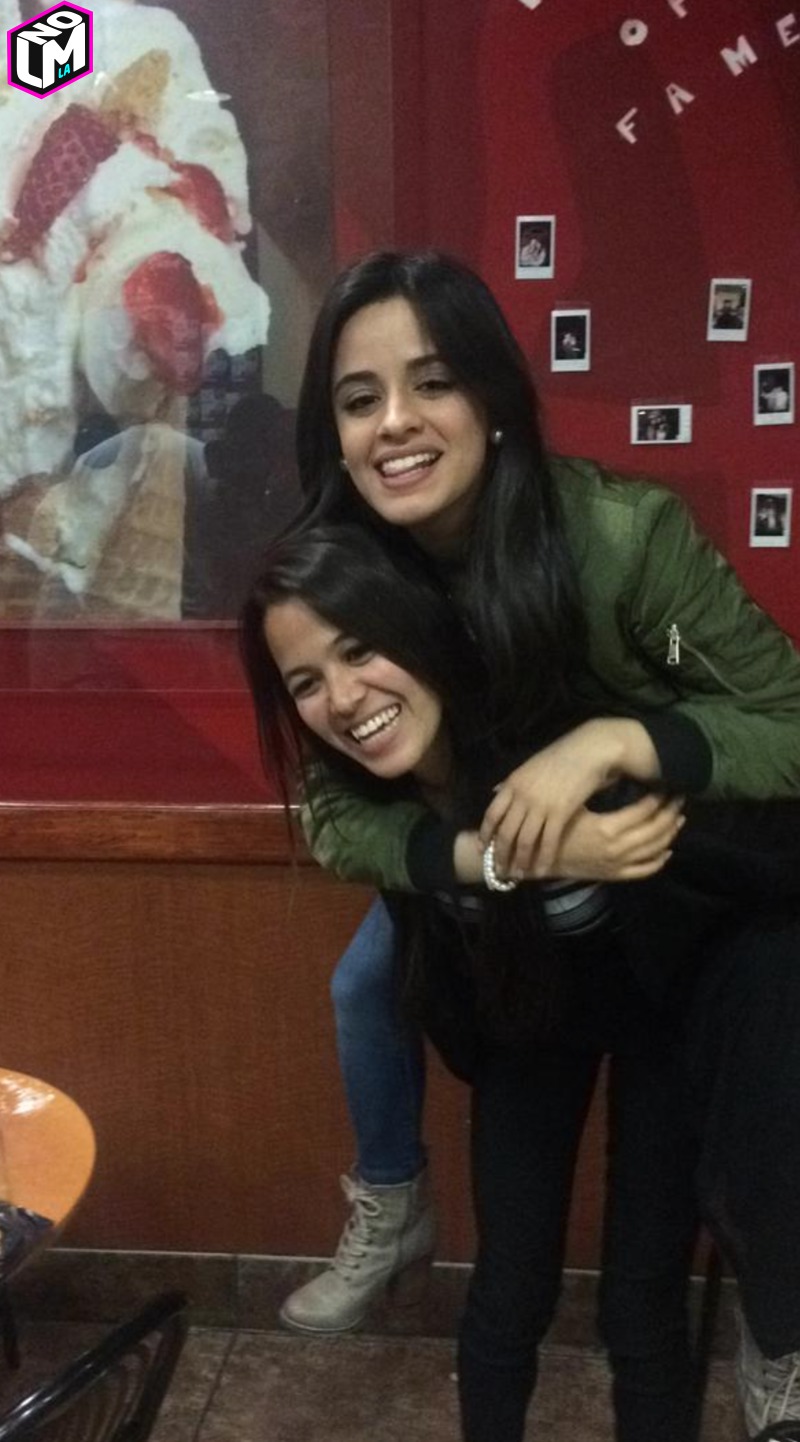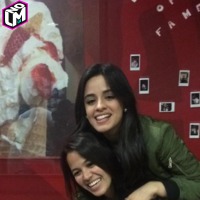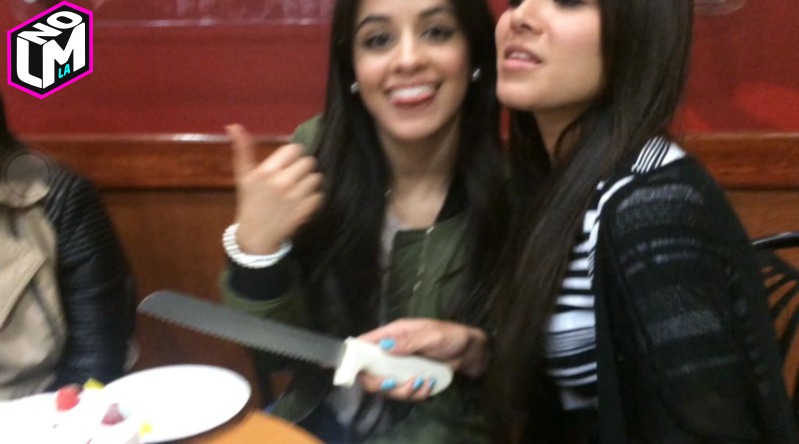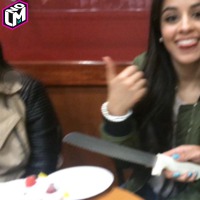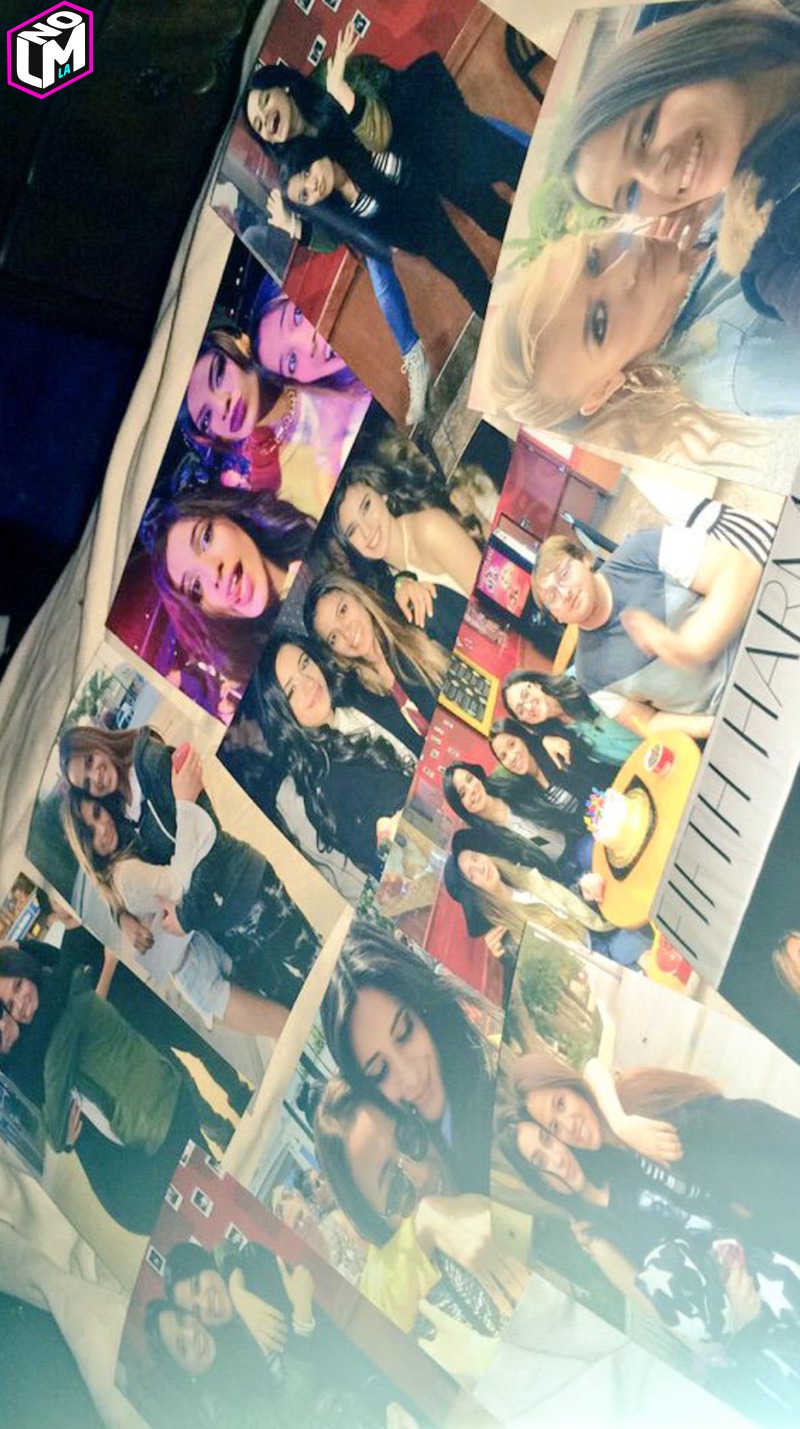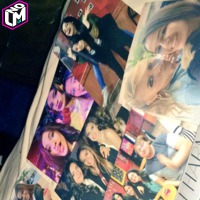 Photo: Twitter