Posted on
LMNOLA
This video and the questions asked to her sucked…I just wanted to write about it because Christina looks so damn hot.
Milian who's now 33 years old came out looking super fly in a black top holding things in the right place. And her hot red mini skirt as she gets out of her SUV.
Seriously. Just watch the clip. She's fucking amazing…we almost slow mo'd her. But you can watch it over and over if you'd like.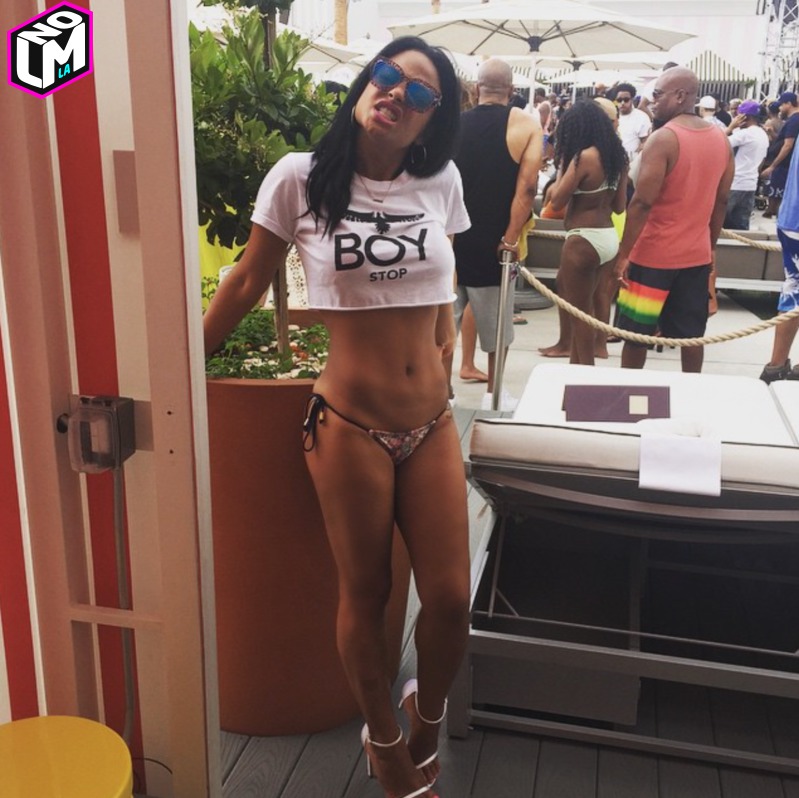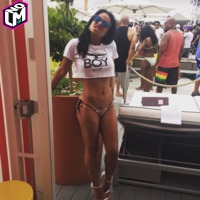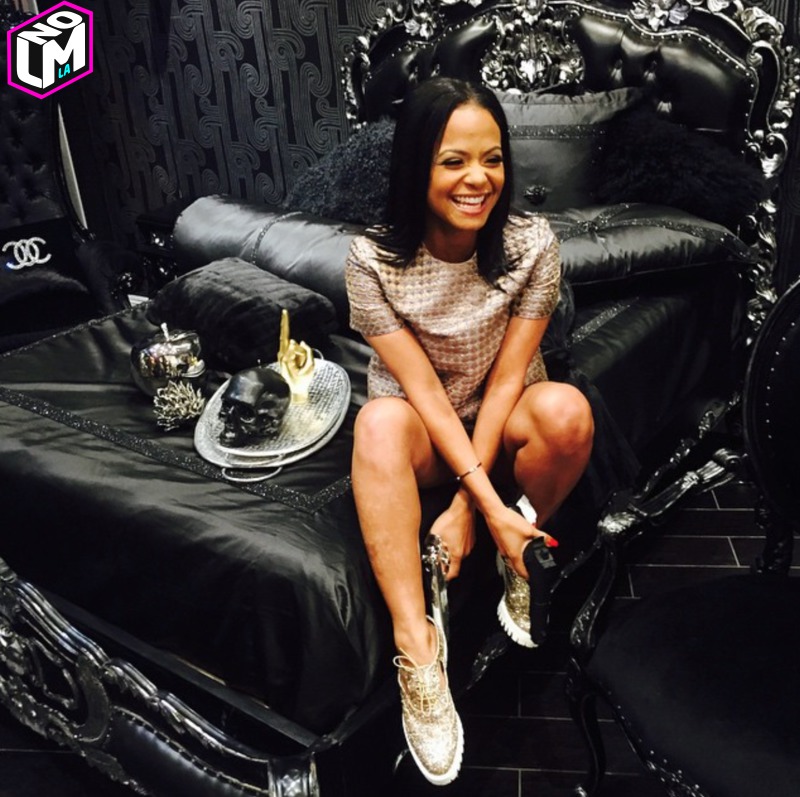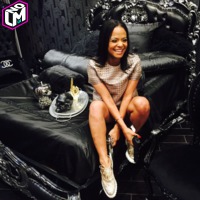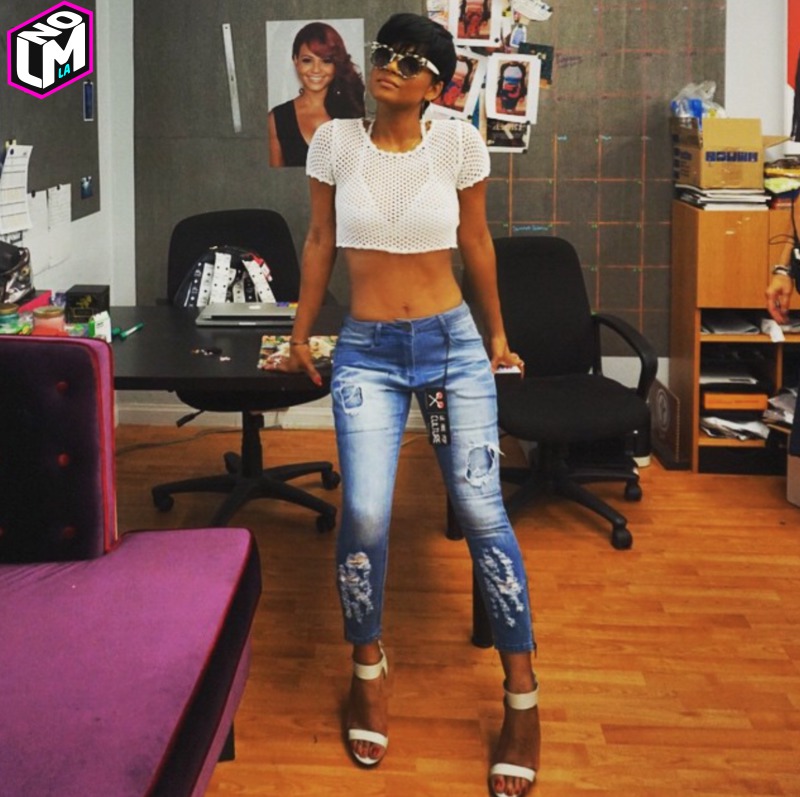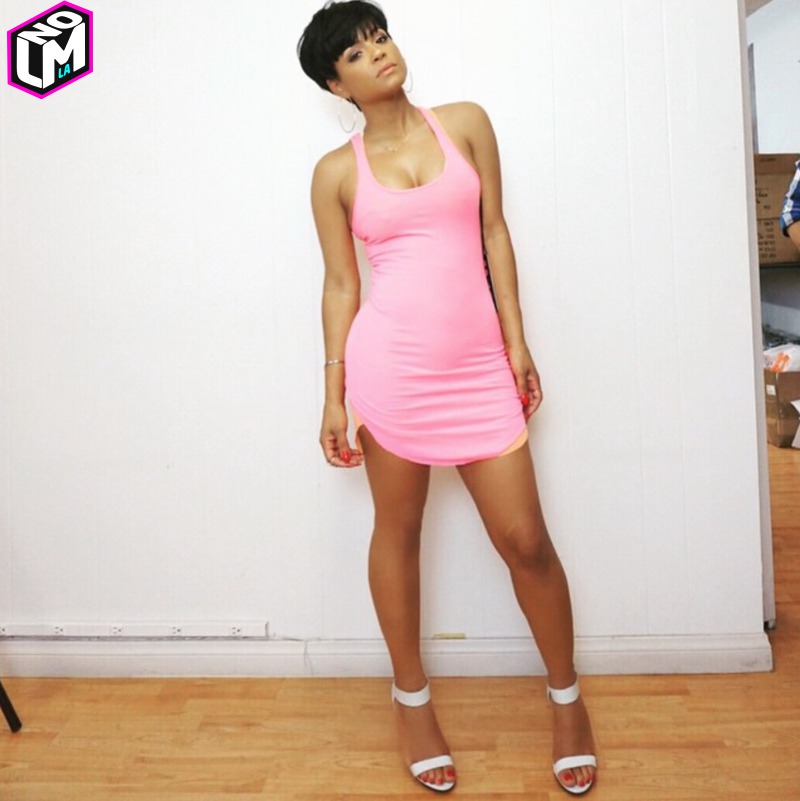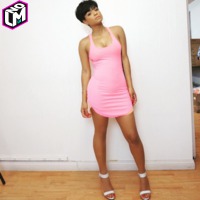 Photo: Instagram