Posted on
LMNOLA
The pick up line by our boy Chris was a bit soggy but let's give the guy an 'A' for effort.
Last night Karrueche and her 'best friend for liz-ife' singer Christina Milian were leaving Hooray Henry's and walking to their white Lamborghini, when our guy threw the Hail-Mary in the end zone pick up line:
"Karrueche. Can I get with you?"
Yes — he had a few more attempts at the end zone…It's like a train wreck, it's hard to watch but can't stop watching it.
It's a must see.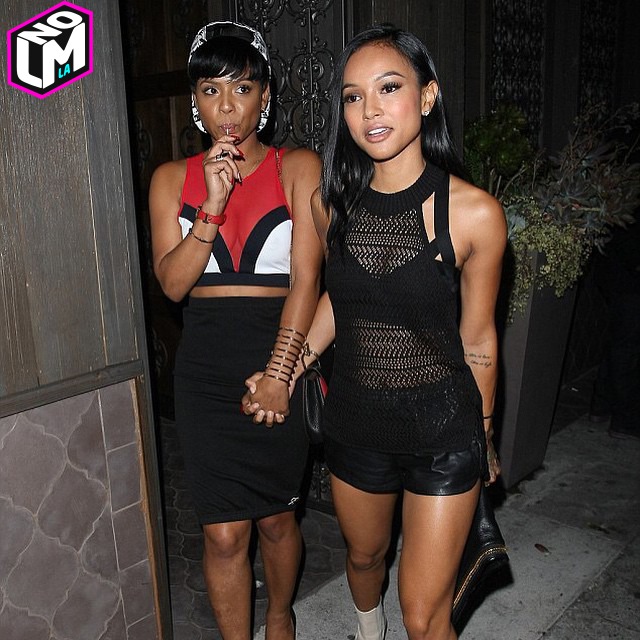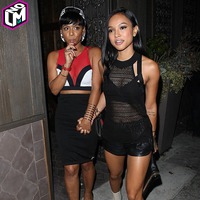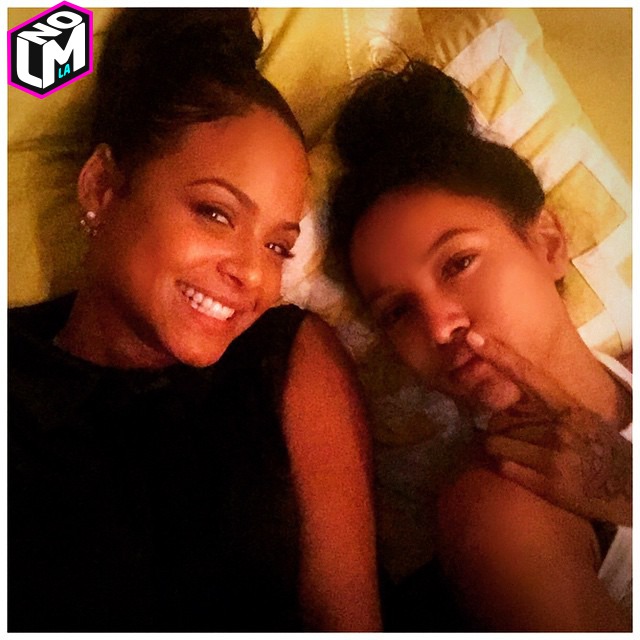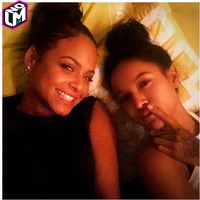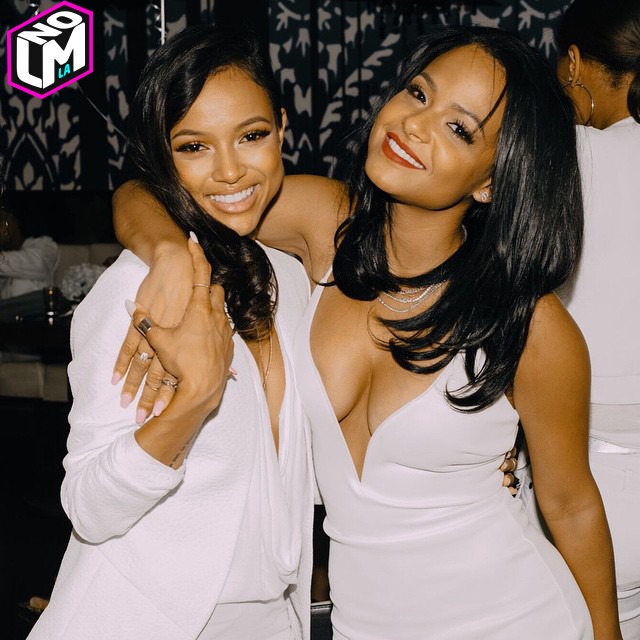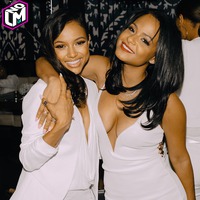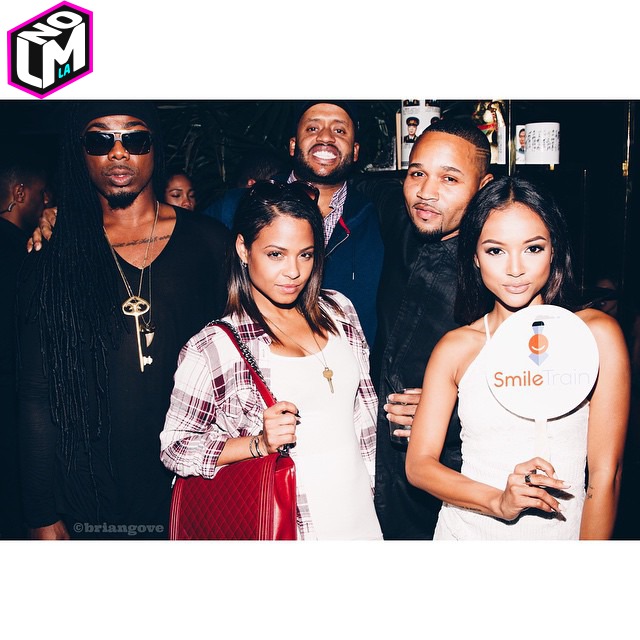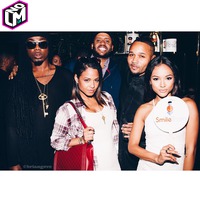 Photo: Instagram
Writer: Sid West, @lmnotweets (Twitter), lmnogram (Instagram), lmnola.com (Website)