Posted on
LMNOLA
Dirty Harry was out and about in West Hollywood supporting his daughter Alison, as she hosted the Art For Animals Fundraiser event.
85 year old Clint deflected some questions from paps but seemed to be enjoying the commotion. The coolest part of this video has to be the car he's riding in. Super humble style.
"Hey paps, Go ahead Make My Day with your shitty questions."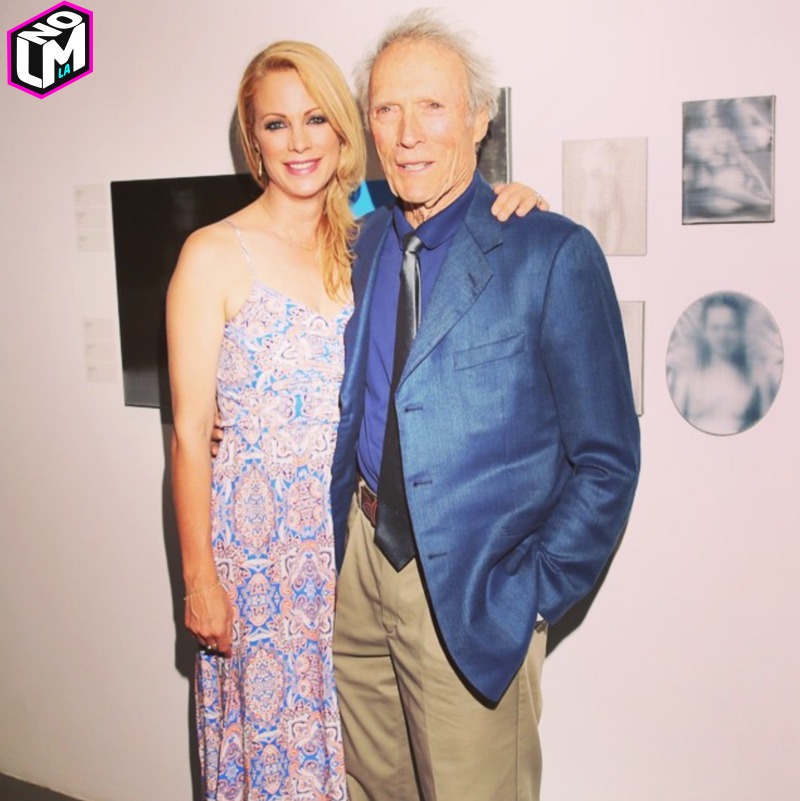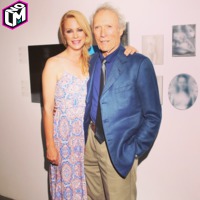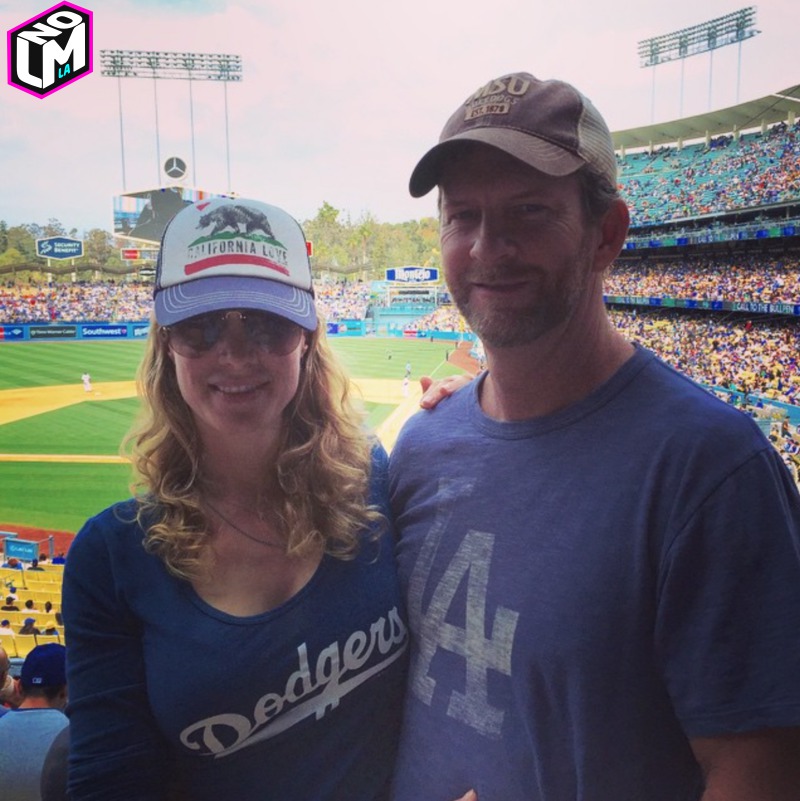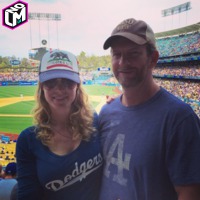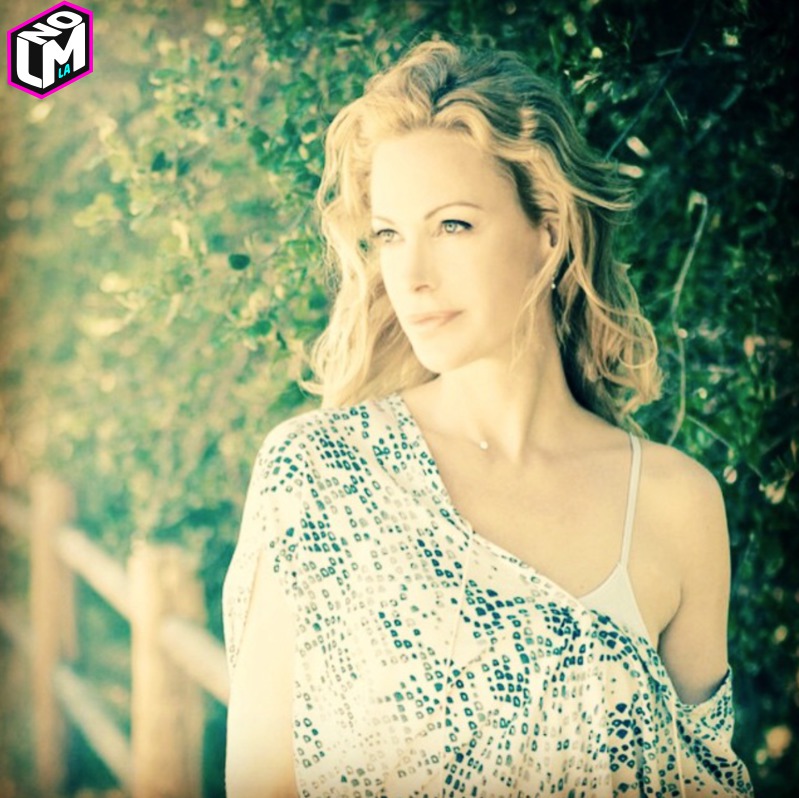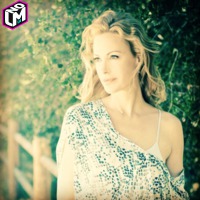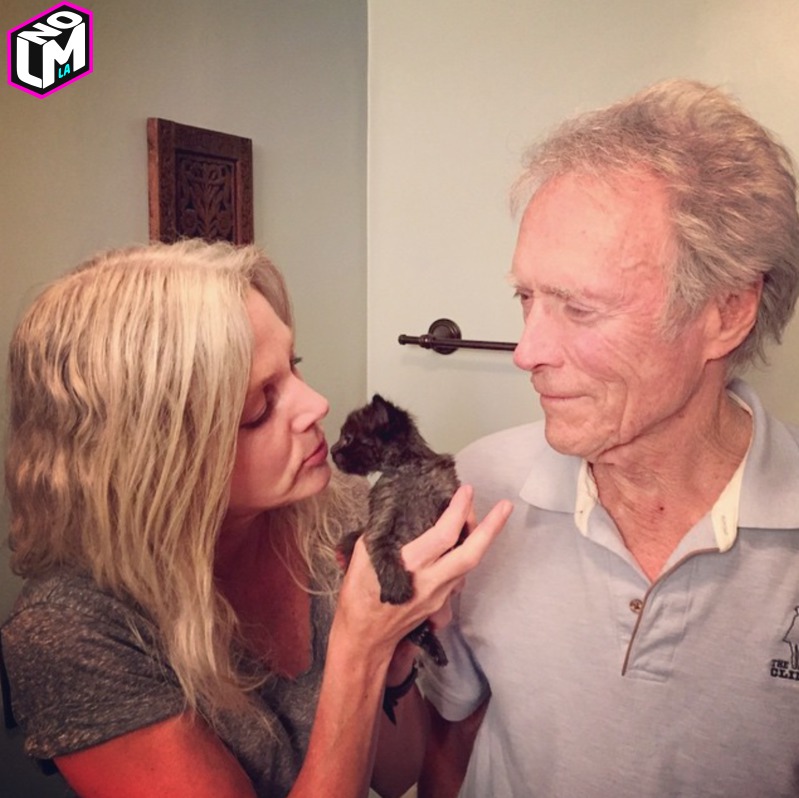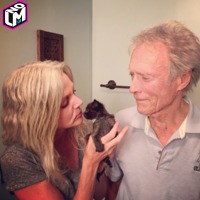 Photo: Instagram