Posted on
LMNOLA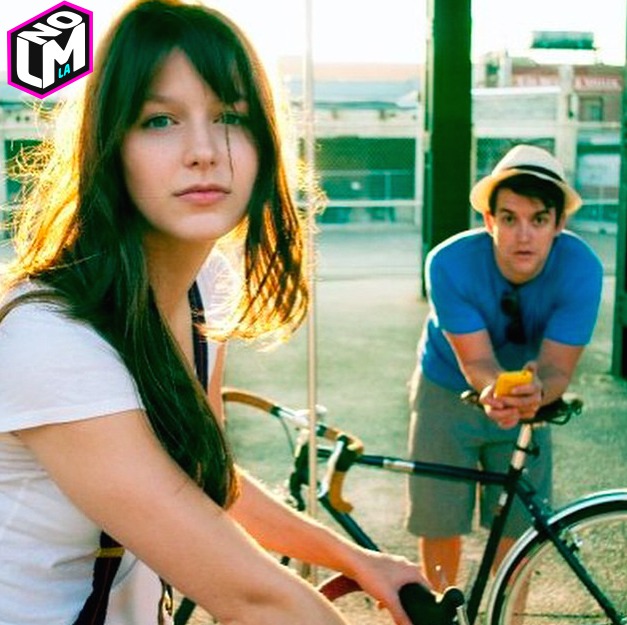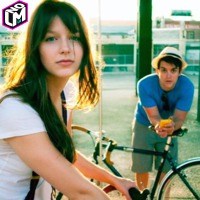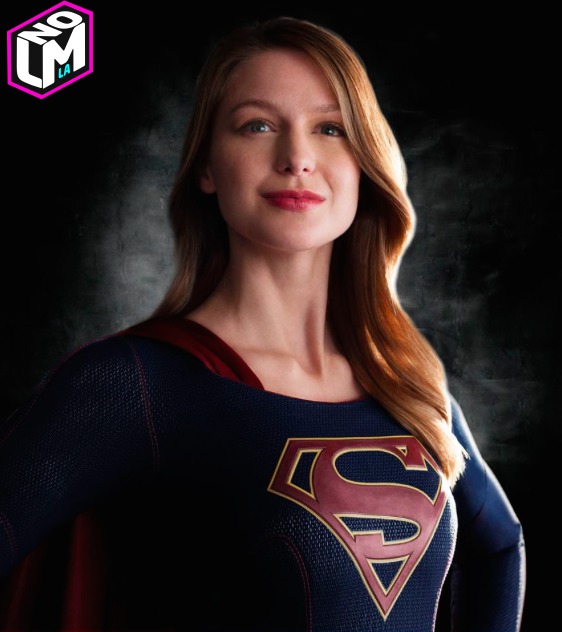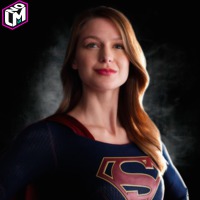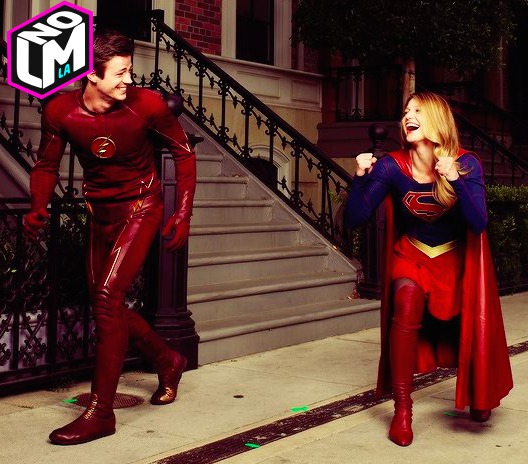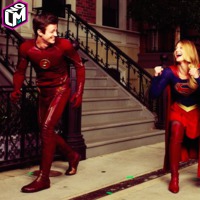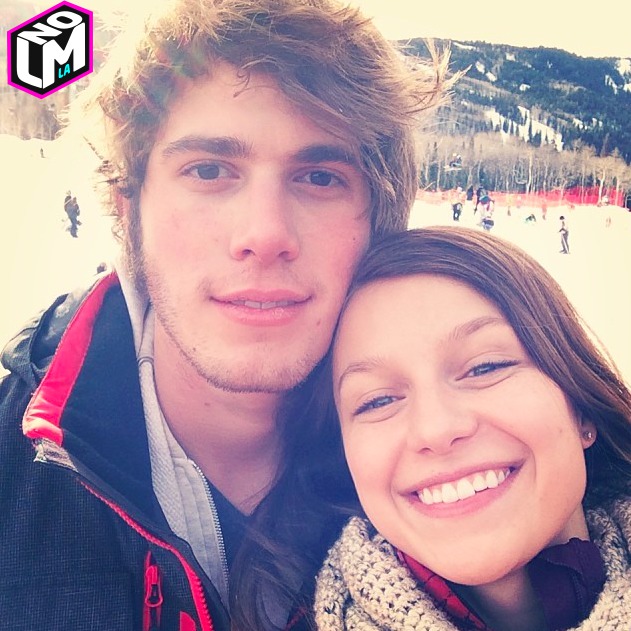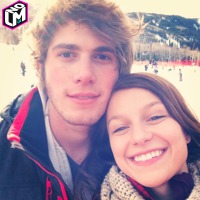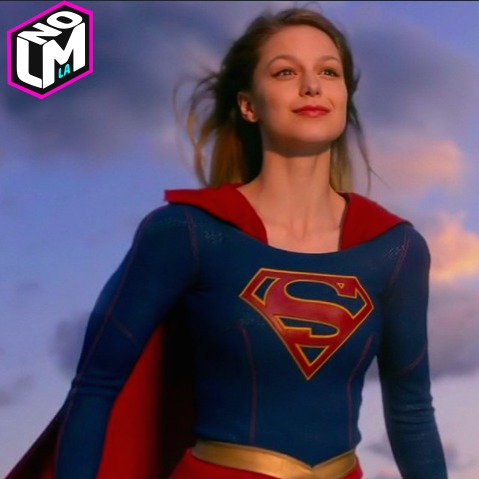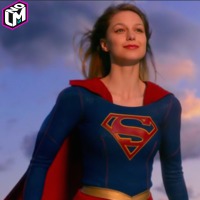 CBS has cleared Supergirl for launch. And it looks like they're hoping to piggyback off of the Big Bang Theory crowd.
As part of the networks upcoming fall lineup that was announced today, the first episode of Supergirl will air on Monday, October 26 at 8:30 p.m., right after you've had enough of Sheldon's voice and Penny's antics. The two shows could go together like wine and cheese – or whine and cheesy. While we applaud CBS and DC Comics for giving a female superhero the spotlight (it's been a hard road, if you haven't heard), we're just not sure if Supergirl is gonna cut it.
Check out the extended cut of the season 1 trailer and you'll see that it certainly has its strengths, but does it have what it takes to hold it down on Monday nights at its regular 8 p.m. time slot?
The show stars the adorable Glee actress, Melissa Benoist, as Kara Zor-El. She certainly rocks the clumsy-nerdy-cute thing well. But other than her and the special effects, the extended trailer was six and a half minutes of underwhelm. But since pilot episodes are usually a little rough, so we're willing to give it the benefit of the doubt. After all, somehow Gotham is still on and that shit was awful.
Check out the extended cut trailer and let us know what you think.
Photo: Instagram