Posted on
LMNOLA
Big time movie actor Greg Kinnear had no idea that his last name was turned into an Action Word.
Last night at Madeo Ristorante, LMNO L.A. let the 'Little Miss Sunshine' actor know that a New York Times columnist coined the phrase 'Kinneared' and now it's on the Urban Dictionary.
Watch his hilarious reaction when we tell him what it means to be Kinneared.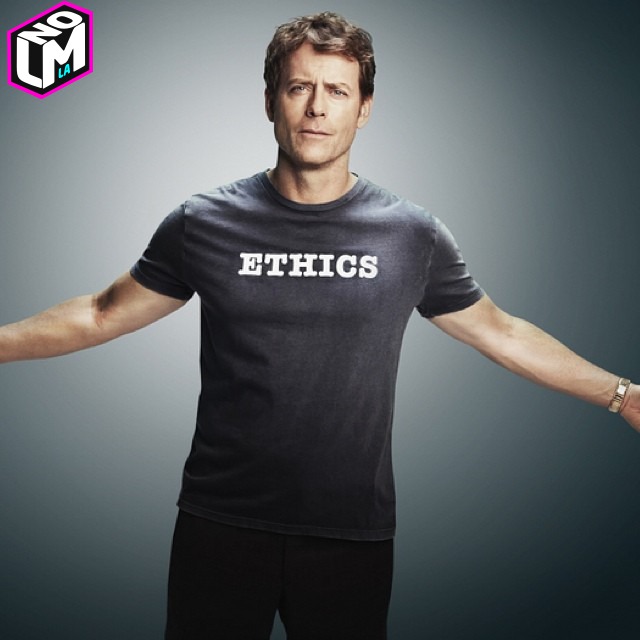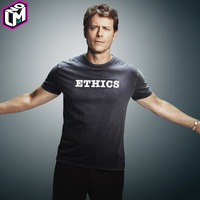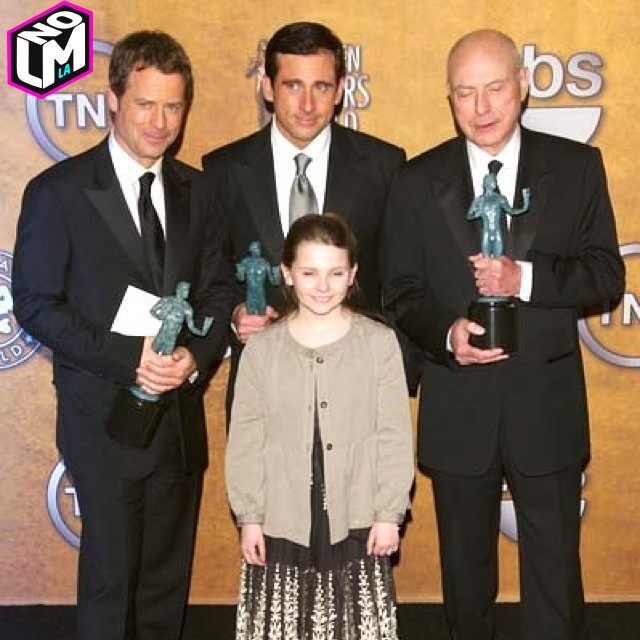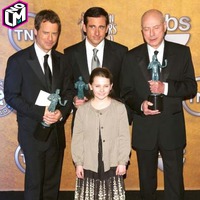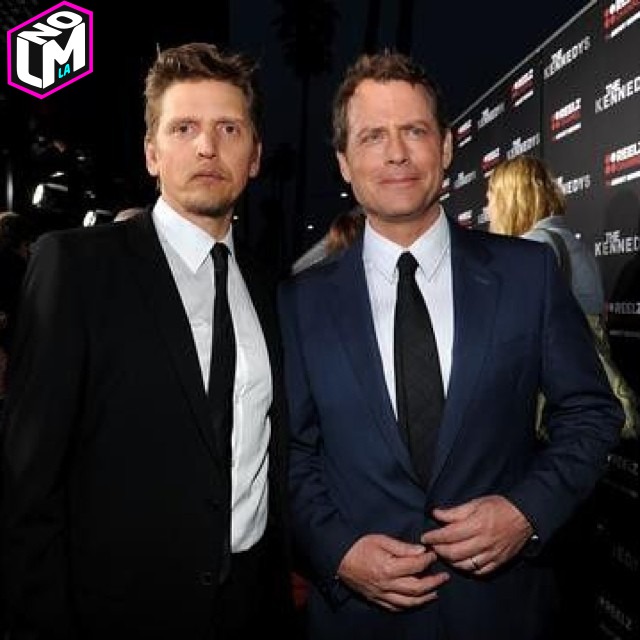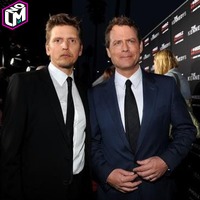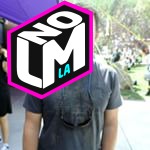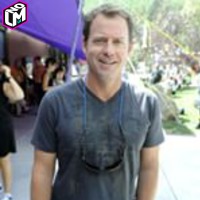 Photo: Instagram
Video/Writer: Sid West, @lmnotweets (Twitter), lmnogram (Instagram), lmnola.com (Website)