Posted on
LMNOLA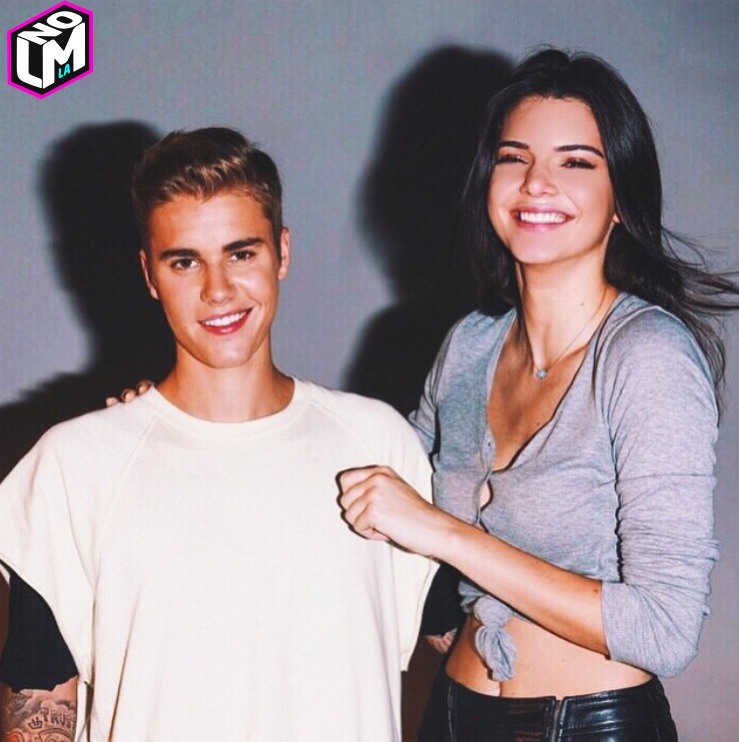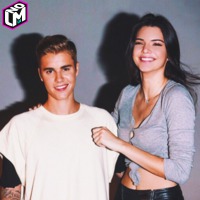 Calvin Klein may have hit the jackpot by signing this powerful duo to model their undies. Longtime friends Kendall Jenner and Justin Bieber are stripping down for the designer's latest underwear campaign, and they look like they're having a ton of fun in the process.
Jenner posted this pic of them doing cartwheels during their red carpet party in Hong Kong:
And glimpses behind-the-scenes:
And of course, some snapshots on the steamier side:
Bieber has been modeling for Calvin Klein since January. The addition of Jenner, the catwalk queen, to create a #myCalvins dream team was announced in March. If these two keep it up, they might have their own shot at breaking the internet.
Photo: Instagram