Posted on
LMNOLA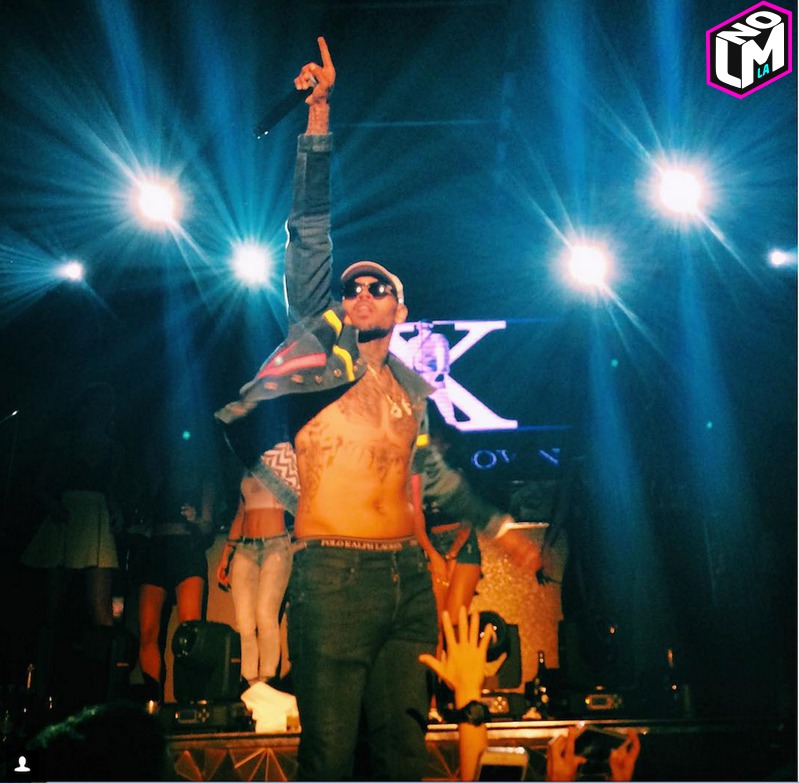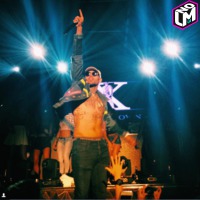 Some heartbreaks you just can't let go of. The same goes for Superstars.
Chris Brown has been all throughout the Asian region lately.. he was even forced to shack up in the Philippines for a few days due to legal issues from a no-show performance on New Year's Eve.
Well he finally made it out and performed in Macau over the weekend. But that was not the surprise. The surprise was that Chris Brown busted out Rihanna's "Bitch Better Have My Money" and sang along to it.
But the real kicker happened when he cut the song off. The "Loyal" Singer told the audience, "So I played that song right ??…. You know that's my Bitch for Life ya know ?"
So as it seems, no matter how much time passes, and no matter where he is in the world, Rihanna is still on his mind. Rumors are even going around that the two are back together following his very public breakup with Karrueche Tran after it was found he had fathered baby Royalty.
If 2 people want to be together this bad for this long… one can only say give it a try one more time.
But then again, that's what Karrueche said too.
Photo: Instagram
Writer: Sid West, @lmnotweets (Twitter), lmnogram (Instagram), lmnola.com (Website)